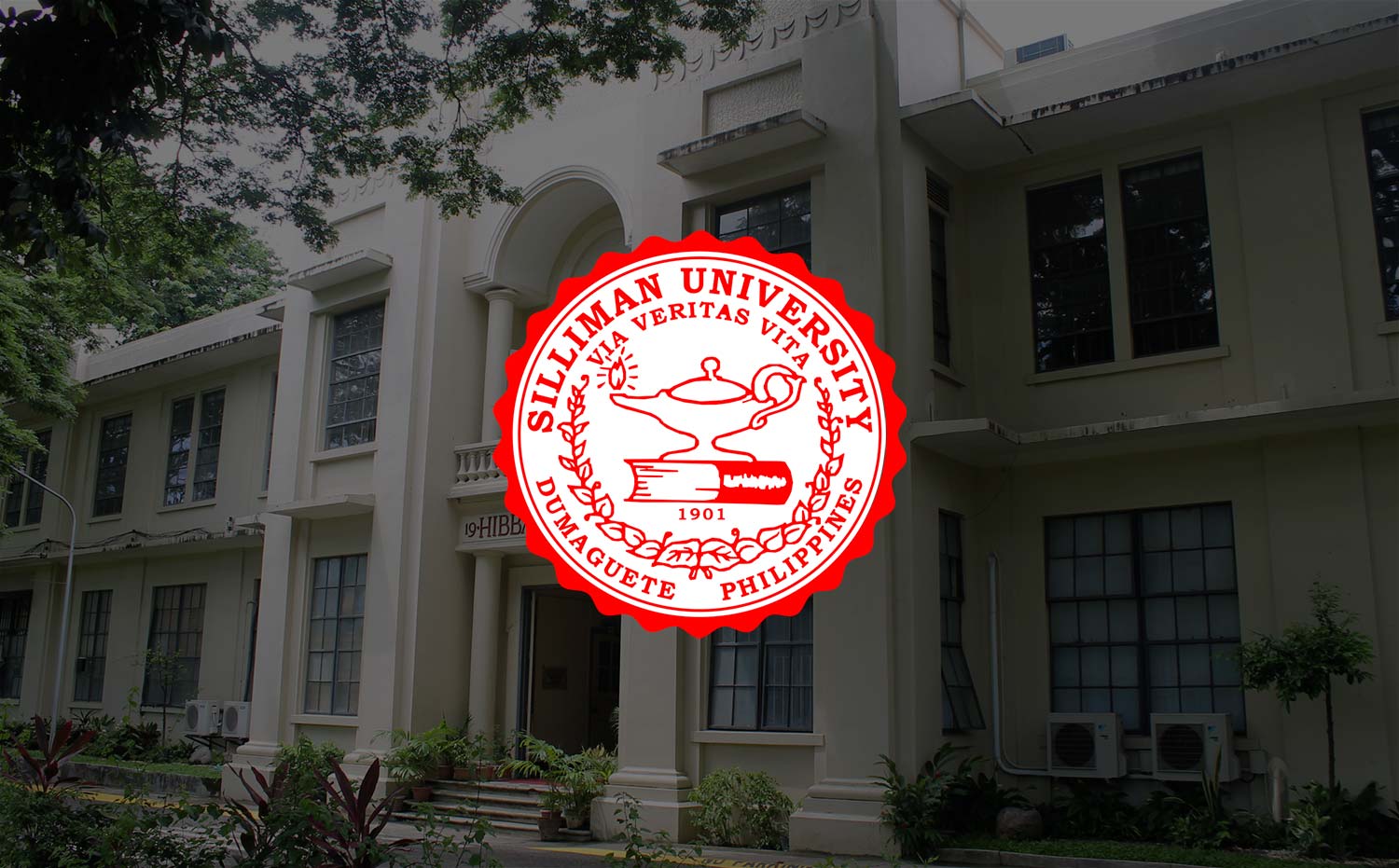 New York Writers Workshop Co-Founder Trains 12 Students
Twelve college students made it to the training on fiction writing conducted whole day of July 1 by one of the founders of the New York Writers Workshop.
Shanghai-based Mr. Tim Tomlinson, an instructor under the Global Liberal Studies Program of New York University whose works have seen print in international literary publications, walked the participants
through the fundamentals of developing a story that captures their ideas and imagination.
He provided points on how to effectively build up characters and establish the setting within which they revolve.
The students, who come from different courses, also had the chance for their individual manuscripts to be reviewed by Mr. Tomlinson and undergo a group critique.
The workshop was organized by the Edilberto and Edith Tiempo Creative Writing Center, the same unit that helps run the Silliman University National Writers Workshop (SUNWW). Mr. Tomlinson was one of this year's SUNWW international panelists.