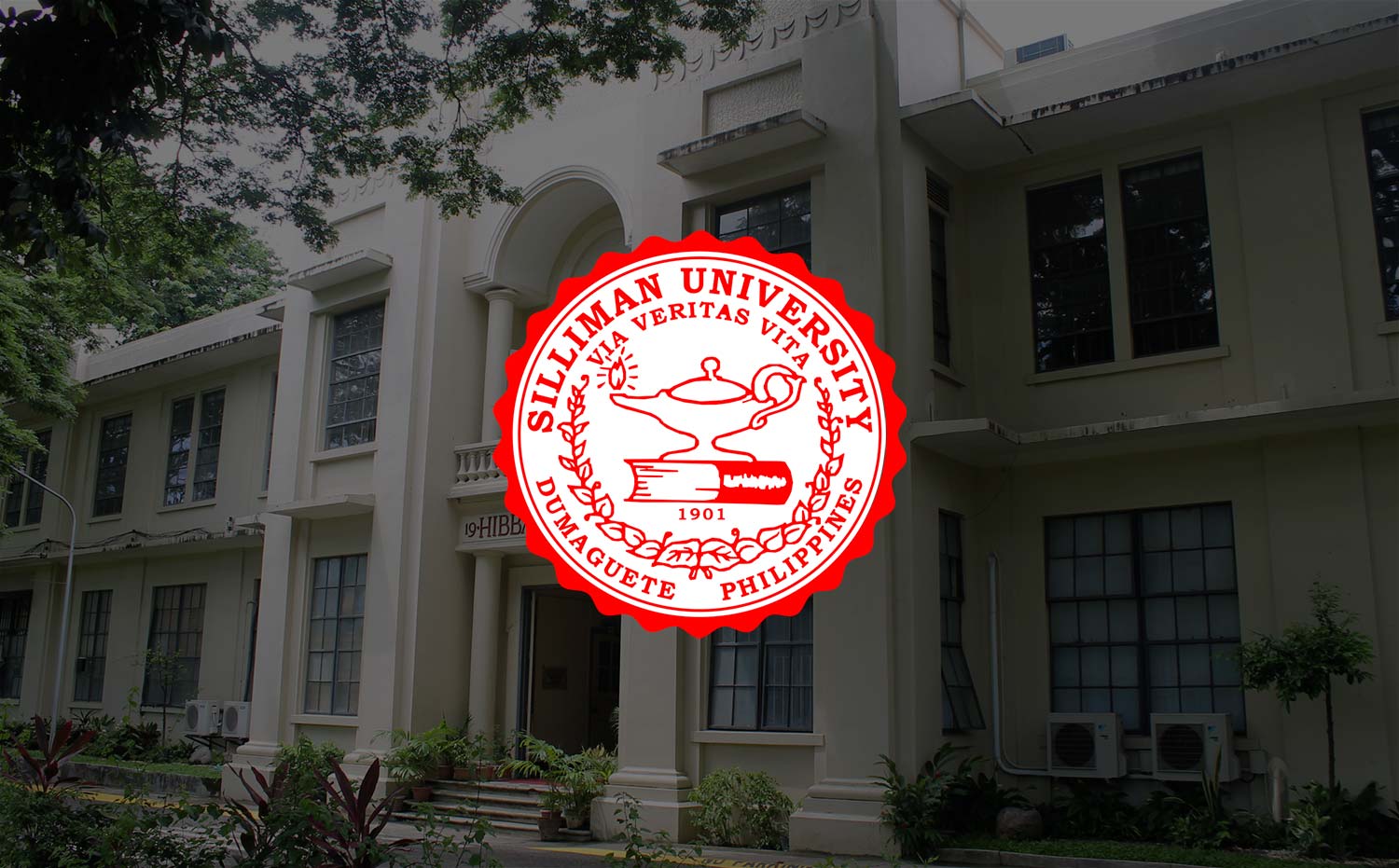 2nd 4-Wheel 'Tartanilla' Parades on Founders Day
Inspired by Silliman's eco-friendly four-wheel horse-drawn carriage, locally known as the tartanilla, an alumna donated a second unit in honor of her husband.
Mrs. Elsie Sy-Niebar, who graduated with a degree of AB Journalism in 1969 and is currently senior editor of the Via Times Newsmagazine based in Chicago, USA, sponsored the manufacturing of a second tartanilla. She made the donation in memory of her late husband, Atty. Dennis John Niebar, who passed away in 2002.
Compared to the original unit, the new tartanilla is targeted to be 40 per cent lighter. It holds the same major features, including it running on four wheels. The number and even alignment of wheels are intended to distribute the weight equally across the carriage. The same allows for better maneuvering for the kutsero (driver) and to lighten the load on the horse.
The first tartanilla, which was dedicated in August last year, was sponsored by telecommunications company, Smart Communications.
Both tartanillas will be showcased during the 112th Silliman Founders Day parade on August 27, along with other eco-friendly transportation options on campus: the Silliman cruiser and the electric golf carts. (Click: 112th Founders Day Calendar of Activities)