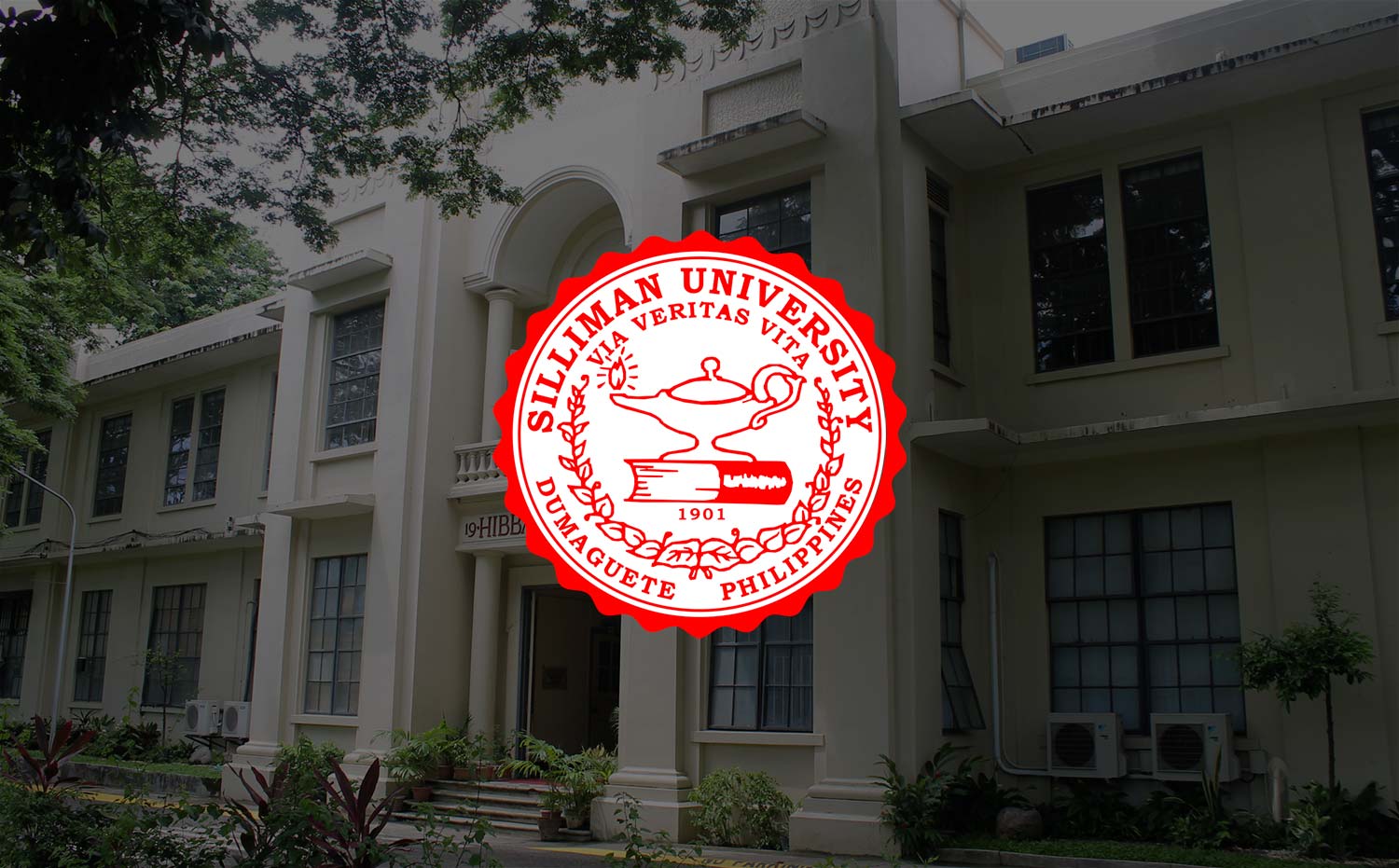 SUAKCREM Researcher Awarded Outstanding Young Scientist
A researcher at the Silliman University Angelo King Center for Research and Environmental Management (SUAKCREM) was named Outstanding Young Scientist (OYS) by the National Academy of Science and Technology (NAST).
Dr. Rene A. Abesamis will receive the OYS award in the area of marine biology during NAST's Annual Scientific Meeting on July 10 to 11. Along with the award is a cash prize of P25,000 and a research grant amounting to P500,000.
Only 12 young scientists are awarded every year, each representing any of the six divisions: Agricultural Sciences; Biological Sciences; Chemical, Mathematical and Physical Sciences; Engineering Sciences and Technology; Health Sciences; and Social Sciences.
The OYS awards are given to young scientists who are not more than 40 years old and
who have contributed significantly to their chosen area of specialization. Weight is given to the quality and number of scientific works and publications, particularly those listed in the ISI and SCOPUS databases.
A paper done by Dr. Abesamis with Prof. Garry Russ of James Cook University on the spillover of fish from the Apo Island Marine Reserve was described in an article released earlier in the Malaya as the one which fetched him the most number of citations — 85. Calculated along with four other papers in international journals, his works registered a total of 156 citations, or an average of 7.09 per year. (The same article contained the announcement of NAST President Dr. William Padolina on Dr. Abesamis' award.)
Researchers build their credibility also on the frequency and number of citations on their works in international refereed publications.
On top of his involvement at the SUAKCREM, Dr. Abesamis is an adjunct professor at the Institute of Environmental and Marine Sciences where he lectures on the ecology of coral reef fishes to graduate students.