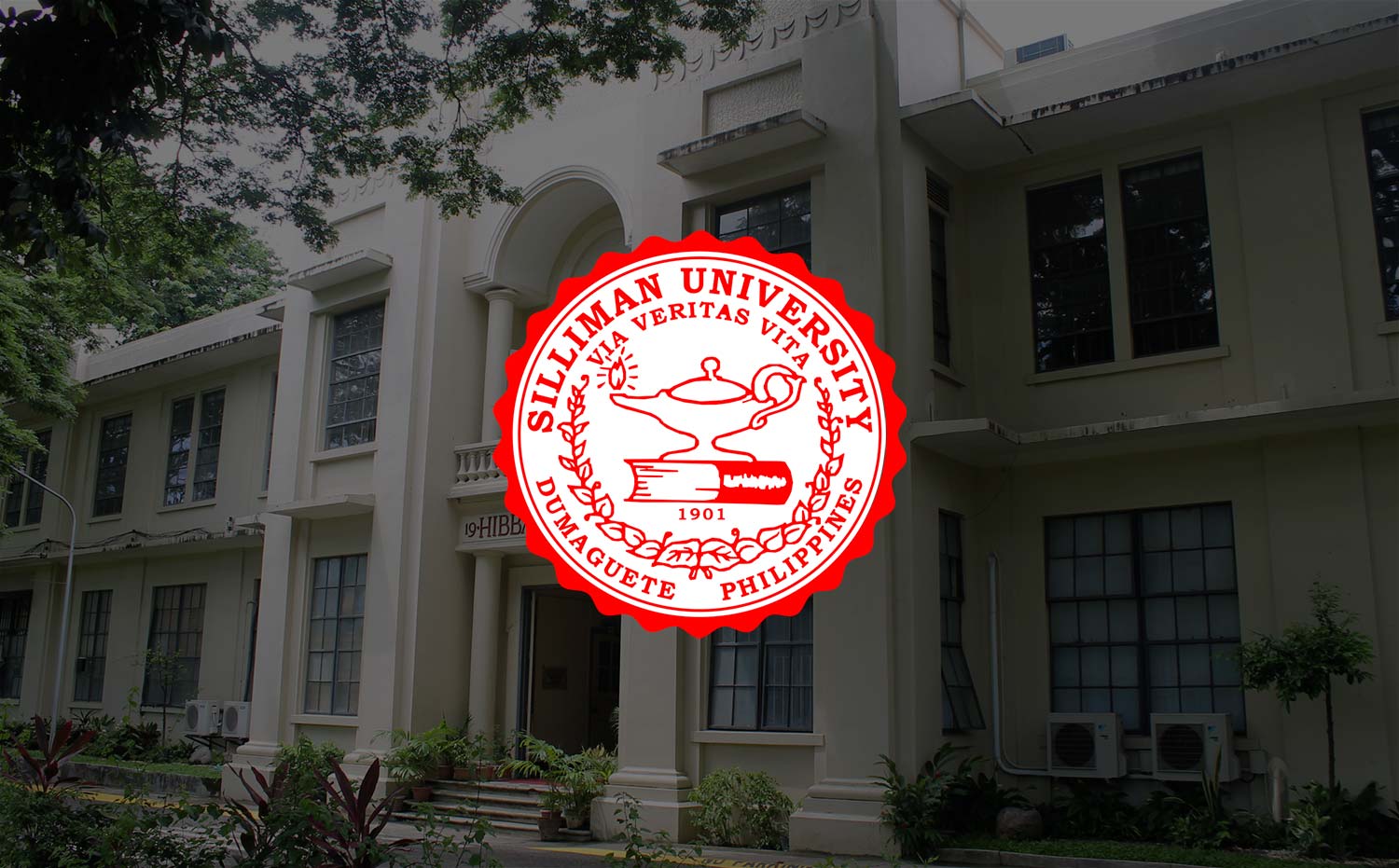 Silliman Celebrates July as Christian Life Emphasis Month
Silliman celebrates July as the University Christian Life Emphasis Month (UCLEM).
This semester's UCLEM is guided by the theme "Jesus Christ, the Chief Cornerstone", and began Sunday, July 7, with the Commissioning Worship and Communion Service at the Silliman University Church.
Schedules have been plotted out to ensure the involvement of the wider Silliman community through faith-nurturing activities in the classrooms, offices, formal venues of worship, or at the Amphitheater. Among the more popular is the Galilean Fellowship where students are welcomed into the homes of faculty and staff members and alumni for group reflections.

One of the new initiatives that will be launched on July 8 as part of UCLEM is the "Prayer Hotline Project". This initiative of the University Spiritual Life Council (USLC), Student Government and the Silliman University Church Youth Ministry is aimed at providing better access to spiritual counseling or a support group.
Capping the celebration is the All-Dormitory Commitment and Dedication Fellowship on July 29.
The change to a monthly celebration from what in the previous school years was weekly is consistent with the University's five-day week scheme where related learning activities for students outside classes are held on a Monday.
UCLEAM is a major University event conducted every semester spearheaded by the USLC, in partnership with the Silliman University Church. It reinforces the faith component of the tri-logical ministry of education of Silliman: teaching, healing and preaching.