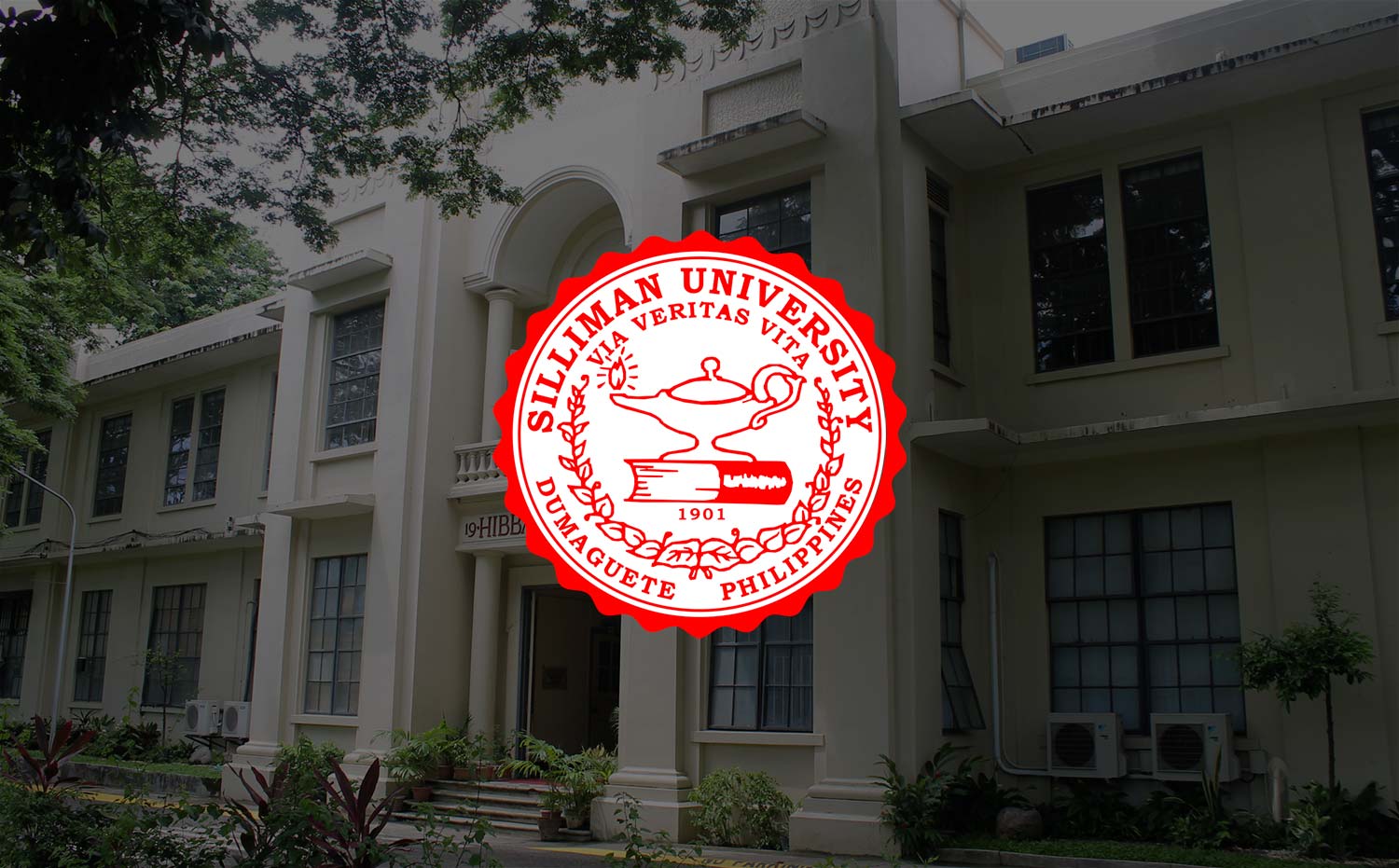 Asst. Prof. Ronelaine Baslot-Picardal
The life a pastor's kid is never glamorous. But this lady from Butuan thinks life in general doesn't have to be one; you just need to see the good side of things in all that is laid down before you.
Like any of that of a pastor, Asst. Prof. Ronelain Baslot-Picardal and her family had to move from one place to another, wherever his father was assigned. Her father is a minister of the United Church of Christ in the Philippines (UCCP). This required a lot of adjustments from Ronelaine, especially when she joined her father in Germany for his three-year residency mission. While every transfer to another place meant a new set of challenges for her, she found an opportunity in them to build up her confidence, develop resiliency and establish a wider network of friends.
Ronelaine's exposure to church work became an inspiration for her to carry out her own version of Christian ministry. She could have pursued a flourishing career in the media with her degree of Bachelor of Mass Communication, which she obtained from Silliman in 2004, cum laude. Deep in her heart though, she longed for a more personal connection with people, in a similar way that her father serves his congregation.
"Teaching is my ministry," Ronelaine shares. Fresh from college, she applied as a Graduate Teaching Fellow in the University majoring in English. She was accepted and eventually invited to join the Department of English and Literature as a full-time faculty.
The so-called shift in career path that Ronelaine took did not blend so well with her family at the start. But her passion and conviction were strong. Her turning point was her experience in teaching in the Daily Vacation Bible School every summer as a youth member of the church, even before she entered
college. She was inspired by the eagerness of her students to learn and the extent to which she could positively impact on their lives through the lessons and values that she imparted. This experience was reinforced in college through her participation in an outreach program of a student organization on teaching high school and elementary students how to write journalistic articles.
A pastor's kid by heart, Ronelaine has remained a servant of the church. On Sundays, she allots time to teach children as head for children ministry of the Maranatha Christian Fellowship Church in Dumaguete. And her patience and listening ears for children extend to her colleagues and students. Ronelaine makes herself available to her peers whenever they need someone to talk with or seek help from.
Marrying at 23 was one of the best decisions that Ronelaine says she has made in life. It entailed several sacrifices on her part, but every day as a mother and a wife offers a new meaning to life for her. She is grateful for the love and support from her husband, Franze Joseph, and the fulfillment she draws from her children, Althea and Andre — both of whom she welcomes following in the footsteps of her father as a pastor.
At 30, and already on her seventh year as a teacher in Silliman, she describes her unfolding journey as "full of wonderful, challenging and exciting surprises."
Describe yourself in three words.

Simple. God-fearing. Contented.
What is your mantra in life?
"Serve wholeheartedly, as if you were serving the Lord, not people," Ephesians 6:7
What makes you laugh/cry?
I laugh at lame jokes and cry at no-brainer, nonsense movies.
What's your favorite time/day of the week and why?
Weekends, because it's family time.
What do you love doing when not working?
Playing with kids, eating, and watching movies.
What is your favorite hangout place in the University?
Portal West (Poppy Coffee) and English Department.
What makes you blush?
When I hear students commenting that I'm pretty.
If you were an actor/actress, who would you be?
Catherine Zeta Jones
Tell us a fact about yourself?
I am still addicted to computer games.
What's your favorite game growing up?
"Luksong tinik" and "Balay-balay".
What is your idea of a relaxing day?
At the beach with my family.
What one thing would people be interested to know about you?
My age. Many of my students say I don't look like I'm 30.
What song best describes the YOU and the life you have now?
"Lead me, Lord"
What is the first thing you do right after waking up in the morning?
Praying.
What's your idea of a family?
A family makes a person complete.