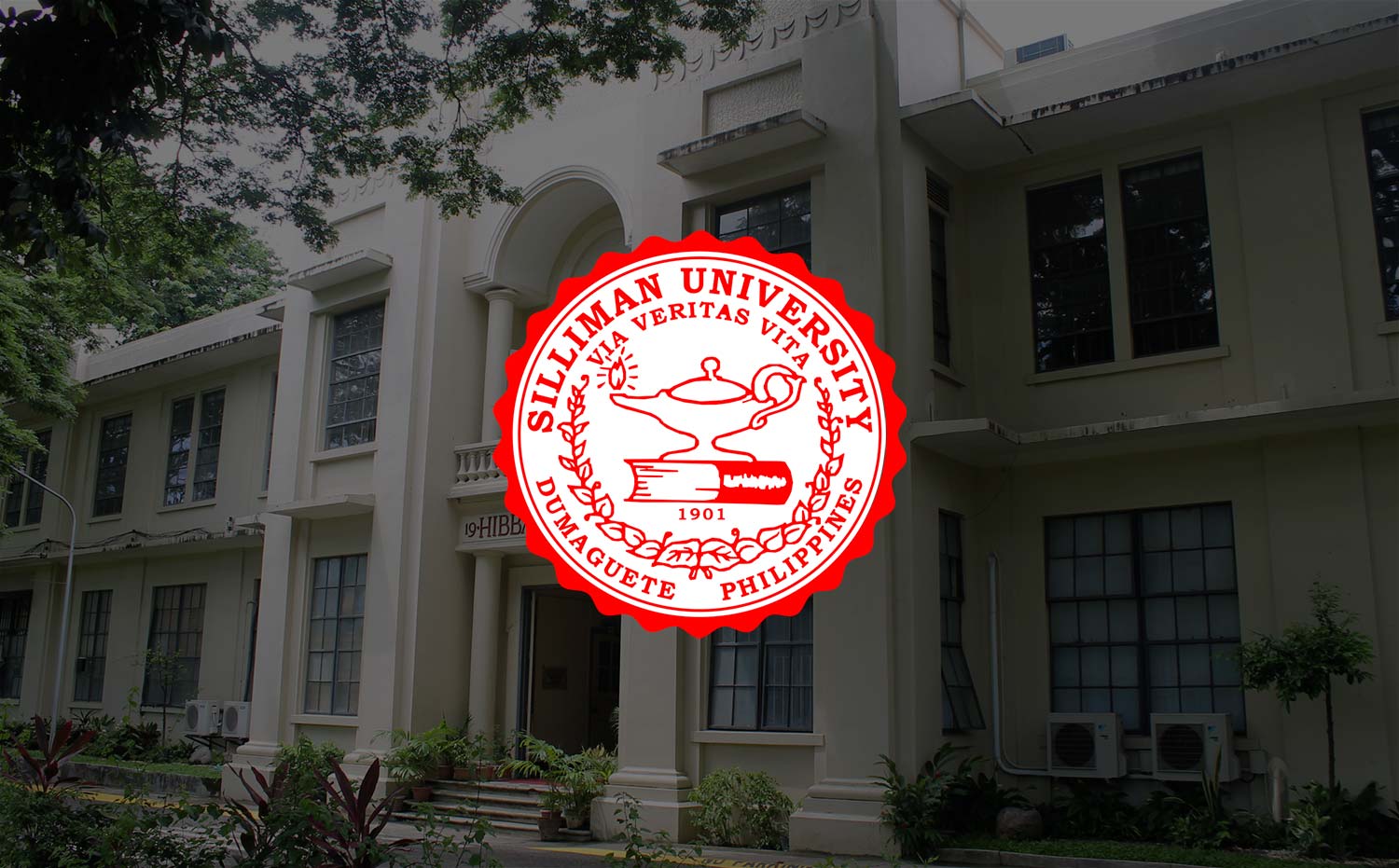 Silliman Church Welcomes New Pastor
A new pastor has been appointed to the Silliman University Church effective School Year 2013-2014.
Rev. Grace A. Bangisan joins the Church as the Minister for Christian Education and Nurture. Her responsibilities include children and youth ministry, student fellowships, and coordination with the Christian Women's Association and the United Church Men.
She completes a four-member Church Team Ministry, headed by Senior Minister Rev. Jonathan R. Pia. The other two pastors in the Team are Rev. Jeremias M. Lagahit, Minister for Students and Campus Chaplaincy, and Rev. Elmer L. Saa, Minister for Christian Witness and Service.
A native of Calapan, Oriental Mindoro, Rev. Bangisan graduated from Silliman University with a degree of Bachelor of Theology in 1995. Three years later, she obtained a degree in Elementary Education from the Divine Word College in Calapan. In 2003 and 2006, she finished her Master of Divinity and Doctor in Ministry from the Union Theological Seminary in Cavite, respectively. Last summer, she completed the Clinical Pastoral Education Program at the Divinity School in Silliman.
Rev. Bangisan was administrative pastor and conference minister of 72 congregations of the United Church of Christ in the Philippines (UCCP) in Oriental Mindoro. Before joining Silliman, she served as missionary pastor in Seoul, South Korea from 2010 to 2012 where she attended to the needs of the Filipino congregation of the Jangseok Presbyterian Church, a partner of the UCCP.