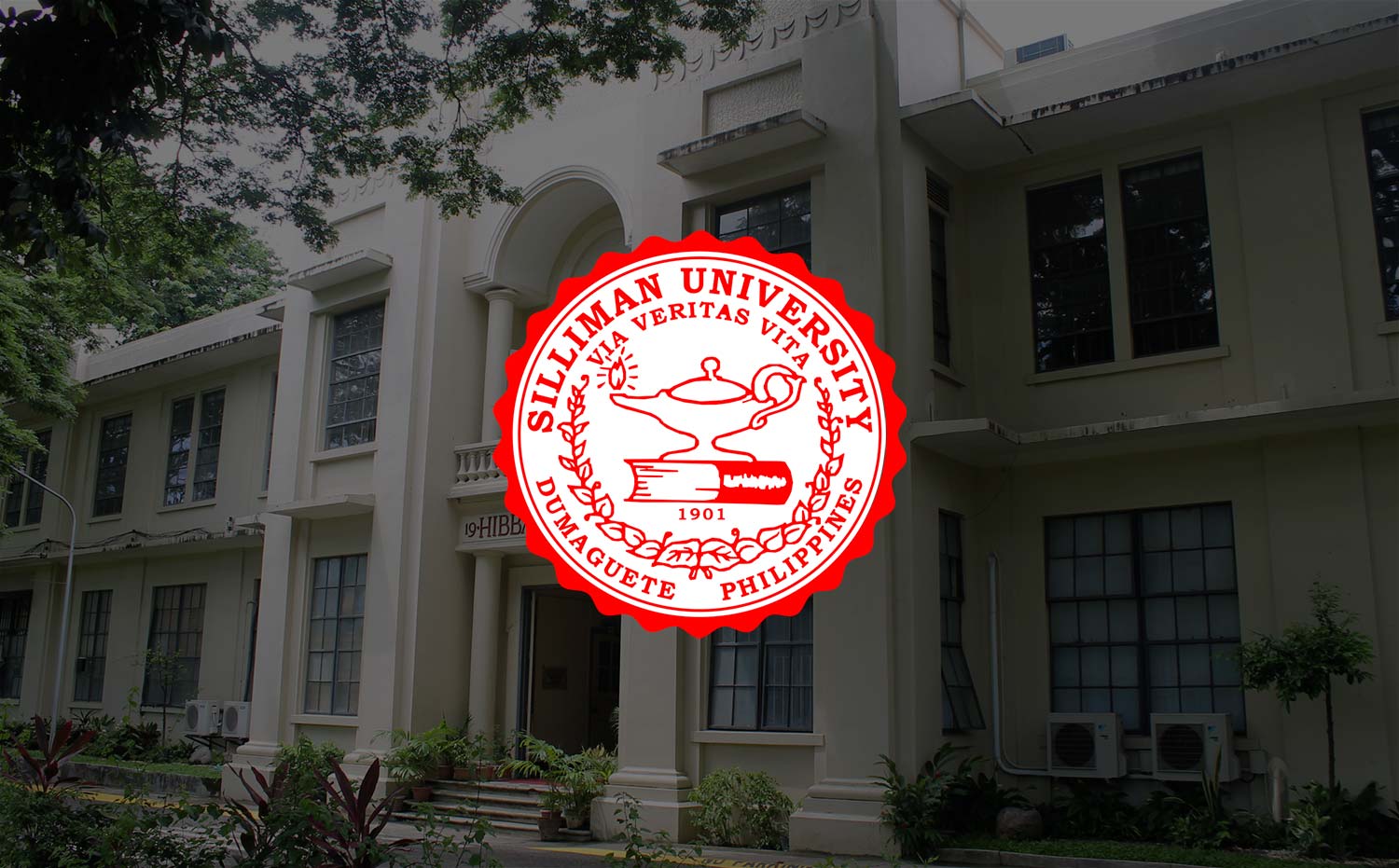 Museum Tours, Film Showing Mark 1st Anthro Day Celebration
Free guided tours of the Anthropology Museum and a film showing were two activities on campus that highlighted the first nationwide celebration of Anthropology Day on July 8.
The Museum, which exhibits rare and priceless collections of ethnographic and archaeological artifacts dating back to as early as 200 BC, opened its doors in the morning. Elementary and high school students from different parts of Dumaguete and nearby towns were given free guided tours. Guests also had the chance to explore the century-old Silliman Hall, the country's oldest American structure representative of "stick-style" architecture, on which second floor the Anthropology Museum is located.
In the afternoon, four documentaries were shown to students currently enrolled in Sociology classes this semester: Becoming Human: Last Human Standing; Forest Fortune: Payments for Environmental Services in the Philippines; Niger, A Life Line: Effective Water Management in the Upper Niger in Mali; and BBC's: How Many People Can Live on Planet Earth?
Earlier this school year, the Ugnayang Pang-Agham Tao (UGAT) or the Anthropology Association of the Philippines, encouraged a creative observance of Anthropology Day among partner academic institutions.
Silliman is a member of UGAT. This year, the Commission Higher Education designated the University as a Center of Development in Anthropology.