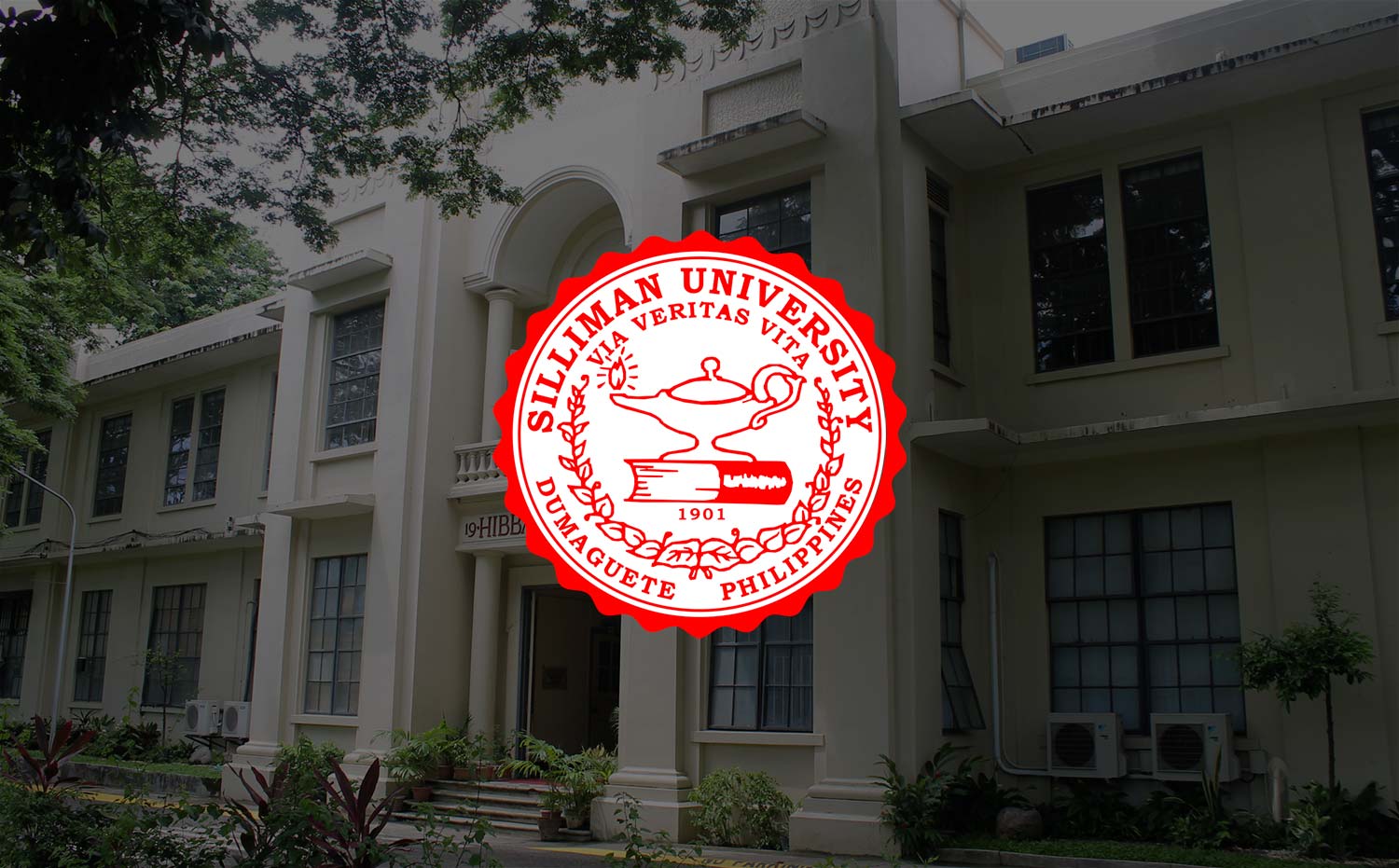 Play by Award-Winning Alumni in Lit, Theater Set July 19
Award-winning playwright Ms Elsa Martinez-Coscolluela and celebrated play director Mr. Amiel Leonardia are now on campus for the play, In My Father's House, opening July 19 at Claire Isabel McGill Luce Auditorium.
Ms Coscolluela's In My Father's House was set in the wartime and occupation years of Dumaguete. It will be staged for the first time at the Luce this week. (For inquiries, e-mail [email protected], or contact [035] 422-4365.)
Directing the play is Mr. Leonardia, 2006 Outstanding Sillimanian in Theater Arts.
(An article that appeared in the Philippine Daily Inquirer written by one of the cast members, an award-winning writer creative writer and a teacher in Silliman, Mr. Ian R. Casocot, best captures the story behind the play and the works of both artists. Read: 'In My Father's House' in Dumaguete – homecoming for two masters of theater.)
Silliman students, faculty members and alumni comprise the cast of the play: Carla Angeline Mongado (Cristy Santamaria), Leo G. Mamicpic (Carlos Santamaria), Earnest Hope Tinambacan (Franco Santamaria), Jerry Angelo Catarata (Captain Haroda), Onna Rhea Quizo (Marissa), Dessa Quesada-Palm (Amanda Santamaria), Rodolfo Juan (Benito), Ina Azarcon (Isabel Santamaria), Andrew Alvarez (Victor), and Ian Rosales Casocot (Miguel Santamaria).
Aside from the play, both Ms Coscolleula and Mr. Leonardia are also speakers for the Albert Faurot Lecture Series, a program administered by the Cultural Affairs Committee, the same group that oversees the play.
Ms Coscolluela obtained both her undergraduate and master's degrees in Creative Writing from the University, and finished her doctorate in Language and Literature from De La Salle University. Crowned Miss Silliman in 1964, she is a multi-awarded fictionist, poet and playwright. She has earned a spot in the Hall of Fame of the prestigious Don Carlos Palanca Memorial Awards for Literature.
On the other hand, Mr. Leonardia completed his Bachelor of Arts degree from Silliman in 1961. He earned his niche as a theater actor while still a student, and pursued directing when he became a faculty in the University under then Department of Language and Dramatic Arts. He holds a master's in Fine Arts in Drama and Theater from the University of Hawaii. Mr. Leonardia was appointed theater technical consultant during and after the construction of the Claire Isabel McGill Luce Auditorium in the 1970s, and his production of the musical Fiddler on the Roof was one of the inaugural shows held at the Luce.