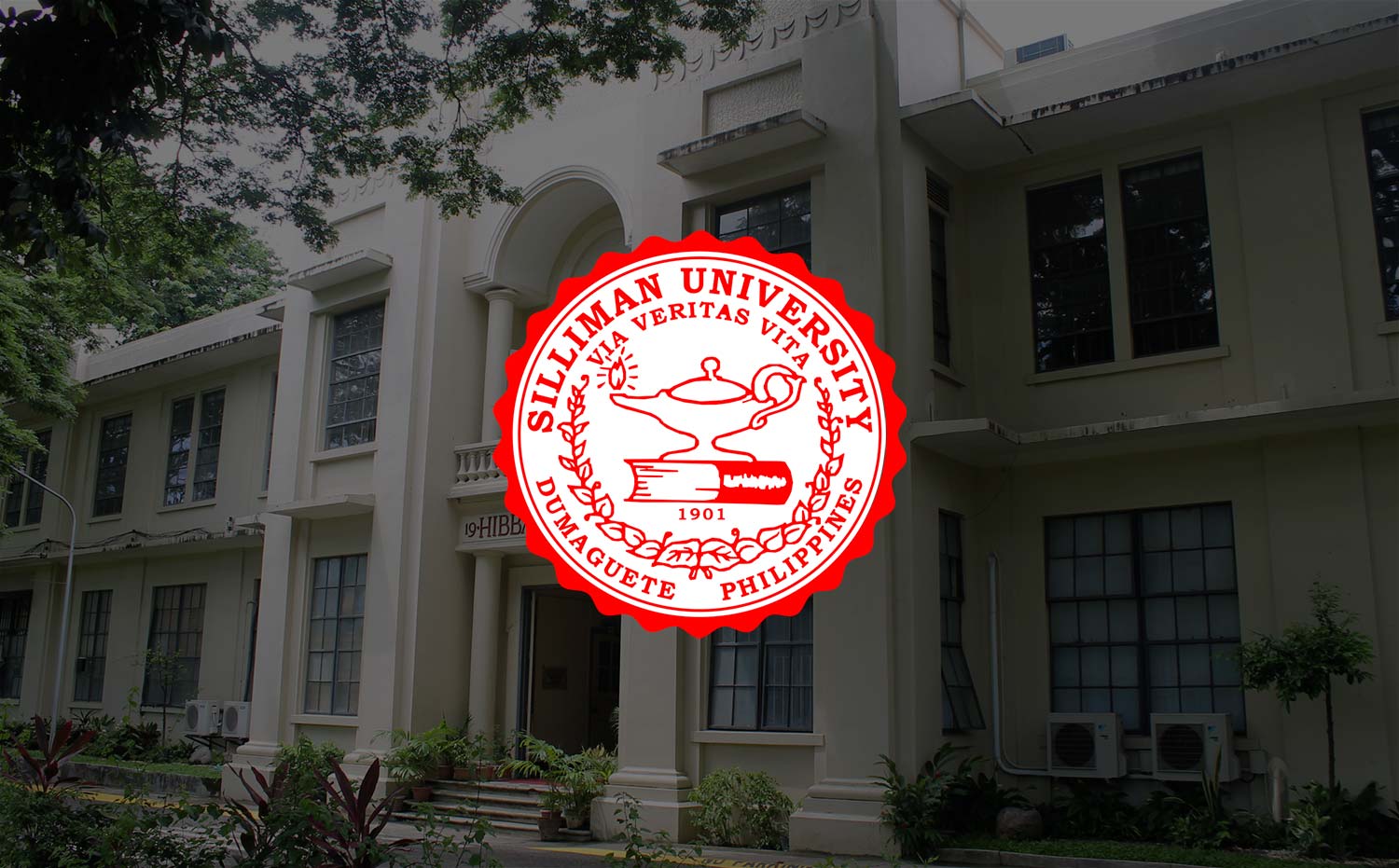 Nursing Professor Speaks at Global Conference in California
A professor at the College of Nursing presented a paper at the Human Patients Simulation Network World Conference held June 29 to July 2 in San Francisco, California.
Asst. Prof. Theresa A. Guino-o discussed "Evaluation of Simulation Design Learning Among Filipino Nursing Students", focusing on the experience of students in Silliman. She was the only Filipino presenter.
Silliman is one of few universities in the Philippines with a virtual simulation laboratory featuring STAN, a human patient simulator. It recently received a grant of USD500,000 from the American Schools and Hospitals Abroad of the United States Agency for International Development for the renovation of the laboratory and the acquisition of more robotic simulators. (Read: Simulation Lab Project Receives $500,000 Grant.)
The paper was a product of a study conducted among 688 senior students in Nursing on their assessment of the effectiveness of four simulation design elements: objectives, student support, problem solving/complexity and fidelity/realism. Results of the study showed high student satisfaction and confidence levels after the simulation experience.
"This descriptive-correlational study evaluates the degree of implementation and benefits of a learning strategy using a high fidelity human patient simulator… The results provide a strong basis for the continued use of simulation as a strategy which is advantageous to student learning for global health," Professor Guino-o explained.
She stressed though the need for more qualitative research to better understand the impact of simulation learning in an Asian setting.
Professor Guino-o conducted the study with fellow professors, Maria Theresa C. Belcina, Magnolia Rose P. Etea, Ivan T. Pacatang, Rochelle Ellen B. Reyes and Sheila L. Tan.
The same paper was presented earlier at a Philippine Council for Health Research and Development event in Cebu City and at the Human Patient Simulation Network Asia Pacific Conference in Taoyuan, Taiwan.