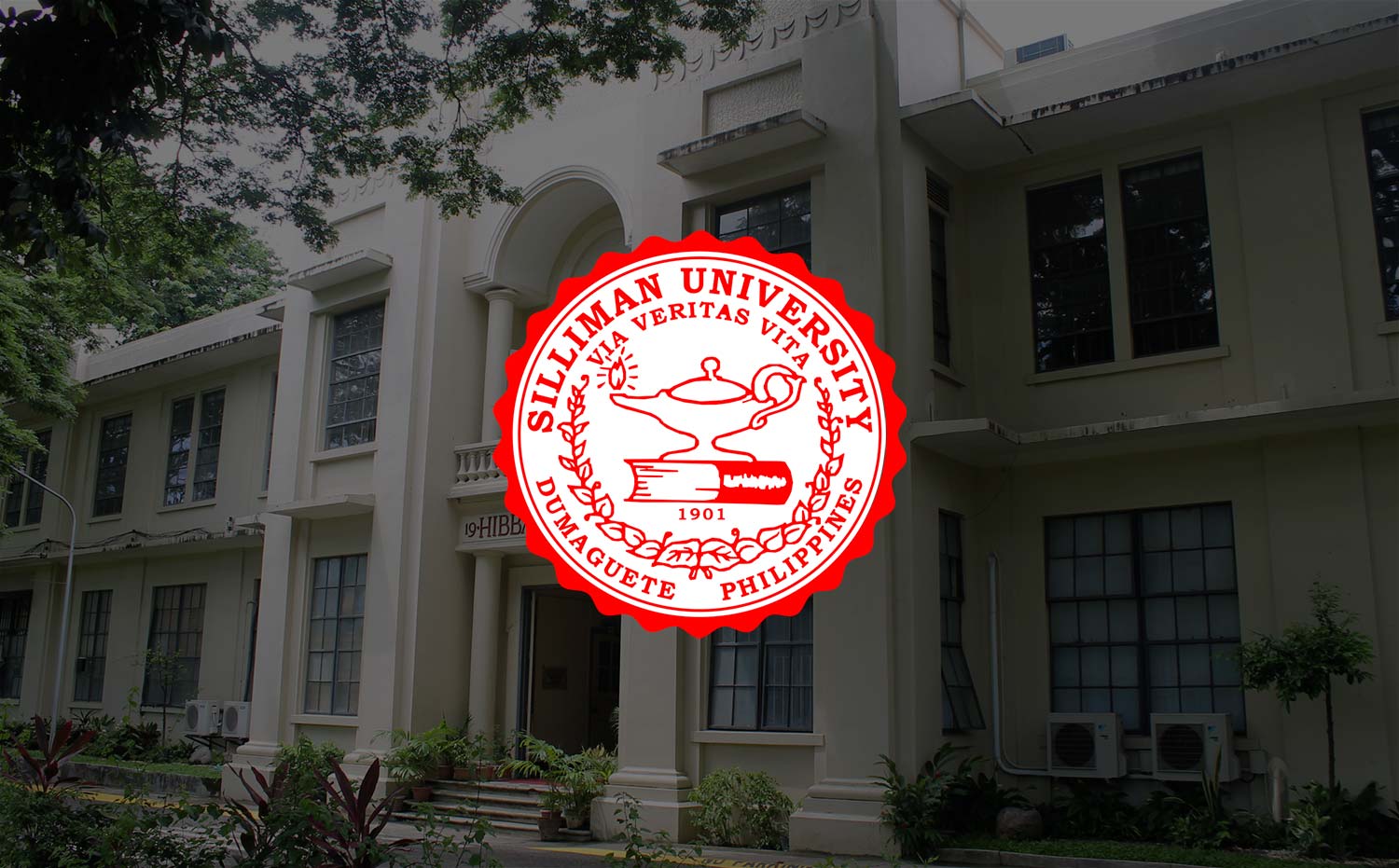 Ms. Clarissa T. Reboton
Rarely would you find people who are inclined in both the sciences and the arts. But this lady from Cadiz, Negros Occidental has managed to revolve in both worlds quite naturally.
Ms. Clarissa T. Reboton is the museum curator at the Institute of Environmental and Marine Sciences (IEMS). Her project involvements and formal training in marine biology and coastal resources management have earned her a reputation as among the experts in the study of corals.
Yet, despite what could be her technical responsibilities, she holds close to heart a passion for dancing — one that she developed since a little girl. Iday, as friends and colleagues fondly call her, had formal classes in dancing as early as she was in kindergarten. This continued until she was in college. How she was exposed to the arts she credits to her mother who graduated from the then Conservatory of Music, now College of Performing and Visual Arts, in Silliman.
Iday's love of research and science may be considered serendipitous. It was after a two-week expedition in Catanduanes, where she was a research assistant in a group with foreign researchers, that she found a niche in the field. Research was not new to her though; it was part of her daily grind as a Biology student.
It was her mother who sent Iday to Silliman for school. Iday shares that her high school experience in the University was ordinary, describing her performance as "average". But things took a turn for her in college when as a Biology student, she joined the Silliman Dance Troupe under the directorship of the late Mrs. Liwayway Serion-Arabe. She recalls the opportunities given her to perform at the Claire Isabel McGill Luce Auditorium, and considers them as vital in building her self-confidence.
A nature lover, Iday enjoys mountain climbing whenever she has the time. Not many know that when she was in college, she was a member of the Cuernos de Negros mountaineers club.
After Iday graduated from college with a degree of Bachelor of Science in Biology, she applied as a research assistant at IEMS. The job was closest to her original dream of becoming a veterinarian. Working closely with professors Dr. Hilconida P. Calumpong and Dr. Janet Estacion, former Director and OIC Director of IEMS, respectively, Iday built her specialization around cephalopods (squids, cuttlefish), meiofauna and corals. She later decided to focus on corals, the study of which she considers to be quite unattractive to some researchers for their intricate nature. Iday is currently engaged in the coral reef rehabilitation project of the marine protected area of Apo Island off Dauin.
The works of Iday have been published in journals and other international publications. And she expresses gratitude to her mentors who allowed her to reinforce the value of research beyond their significance in libraries.
As Iday keeps herself active in research studies and in completing her degree of Doctor of Philosophy in Marine Biology, she looks forward to teaching ballet and choreographing musical plays, just like what she experienced under the tutelage of the late Prof. Evelyn Aldecoa.
Let's get to know Iday more:
Describe yourself in three words.
Persevering. inquisitive. Determined.
What is your mantra in life?
"You reap what you sow."
What makes you laugh/cry?
My funny friends.
What's your favorite time/day of the week and why?
None. Everyday seems to be ordinary.
What do you love doing when not working?
Sleeping.
What is your favorite hangout place in the University during your college years?
Nutrition and Dietetics Building (former Home Economics Bldg.) where I used to eat.
What makes you blush?
None.
If you were an actor/actress, who would you be?
Lea Salonga
Tell us a fact about yourself?
I have contributed to scientific publications.
What's your favorite game growing up?
"Piko."
What is your idea of a relaxing day?
Sleeping.
What one thing would people be interested to know about you?
That I can be of help to others.
What song best describes the YOU and the life you have now?
"Superman" by Five for Fighting
What is the first thing you do right after waking up in the morning?
Eat breakfast.
What's your idea of a family?
Family is where there is trust, transparency, loyalty, respect and love.