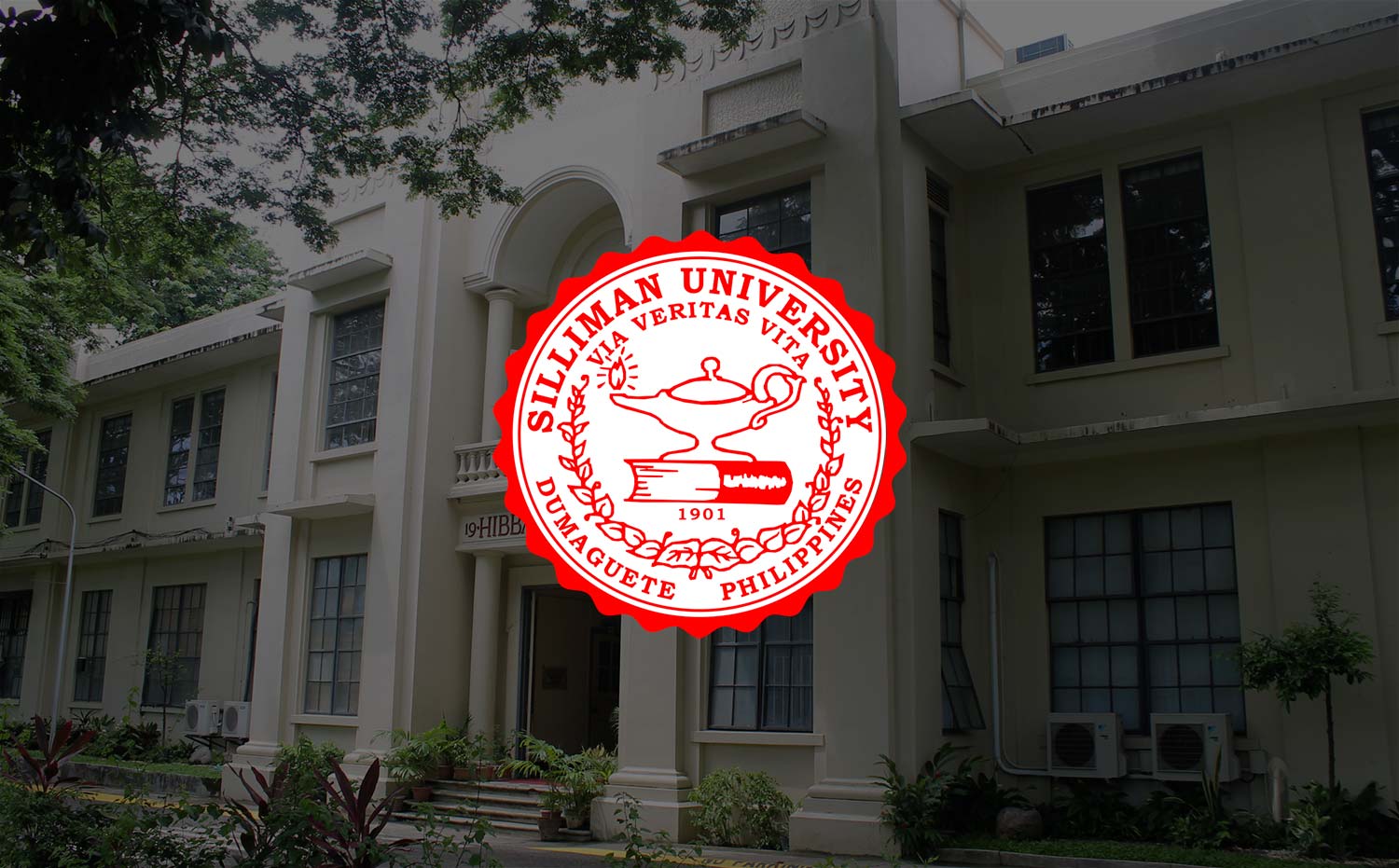 High School Team Makes It to Vis-Min Debate Finals
Two fourth year students from the High School Department made it the championship round of the Visayas-Mindanao Debate Championships (VMDC) held July 11 to 14 at the University of the Philippines Visayas – Tacloban.
It was the first time for the High School team to participate in the VMDC.
Patrich L. Lozano and Cheska D. Saavedra comprised the Silliman team that moved up to the championship round, following high standing in seven elimination rounds. They went up against two teams from Springdale School in Cebu and a team from ISIS in Mindanao, on the motion: "This house prefers a world without borders".
VMDC uses the British parliamentary format which is distinguished from the traditional Oregon-Oxford by its extemporaneous method of case construction and delivery. The British format requires two teams per side; one side may not necessarily have teams coming from the same school.
Both Lozano and Saavedra are members of the Silliman High Debate Society