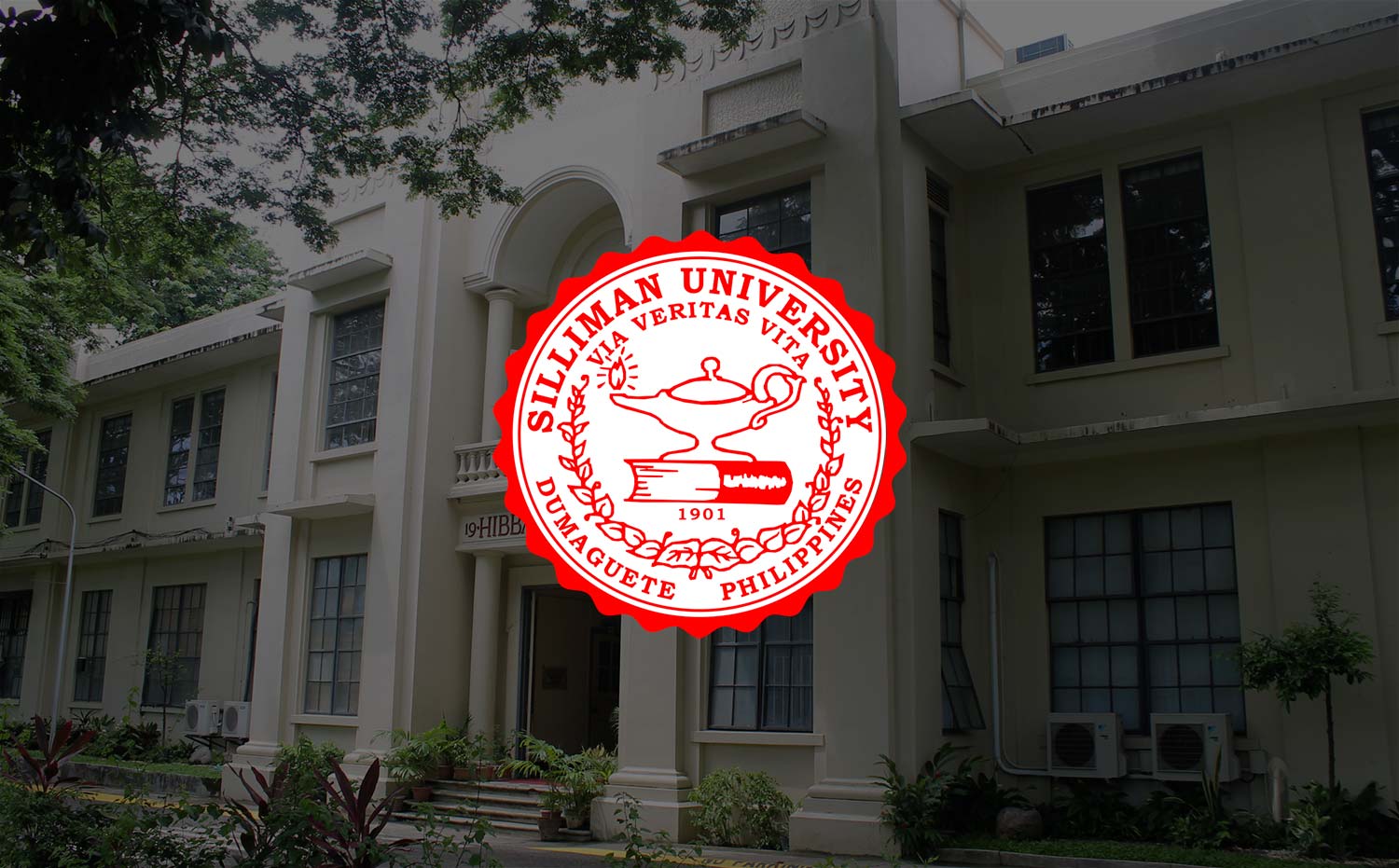 Dr. Ma. Stella Flordeliz-Lezama
She grew up spending her elementary and high school years in a school in Cebu that was exclusively for girls. She developed a sense of obedience to her teachers who were nuns. But when it was time for her to leave home for college, she was headstrong in venturing into a non-sectorian setting that her former mentors were quite vocal against.
Dr. Ma. Stella Flordeliz-Lezama is the OIC Dean of the College of Business Administration. Soft-spoken and charming, one can't help but notice her pass by the corridors of the building with her regal poise. She can be an epitome of grace, beauty and brains rolled in one.
A professor of entrepreneurship and a businesswoman, Stella traces her roots to Tanjay City. She spent most of her years though in Cebu, and considers herself more of a Cebuana than a Negrense.
Stella shares that after high school, she wanted to take up occupational therapy. Her father was, however, insistent on a different course. She followed her father's wish and pursued the degree of Bachelor of Science in Business Administration at the University of the Philippines (UP)-Diliman.
She recalls that upon learning of her choice of school, the nuns in her high school discouraged her.
"You're all going to hell," Stella remembers being told by them.
While she respected and had a high regard for her mentors, their comment didn't get in the way of her plans. She proceeded to UP and there, she realized how college life offered an enriching experience for her outside what she was accustomed to. She continued being involved in student activities, as she was in her high school in Cebu. But what set her college experience apart was her being able to play the guitar more often than what she had imagined.
"I was part of a female trio back then; I played the guitar. The best part was we were paid whenever we performed," Stella shares. "It's good to be involved, so be involved while you're young."
Following her graduation from college, she went back to Cebu. There, she finished her Master of Business Administration and Doctor of Management in 1987 and 1991, respectively.
It was also after finishing her undergraduate degree that she decided to settle down. Stella married Samuel, a Sillimanian. It was her husband's desire for them to relocate to Dumaguete and build their family here. At that time, Stella was managing her own garments business and was supplying for department stores in Cebu and Bacolod. But her passion as a wife and mother prevailed.
When they transferred to Dumaguete, her husband, who is a businessman, encouraged her to apply to Silliman University. It was by coincidence that at that time she submitted her application, the College of Business Administration was in need of a teacher who had an actual business experience.
In 1991, Stella joined the University, handling entrepreneurship and marketing subjects. She later spearheaded the creation of the Entrepreneurship Program of the College.
Reflecting on her experience, Stella shares a piece of her mind — and this she never fails to impart to her students: "Have some plans or dreams in your life. If you don't have a plan, you may not have a direction."
Stella and Samuel are blessed with five children.
Now on her 22nd year in Silliman, she remembers her response to an accreditor when asked about her experience in the University and what pushes her to stay on as a professor: "They consider everyone as a family member and they make you feel you belong."
Aside from her responsibilities in the University, Stella keeps herself busy with her new accessory business that utilizes native materials from the municipalities of Dauin and Valencia.
Let's get to know Stella more:
Describe yourself in three words.
Very health-conscious.
What is your mantra in life?
"Make use of all your time."
What makes you laugh/cry?
I cry at sad stories and I laugh easily when I see Mr. Bean on TV.
What's your favorite time/day of the week and why?
Evenings, for it's my time to relax.
What do you love doing when not working?
Do hand-made crafts.
What is your favorite hangout place in the University?
Faculty Room.
What makes you blush?
None.
If you were an actor/actress, who would you be?
Angelina Jolie
Tell us a fact about yourself?
I used to be a member of an all girl trio (singing group) in college and used to have gigs, of course, we were paid.
What's your favorite game growing up?
"Syatong"
What is your idea of a relaxing day?
Watching National Geographic Channel.
What one thing would people be interested to know about you?
On how I keep my figure.
What song best describes the YOU and the life you have now?
"Up with People."
What is the first thing you do right after waking up in the morning?
Exercise.
What's your idea of a family?
"Father and Mother, I Love You."