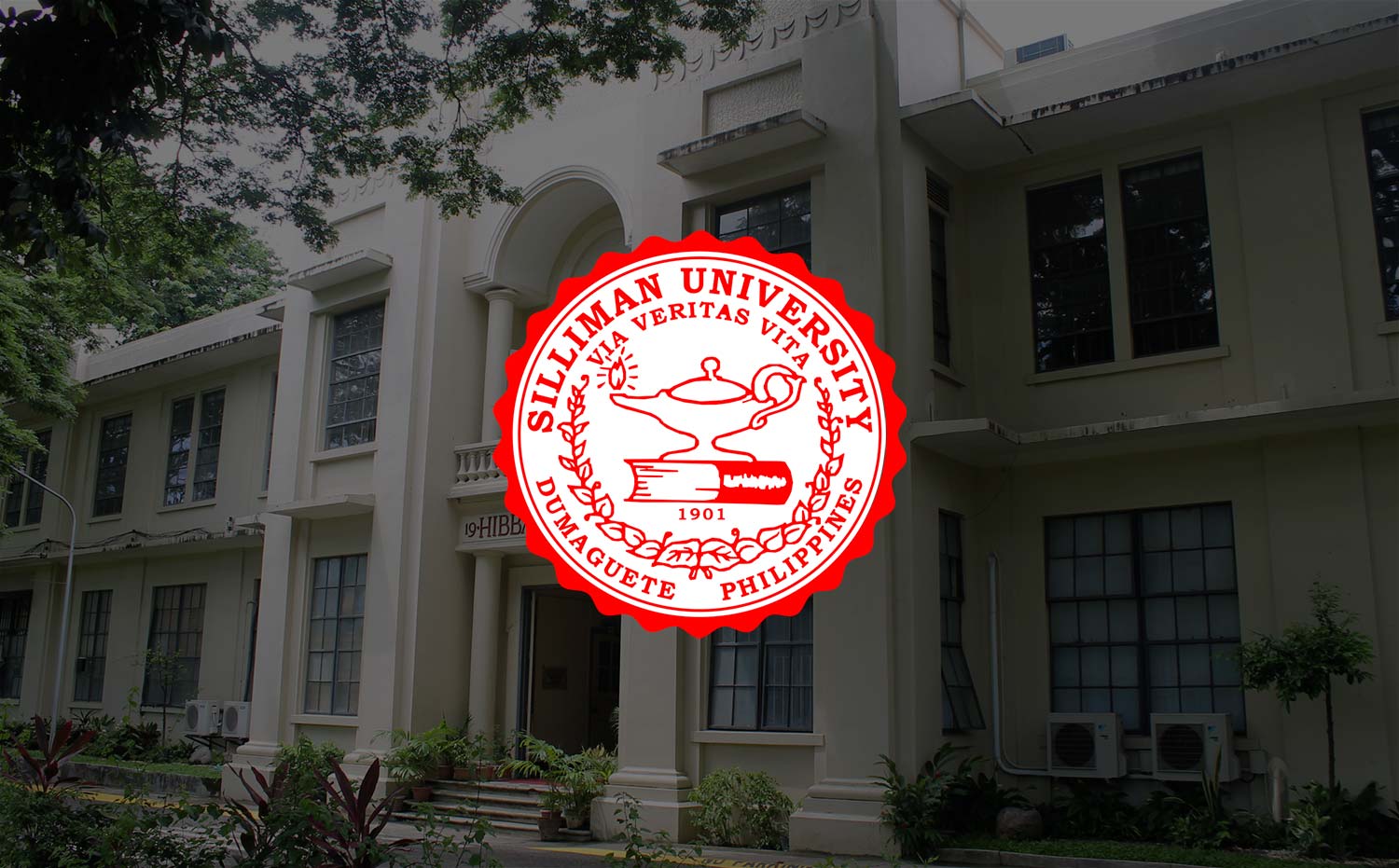 College of Education Helps Establish Apo Island Rondalla
Apo Island, which holds claim as among the world's best diving spots, now offers another treat to tourists and locals alike. This time, they go cultural with their new rondalla group.
The College of Education (COE) has assisted the community in Apo Island in establishing what is now known as the Apo Island Rondalla. It is composed of elementary and high schools students from the area who underwent screening administered by their teachers.
COE Dean Dr. Earl Jude Paul Cleope oversaw the project. He observed the need to infuse a cultural perspective to the community life in Apo Island. He touched base with its local leaders and worked with them in securing some assistance from potential benefactors.
One of those that responded was Mr. Vikas Narula, a German tourist. Mr. Narula was able to solicit musical instruments of from friends in Mactan, Cebu. A total of seven guitars and eight ukuleles were turned over last month.
This development in Apo Island, which the COE adopts as part of its service-learning program, runs alongside its project with the Francis Parker School of San Diego. The project involves the construction of a preschool building to replace the classrooms that were destroyed by typhoon Pablo in December 2012.