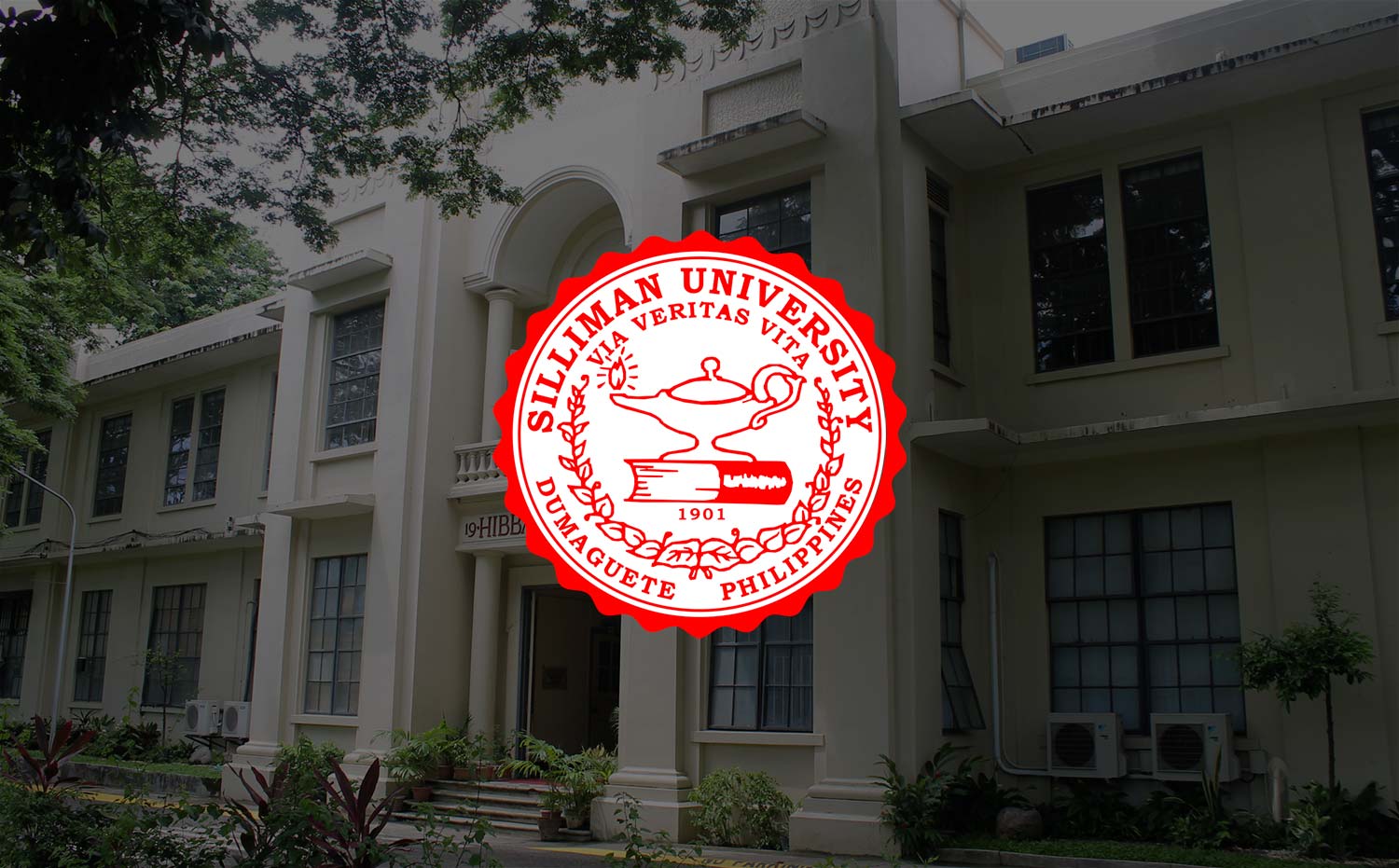 '70% of Election Problems Predicted in April' – Salonga Center
Most of the problems that were experienced during the elections in May were foreseen as early as April.
This was the observation made by Atty. Myrish Cadapan-Antonio, Director of the Dr. Jovito Salonga Center for Law and Development (JSCLD) during the "Inter-Agency Verification Workshop on Perceived Issues of the May 2013 Elections" held July 29 at the Villareal Hall.
"Around 70% of the problems were predicted last April," Antonio said, referring to the inputs made by the participants in the workshop.
Among the critical problems identified were the delay of the voting process due to the excessive number of voters assigned to every precinct; verbal abuse on teachers who worked as board of election inspectors; malfunction of PCOS machines; insufficient transportation provided by the official logistics company hired last elections; and the postponement of the delivery of final results from far-flung barangays.
These problems were confirmed in the individual reports presented in the workshop by sectoral representatives from the Department of Education, Philippine National Police and the Commission on Elections (COMELEC).
Recommendations were drawn up for possible implementation in the 2016 presidential elections, including an outline of solutions that the COMELEC could consider adopting.
Earlier on April 16, the JSCLD conducted its 3rd Inter-Agency Seminar-Workshop on the Conduct of Free, Credible, Honest, Orderly and Peaceful Elections where the participants agreed to collaborate in monitoring the May elections.
(Photo credit: Click)