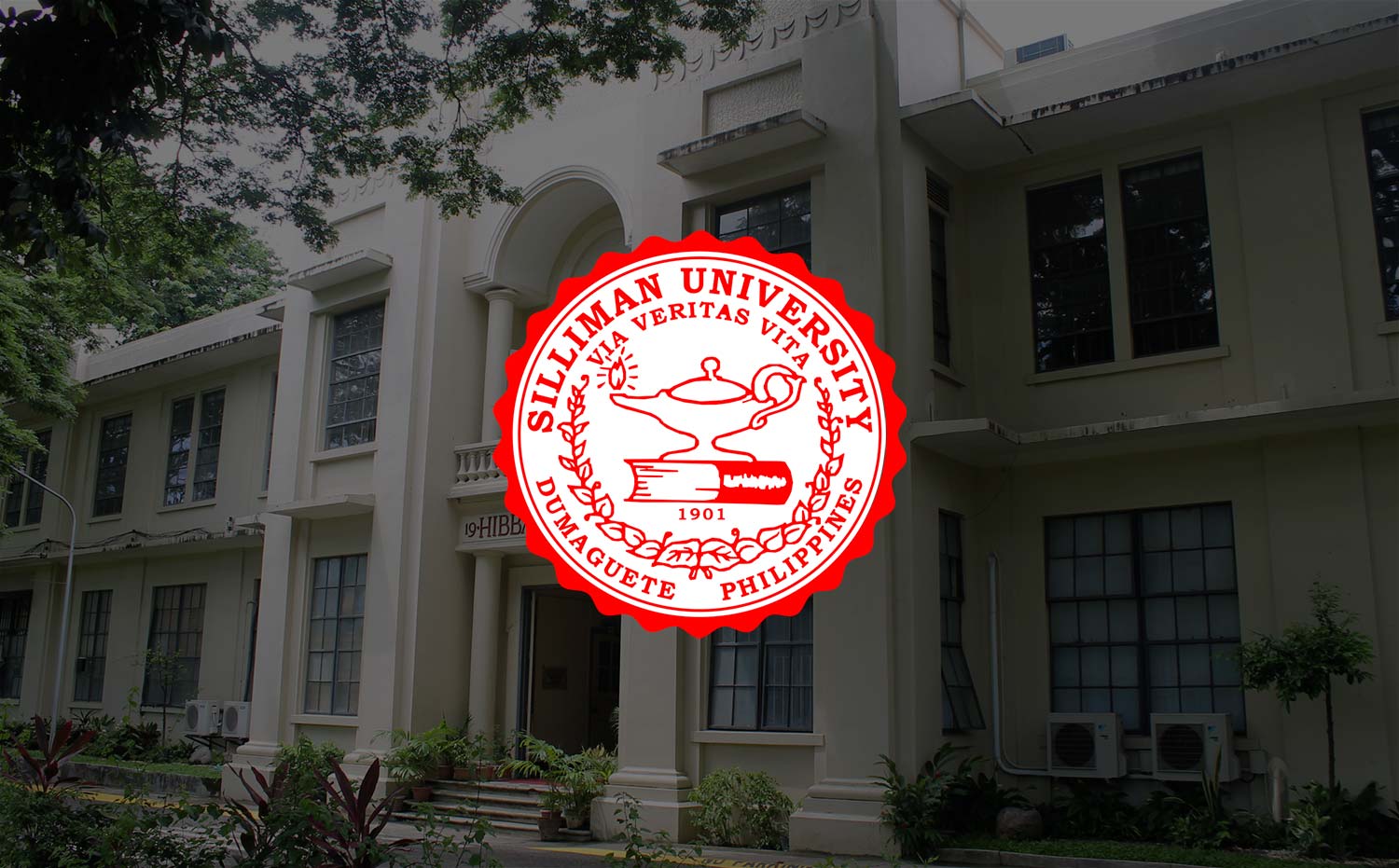 High School Junior Represents Country in 20-Day Asian Program
A junior student in the High School Department is one of only two Filipino delegates to the 2013 Asian Youth Development Program being held August 2 to 20 in Okinawa, Japan.
(Jude Amiscaray [first from right] with his parents, Silliman University College of Engineering Dean Engr. Jesus Amiscaray and Mrs. Gina Amiscaray, and sisters, Genine and Gianne.)
The National Youth Commission selected Jude Martin V. Amiscaray to represent the Philippines in the 14-country program aimed at promoting the young "innovative minds". He joins a select pool of 54 high school students in a 20-day series of cultural exposure, site visits and multi-cultural dialogues on environment-related issues within both regional and global contexts.
Other countries that are represented in the program are: Brunei, Cambodia, China, India, Indonesia, South Korea, Lao, Malaysia, Myanmar, Singapore, Thailand, Vietnam and Japan.
Amiscaray is a consistent honor student with a strong interest in math and science. He is also a champion debater and public speaker.