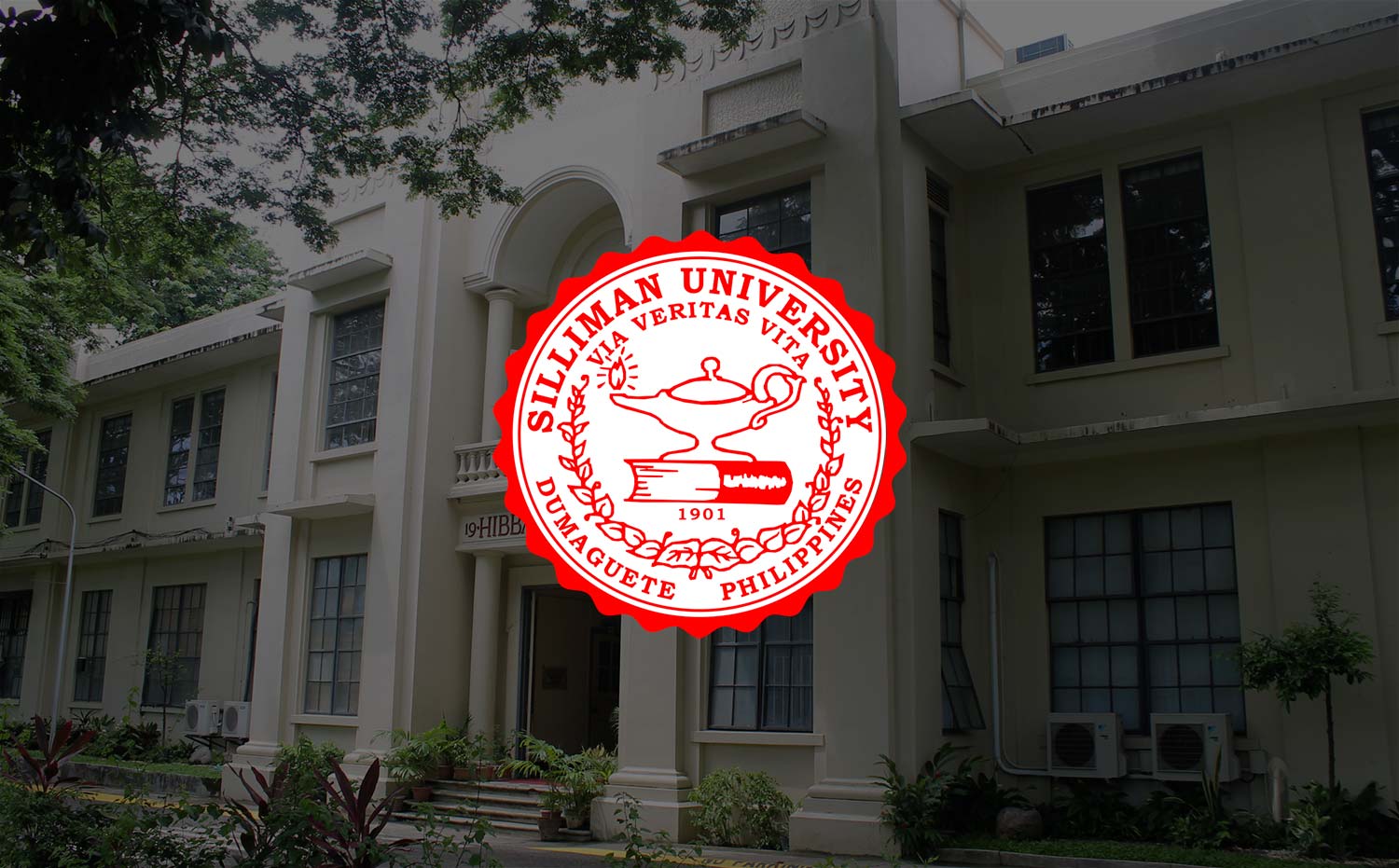 112th Founders Day Opens with Service at SU Church
The 112th Founders Day celebration formally opens August 18 with a Sunday service at the Silliman University Church.
Speaker of the opening service at the Church is alumnus Atty. Jose Riodil D. Montebon, Legal Counsel of the Silliman University Medical Center and an Elder at the Silliman University Church. His sermon touches on the topic "The Lamb of Life".
This year's Founders Day theme is "Joyfully Lift Up the Lamb". It is inspired by two biblical passages: John 1:29: "The next day, John saw Jesus coming toward him and said, 'Look, the Lamb of God, who takes away the sin of the world!'"; and Revelation 5:13: "To him who sits in the throne and to the Lamb be praise and honor and glory and power, forever and ever!"
The complete list of Founders Day activities can be downloaded from the website: 2013 Founders Day Calendar of Activities.
A larger crowd of hundreds is expected to participate in this year's celebration, with the University being the host of Tipon International 2013, a biannual gathering of alumni and friends in North America and Canada organized by the Silliman University Alumni Council of North America (SUACONA). This is the first time for Tipon to be hosted outside North America and Canada. Close to 300 alumni based abroad are adding to the usual figures of visitors during the Founders Day. (Click to know more: Tipon Silliman 2013.)
Listed in the 2013 Founders Day Calendar of activates are around 280 entries, color coded according to three categories: General Founders Day Events, Organized by Reunioning Groups and Organizations, and SUACONA-sponsored. The calendar lists the Tabo, a showcase of Filipino delicacies in celebration of Linggo ng Wika, as the first event in what has become a month-long commemoration of the University's founding anniversary; and a sports tournament handled by the Athletics Department wraps up the celebration on August 31.
Six of the major events are the SUACONA 12th Anniversary Gala Night and Dinner on August 24; Heritage Builders Awards and the Order of Horace B. Silliman on August 26; Parada Sillimaniana (Founders Day parade) on August 27; and the Sunrise Service and Outstanding Sillimanian Awards on August 28.
In order to ensure a pleasurable stay for the members of the Silliman community and guests during the Founders Day celebration, Silliman has been coordinating with both city and provincial government units and key agencies, such as the Philippine National Police and National Bureau of Investigation, in drawing up security measures around campus.