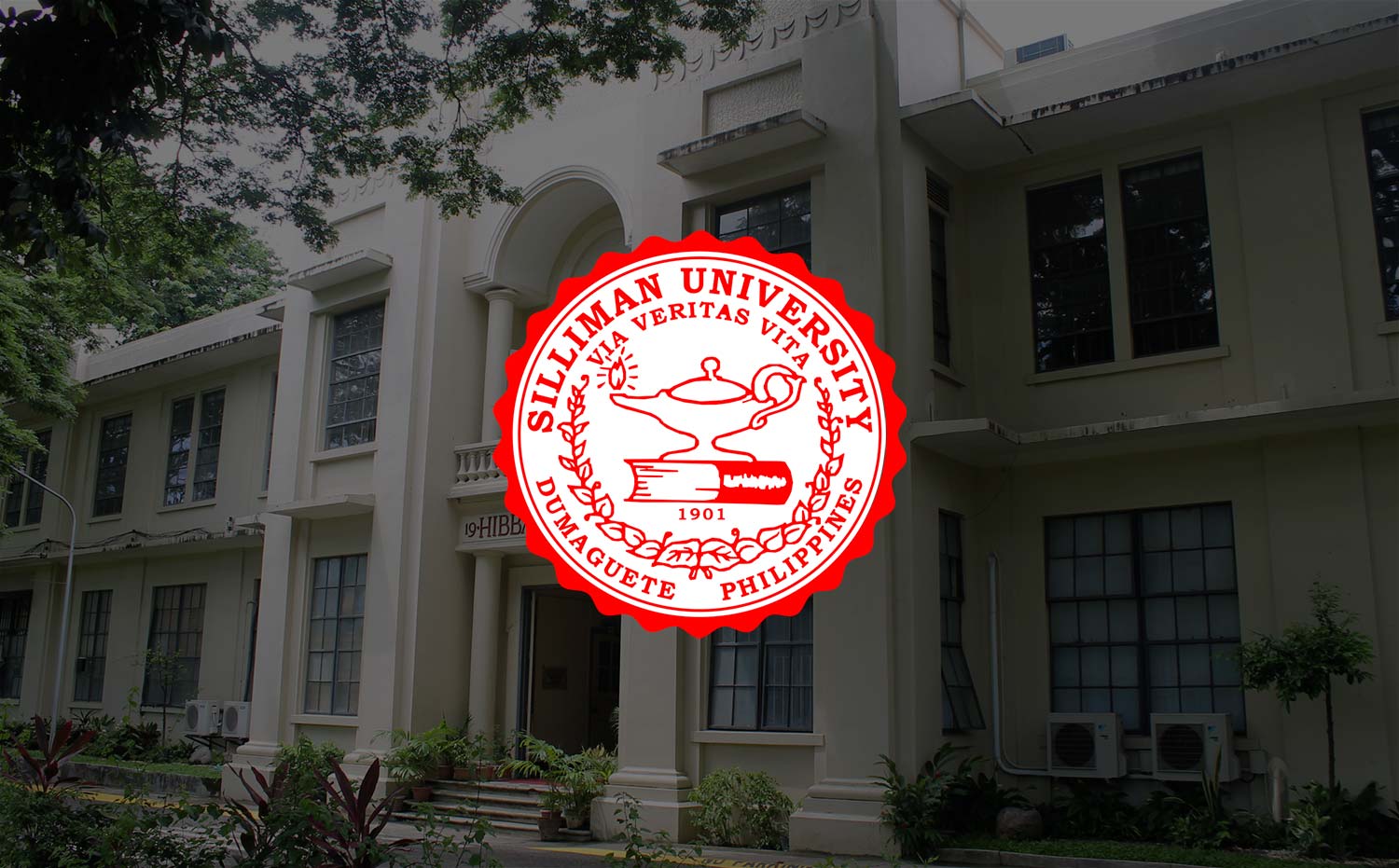 4 Named Outstanding Sillimanians
A trial court judge, a scholar of chemistry, a social entrepreneur, and a nurse entrepreneur are the recipients of this year's Outstanding Sillimanian Awards.
Each has distinguished themselves in their respective fields, with their professions and socio-civic involvements impacting a greater number in the community. Their outstanding achievements continue to carry out the ideals of a Silliman education, and reflect competence, character and faith.
Jeoffre W. Acebido
Judicial Service
Graduated from Silliman with the degree of Bachelor of Laws in 1986. He is a recipient of the 2011 Chief Justice Cayetano Arellano Award for Judicial Excellence and was named Outstanding Regional Trial Court Judge in the Philippines. Currently, he is the presiding judge of Branch 41 of the Regional Trial Court of Misamis Oriental of the 10th Judicial Region. He is known for his well-written court decisions, some of which are considered as among the best in the Philippines.
Evangeline C. Alocilja
Biosystems Engineering
Graduated from Silliman with a degree of Bachelor of Science in Chemistry, cum laude. She obtained a graduate degree in Soil Chemistry and Plant Physiology from the University of the Philippines, another graduate and a post-graduate degree in Systems Science and Electrical Engineering from Michigan State University, and a post-doctoral degree in Biosystems Engineering from the same university. Currently, she is a full professor at the Department of Biosystems and Agricultural Engineering at Michigan State University. She was instrumental in helping her department change the academic curriculum from the traditional agricultural engineering to a biosystems program, one that applies engineering sciences to solve problems involving biological systems.
Aurelito P. Ramos Jr.
Social Entrepreneurship
Graduated from Silliman University with a degree of Bachelor of Science in Mathematics, cum laude, in 1973. He pursued further studies in the same field at the Ateneo de Manila University and the University of the Philippines. He established the Loyola Student Center that offers comprehensive tutorials and review, and the Berea Arts and Sciences High School. The said school offers a unique curriculum that integrates both the arts and the sciences, and offer comprehensive scholarship packages for financially challenged students from the provinces.
Dely Po-Go
Entrepreneurship
Graduated from Silliman with a degree in Nursing in 1978. She holds a Master of Science in Nursing, summa cum laude and a Doctor of Nursing Practice, summa cum laude, from Fairleigh Dickinson University. She established the Nursing Network, Limited Liability Company that offers healthcare services, in 2000. Two years later, she was awarded by the Philippine Nurses Association of New Jersey as Nurse Entrepreneur of the Year. In 2007, she was granted by the New Jersey Board of Nursing, Department of Education, and Department of Labor and Workforce to open the American Vocational Technology and Allied Health School. Together with her friends, she opened Bridges to Success, a nonprofit ambulatory care services and food pantry for the poor and the needy, in 2009.