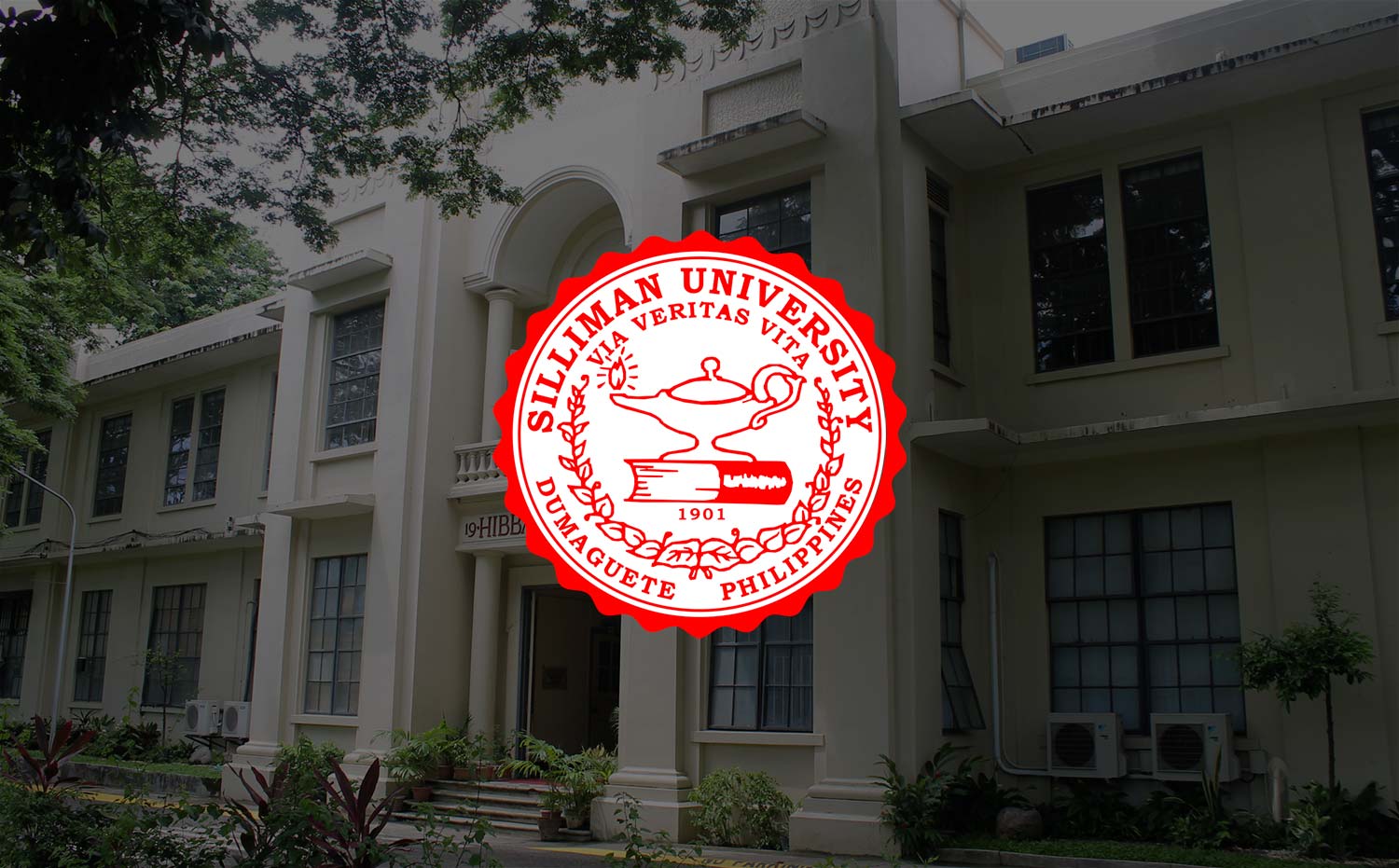 Founders Day
We come together at least once every year as one community in celebrating the blessing that is Silliman. As one, we reminisce campus memories, strengthen friendships and reinforce experiences that inspire us to grow a heart for others.
On behalf of Silliman University, I greet you all a Happy 112th Founders Day!
Our celebration this year brings back to the campus a bigger number of alumni and friends. We host this year Tipon Silliman, a bi-annual gathering organized by the Silliman University Alumni Council of North America. On top of it, we line up a series of activities that each of us can take part in. In all of these, we keep to heart a desire for all and many of that's lined up this Founders Day to allow for each of us to experience the "Silliman spirit."
May the bits and pieces of memory that this Founders Day bring you create a fuller picture of what Silliman University is within you. And may you continue to let others see Silliman through you, in the same way that the University thrives in your life.
BEN S. MALAYANG III
President