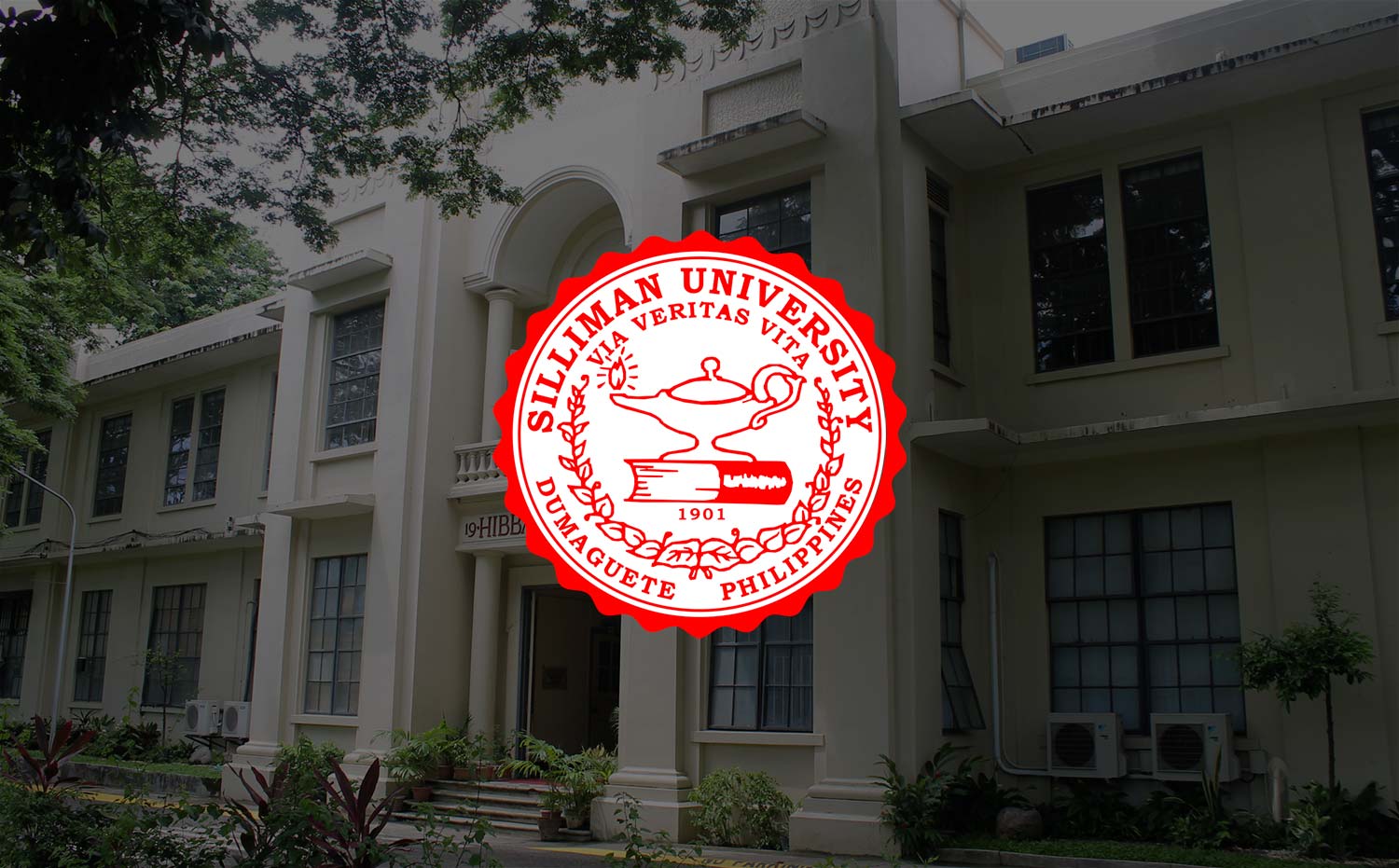 Fine Arts Professor, 3 Alumni Exhibit Artworks in Cebu
A group of alumni of Silliman University was among those invited for an art show that opened September 14 at the Cube Gallery in Cebu City.
Dubbed "Mientras Tanto", the exhibit showcases works by Dumaguete-based artists. Four of the artists are Sillimanians whose passion for painting has influenced their choice of a career and personal advocacy.
(L-R: Anna Koosmann, Hersley-Ven Casero, Jana Jumalon-Alano, Prof. Yvette Malahay-Kim, Antonio Wenceslao, Razcel Jan Salvarita and Stephen Abanto.)
Prof. Yvette Malahay-Kim, who is the chairperson of the Fine Arts Department in Silliman, was among those invited to showcase her works. She was joined joined by a former student who was among the pioneering graduates of the Fine Arts Program, Stephen Abanto. The other two are former Silliman University Student Government president Razcel Jan Salvarita, whose near-naked body art calling for environmental protection landed him in the news, and Antonio "Babbu" Wenceslao, a member of High School Class 1989 and a former lecturer at the Fine Arts Department.
The fresh artworks by Kim, Abanto, Salvarita and Wenceslao, along with those by three other Dumaguete-based artists (Anna Koosmann, Hersley-Ven Casero and Jana Jumalon-Alano), were intended to promote the vibrant art life in Dumaguete and inspire many to express their take on life on canvass.
An art exhibit in Bacolod and Manila is on the planning table for the group.