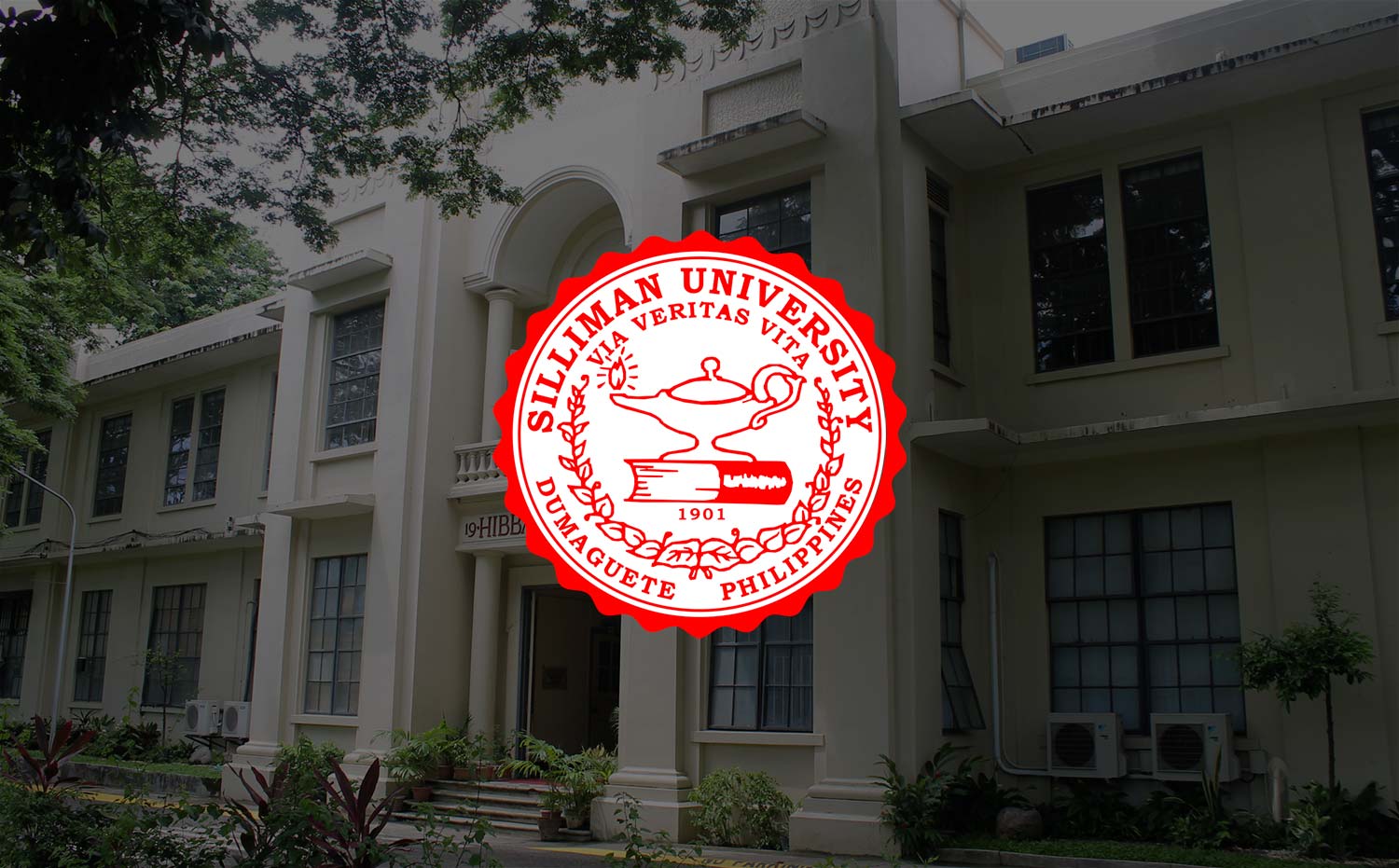 Silliman Shares 'K-16' Program with ACSCU Officials
Three officials of the Association of Christian Schools, Colleges and Universities (ACSCU) interfaced with some members of the Silliman Administration on the University's implementation of the K-12 reform program for basic education and the strategies it continues to develop for the succeeding four years involving college intake.
The ACSCU officials that visited Silliman comprised the technical committee for the K-12 program: Executive Director Dr. Patricio C. Dionio, Trustee Dr. Miguel T. Udtohan and Atty. Pacifico Aniag, president of the Wesleyan University in the Philippines. Their visit was aimed at getting insights from Silliman on its approach to the ongoing educational reforms.
Vice President for Academic Affairs Dr. Betsy Joy B. Tan shared materials on "Resource Planning for Grades K-16", outlining the activities and plans of the University in anticipation of corresponding adjustments and reforms needed beyond the government-mandated K-12 program. This includes scenarios that project enrollment trends over the implementation period and the succeeding years.
President Dr. Ben S. Malayang III led the team that developed the materials, together with Dr. Tan, Basic Education Supervising Dean and College of Education Dean Dr. Earl Jude Paul Cleope and Basic Education Assistant Director Dr. Gloria Basa.
In its continuing commitment to assist other institutions in their preparations for the K-12 program, the University expressed interest in making available its materials to member schools of the ACSCU.