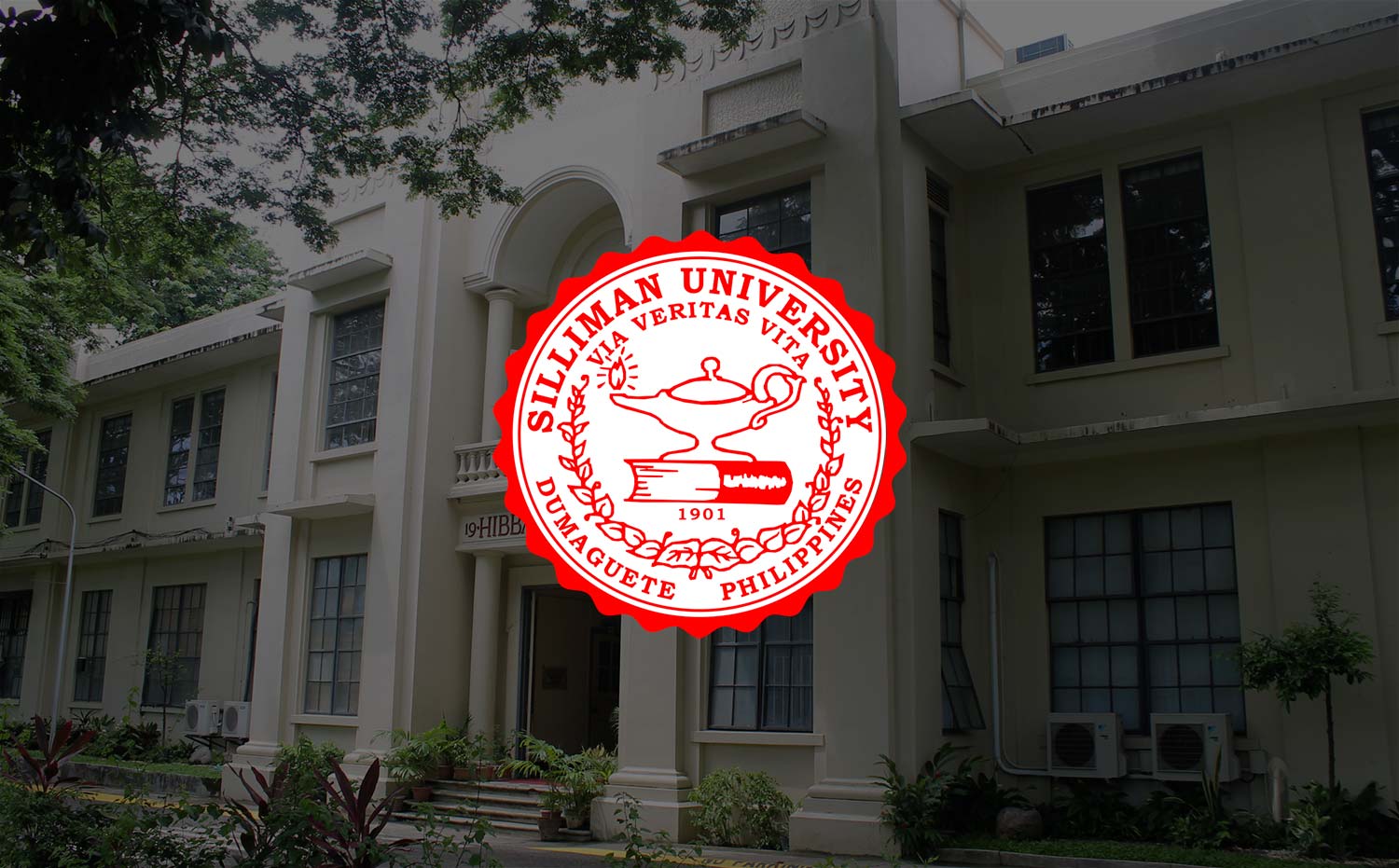 Musical Highlights Cerebral Palsy Awareness Campaign
Students enrolled in the Special Education class of the College of Education staged a musical play that featured the life story of a boy suffering from cerebral palsy.
The musical "My Legs Are Round", shown on September 21 at the Quezon Park, revolved around the story of Gabriel "Gabby" Micompal., a little boy who was born with cerebral palsy. It narrates in animation – using original artworks, music and dance – the struggles and difficulties of Gabriel and highlighted how he lives a normal life on a wheelchair.
It ended with the actor playing Gabby telling the audience: "So when you see me, please do not laugh at me or feel sorry for me… Because, just like you, I also have legs that take me around. Only, they are round!" The legs being referred to are the wheels of the wheelchair.
Organized by the Center of Excellence in Teaching, Learning and Assessment, in partnership with the American Studies Resource Center and the College of Mass Communication, the musical was directed by Ms Analou Suan, director of the Great Physician Rehabilitation Foundation.
GP Rehab is one of the finalists of the Ramon Aboitiz Foundation Triennial Awards. It was recognized for its pioneering work in Dumaguete aimed at social inclusion of and the provision of proper facilities for persons with disabilities.
Conducted in celebration of Cerebral Palsy Week, the event also featured a public lecture by Dr. Lynn Olegario, former Director of the Institute of Rehabilitative Sciences of Silliman University.
The cast and crew of the musical was composed of Justine Libby, Charlton Teves, Larraine Abella, Graziella Bakken, Monaliza Bungcasan, Joise Cadilig, Sarah Cuerda, Shayne Ejan, Jamaica Facturan, Charmaine Lumjod, Laru Mananquil, Daisy Masing, Amethyst Omadlao, Sannilyn Samba-an, Steffany Tampioc, Carla Tasa, Mae Marie Trayvilla, John Bryan Adalid, Eunice Aquino, Roger Aranas, Rocille Askin, Edna Baldoza, Donelle Moga, Suzette Orden, Anabel Padayao, Maymie Romano, Thessalyn Samson, Christian Sevilla, Nasicha Velasco, Hanz Villahermosa and Jessa Jubay.