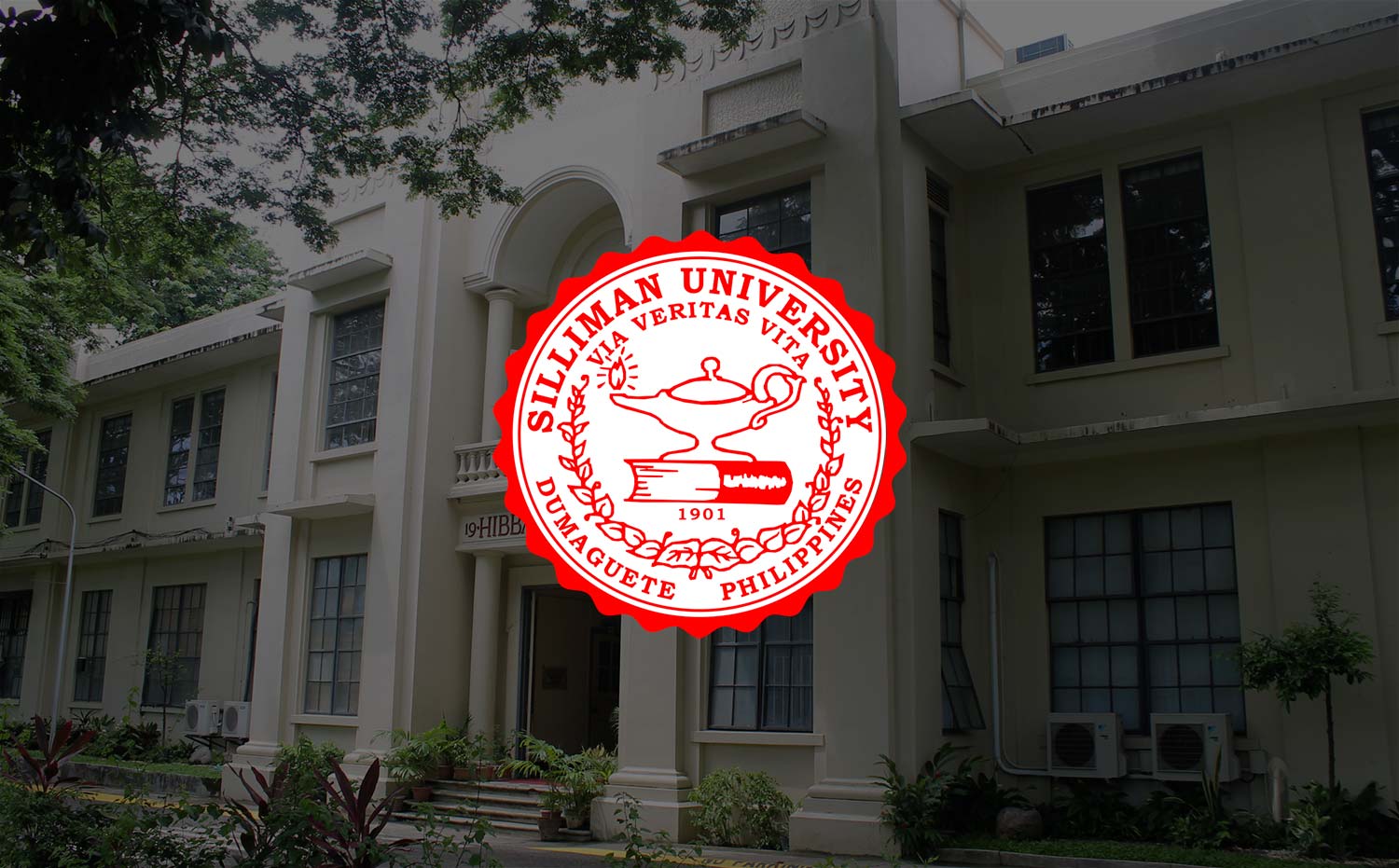 Literature Professor Presents Paper in Bali
A professor from the English and Literature Department attended the Asian Literary Conference held September 5 to 7 in Bali, Indonesia, and shared her paper assessing reflections of students on select Filipino literary works.
Asst. Prof. Alana Leilani C. Narciso presented "Reading Brillantes: An Evaluation of Student Responses to Faith, Love and Time and Dr. Lazaro." The paper analyzes how students, who were enrolled in Philippine Literature, appreciated the two literary works of writer Gregorio Brillantes, a Palanca Hall of Famer.
The paper, which she co-authored with fellow teacher Asst. Prof. Lady Flor Partosa, utilized the reader response approach in dissecting the reflection papers of the students involved. It concluded two interpretative inclinations from the students' views: resistance to the text and immersion in the text.
Themed "Literacy, Culture and Technology: From Local to Global Perspectives," the conference was organized by the International Reading Association. It was aimed at providing a venue for teachers from different countries to share ideas and exchange opinions on literacy and language education.
Other participants came from Singapore, Malaysia, Thailand, Taiwan, Bangladesh, India, Japan, Indonesia and the Philippines.