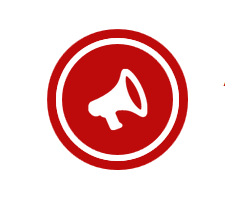 Advisory on Suspension of Classes, Work
In consideration of the announcement from Malacañang, only scheduled activities (including sports and club/organizational activities) and exams will proceed tomorrow, October 16. No classes will be held across all levels tomorrow, consistent as well with the semestral break and the four-day class week. Work is likewise suspended, except for those in critical offices and those involved in scheduled activities and exams.
Full operations resume October 17, Tuesday.
Issued by:
Office of Information and Publications