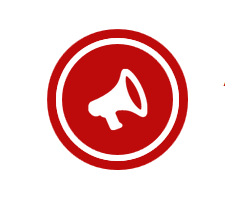 Advisory: Suspension of Work and Classes Until Further Notice
---
Issued 11AM, January 18, 2017
Considering that the current cloud cover has not yet moved as initially anticipated, and considering that the current rainfall remains unabated, classes in all levels (early childhood, elementary, high school, senior high school, college, professional and post-graduate levels) are suspended effective immediately.
Teachers are hereby directed to facilitate the orderly dismissal of students. To ensure their safety, students at the School of Basic Education (Senior High included) are to remain within the premises of the school until picked up by their parents.
As for the faculty and staff, suspension of work shall commence this afternoon. Critical personnel involved in security, maintenance of facilities, disbursement of funds and food services, shall continue to report for duty as may be determined by the Superintendent of the Buildings and Grounds, the Chief of Security, the Manager of the Food Services Department and the University Treasurer.
This suspension of classes and work shall continue until further notice.
The Silliman University Administration