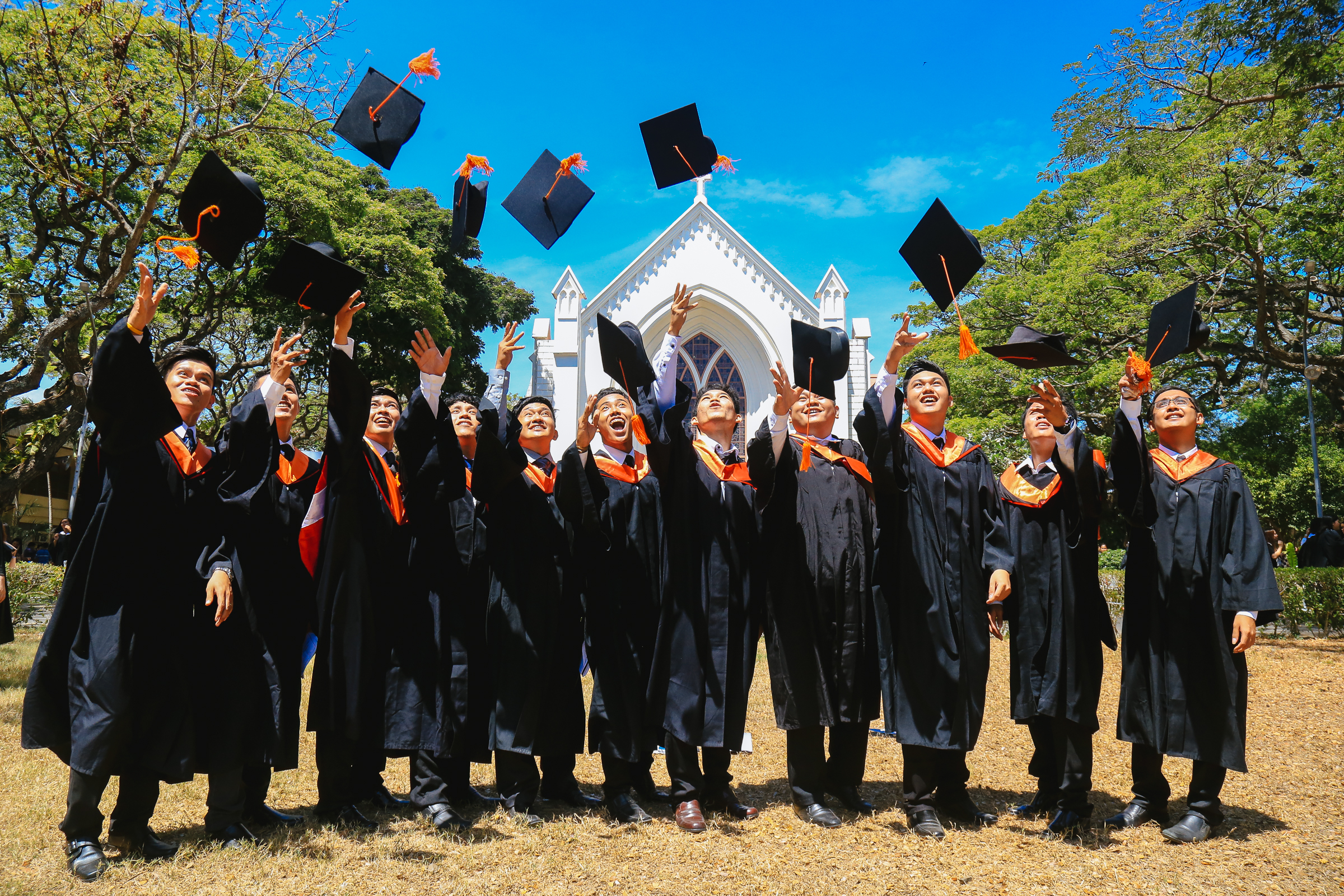 Alumni Reward Topnotchers in Bar, Physician Board Exam with Car, Cash Incentives Up to $5,000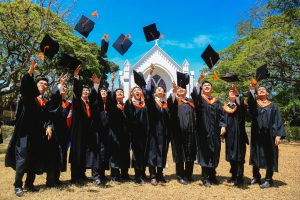 A brand new car and cash incentives amounting to as much as $5,000 are among those that await topnotchers in the Bar and the Physician Licensure Exam.
These are incentives extended by Silliman alumni to acknowledge the outstanding performance of graduates and also challenge board exam takers to aim higher.
For the Bar exams, two couples have made pledges during their lifetime, while another couple committed for topnotchers in the Physical Licensure Exam.
Atty. Francisco and Atty. Whelma Siton-Yap have committed a brand new car to whoever will rank fourth or better in the Bar Exams. Atty. Francisco D. Yap was a fourth placer in the 1966 Bar Exams. For their part, longtime benefactors Dr. Rolando V. and Mrs. Erlyn Del Carmen have pledged the following: $5,000 for the first placer; $4,000 for the second, third and fourth placers; $3,000 for the fifth, sixth and seventh placers; $2,000 for the eight, ninth and tenth placers. They are also giving $1,000 the College of Law faculty when the graduating class registers a 100 per cent passing rate in the Bar. To graduates who complete the Juris Doctor degree with honors from the College of Law, Dr. and Mrs. Del Carmen are also making available an incentive of $1,000 each.
These pledges materialized when three Sillimanians made it to the Top 10 in 2017 Bar Exams: Alana Gayle Ashley Khio (2nd placer), Marie Chielo Ybio (9th placer), and Andrew Stephen Liu (10th placer).
Dr. Renato and Mrs. Esther Querubin are also making available $4,000 to those who will place within the Top 10 in Physician Licensure Exam starting 2019.
The incentives from alumni will be given on top of the current reward system program that Silliman University has for its topnotchers in all relevant government licensure exams. Silliman gives tuition refunds of up to the entire amount paid throughout the topnotcher's degree program period.