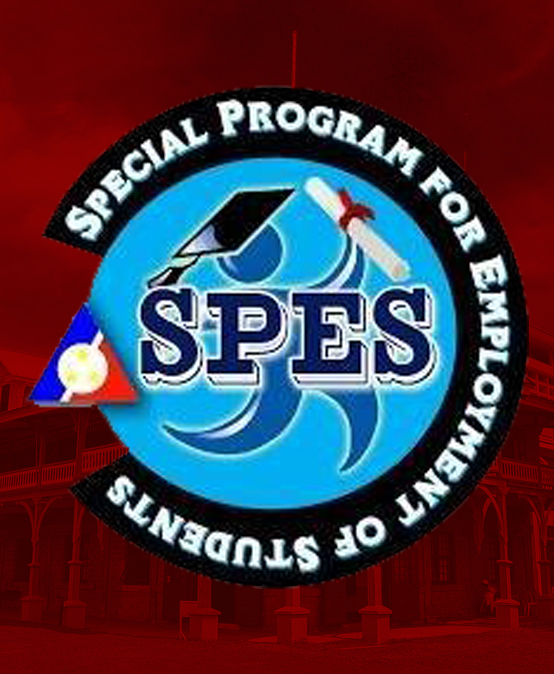 Alumni Update March 9 – 15, 2020
The Career and Placement desk of the Silliman University Alumni and External Affairs Office is now open for SU Student Assistants to apply for a summer job under the Special Program for Employment of Students (SPES). There are only 80 slots available for this summer job program. Student Assistants are advised to apply on or before March 20, 2020. SPES will cover for the months of April and May 2020.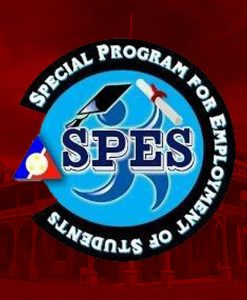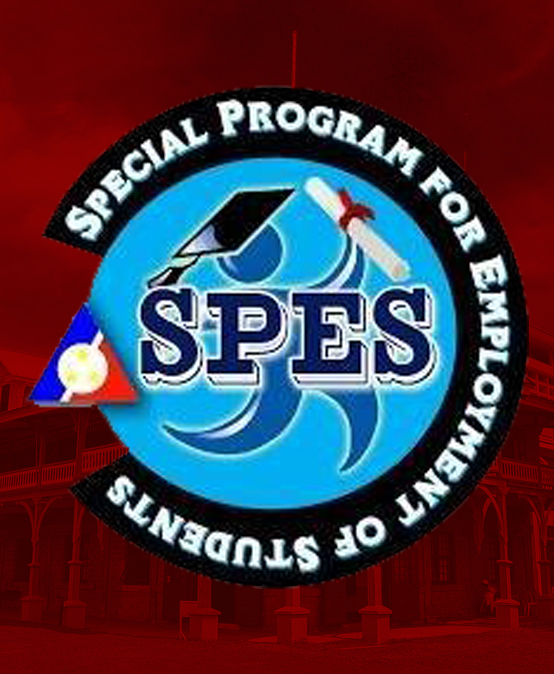 SPES is a joint undertaking among different government agencies: Department of Labor and Employment, Department of Education, Commission on Higher Education, Department of Budget and Management, Department of Social Welfare and Development, and Department of Finance. SPES seeks to develop the skills and harness the potential of children who come from financially challenged families, in order to prepare them for industry work in the future. The program helps poor but deserving students pursue their education by encouraging their employment during the summer break, enabling them to earn some amount to subsidize their studies. Silliman has benefited from SPES for the last ten years.
For more information on this summer job program, please call the Career and Placement Desk at (035) 4226002 Local 228.