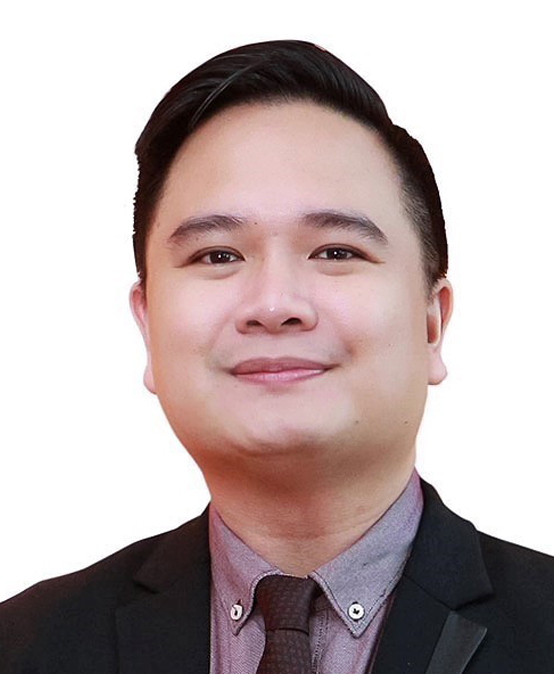 Alumni Update October 26 – November 1, 2020
Silliman Alumnus and GMA executive joins AFP Health Service Command's Multi-Sector Advisory Board
Silliman alumnus and GMA Network's Regional TV and Synergy Vice President and Head, Oliver Victor B. Amoroso has recently been appointed as member of the Armed Forces of the Philippines Health Service Command Transformation Roadmap (AFPHSCTR) Multi-Sector Advisory Board (MSAB).
The formation of the MSAB is in response to AFPHSCTR's task to promote good governance, transparency, and accountability within the framework of stakeholder consultation and engagement. Representing the private sector, Amoroso becomes one of the Transformation Roadmap Champions who will assist AFPHSC realize its vision of becoming "A World-Class Health Care Services Provider of the AFP by 2028." With Amoroso's expertise, he will also provide sound advice in the implementation of AFPHSCTR and assist in improving transparency and accountability in reporting work output.
As VP and Head of GMA Regional TV (RTV), Amoroso is in charge of the operations, content and production, and business development of the department, including its regional stations and offices located in North Central Luzon (GMA Dagupan and GMA Ilocos Stations), Southern Luzon (GMA Bicol Station), Central and Eastern Visayas (GMA Cebu Station), Western Visayas (GMA Iloilo and GMA Bacolod Stations), Northern Mindanao (GMA Cagayan de Oro Station), Southern Mindanao (GMA Davao Station), and South Central Mindanao (GMA General Santos Station), which makes Amoroso an asset to the MSAB.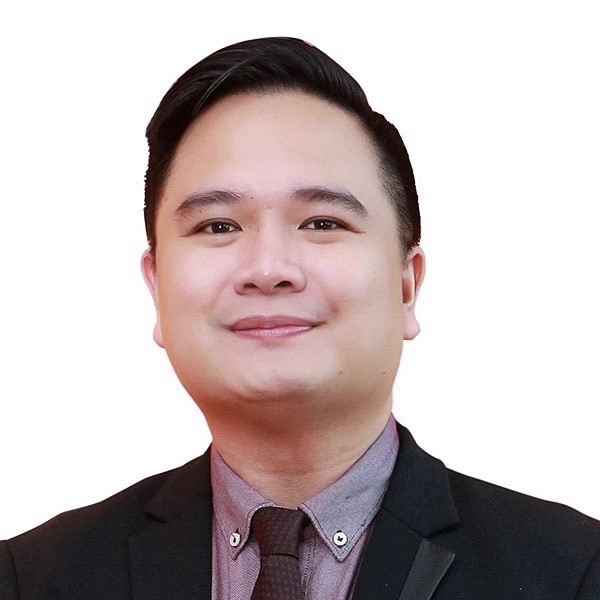 GMA Network's Regional TV and Synergy Vice President and Head Oliver Victor B. Amoroso.
(Photo credit: Manila Bulletin)
Amoroso played a vital role in bringing GMA, one of the country's leading broadcast networks closer to the regions – producing groundbreaking and award-winning local news programs and specials attuned to stories, voices, and viewership of Filipinos in the regions. His work scope includes overseeing the local news operations and production of GMA RTV's news programs.
Amoroso took up Bachelor of Mass Communication at Silliman University and graduated in 2001. During his college days, he led the College of Mass Communication students as president of the Kapunungan sa mga Mass Communicators (KMC). He was also a news and feature writer for the school newspaper The Weekly Sillimanian.
(With reports by Robert Requintina of the Manila Bulletin)