Alumni Updates (April 11-15)
---


The Silliman University Mass Com Alumni Association – Dumaguete-Negros Oriental Chapter elected a new set of officers during its meeting on April 14, 2016 at the Dumaguete Press Club Building. The new officers are: Antonio Remollo (president), Michael Joseph Ramo (vice president), Jacqui Flores (secretary), Josefina Columna (treasurer), Sherlyn Abella (auditor) and Jenny Tilos (PRO). The members of the Board of Directors are: Ely Dejaresco, Alex Pal, Ruben Bokingo, Rachel Consing and Rosario Baseleres.
During the meeting, the Chapter also discussed plans for the upcoming Golden Jubilee celebration of the College of Mass Communication. Activities are lined up from August 25 to 28, 2016. One of the highlights is the launching on August 25 of a history book chronicling the developments at the then School of Journalism and a coffee table book. Plans are also underway for the MassCom Jubilee Night scheduled evening of the same day at a local hotel.
For updates on the Mass Com Golden Jubilee activities, check out the Silliman Journ & Mass Com Facebook page at https://www.facebook.com/groups/1524646317853825/.


A total of 120 student assistants in Silliman who are assigned to the different academic and non-academic units are among the recipients of the Special Program for Employment of Students (SPES) this summer term. The Department of Labor and Employment (DOLE)-Negros Oriental Field Office gave a briefing to the student assistants on April 13, 2016 at the Silliman Hall. Among those discussed is the requirement of a total of 52 working days per recipient, covering the period April 1 to May 31.
SPES is a collaborative undertaking among different government agencies targeted at enhancing the skills of young people, especially those who come from families with financial difficulties, and preparing them for work after graduation. SPES enables students to earn over the summer term, helping them save up some amount for their needs. It is a project of DOLE, the Department of Education, Commission on Higher Education, Department of Budget and Management, Department of Social Welfare and Development and Department of Finance.
Silliman is a partner in carrying out SPES for the last nine years.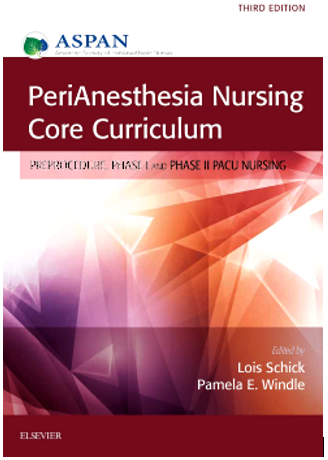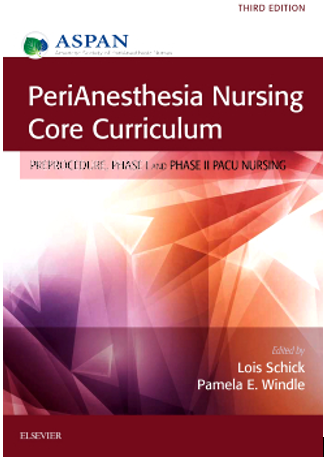 Outstanding Sillimanian Pamela Yang-Windle recently released the newest edition of her book, PeriAnesthesia Nursing Core Curriculum, 3rd Edition. This is a comprehensive reference book that helps nursing practitioners in their care for patients before and after anesthesia in all types of settings. The book covers the full scope of perianesthesia nursing, making it an ideal resource for both in-hospital and ambulatory care. This edition also describes the newest advances in interventional radiology, robotics, and endoscopy procedures. For a copy, click:
http://store.elsevier.com/PeriAnesthesia-Nursing-Core-Curriculum-E-Book/Pamela-Windle/isbn-9780323356176/
Next month, Pamela will be receiving her degree of Doctor of Nursing Practice in Nursing Leadership and Administration from the University of Texas Health Science Center at Houston.