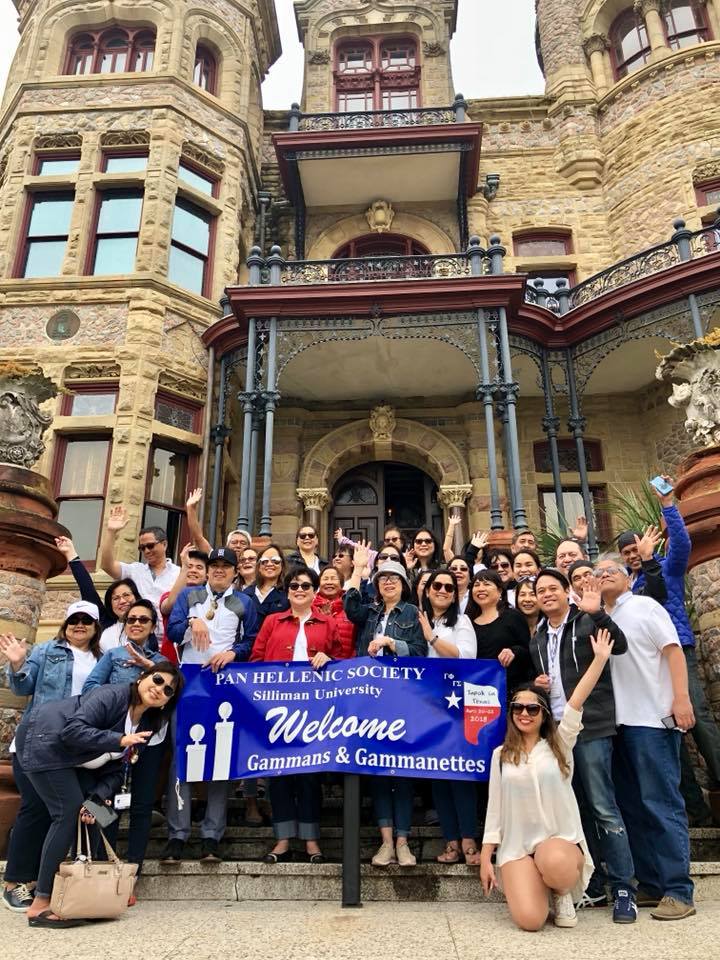 Alumni Updates (April 23 – 29)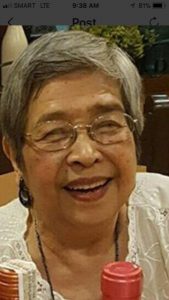 Dumaguete-based alumna Myrna Peña-Reyes (aka Myrna Sweet) is one of the recipients of Unyon ng Manunulat sa Pilipinas (UMPIL) Gawad Pambansang Alagad ni Balagtas this year, a lifetime achievement award for outstanding Filipino writers in various Philippine languages.  She is the awardee for Poetry in English.  Established in 1974, UMPIL or the Writers Union of the Philippines, is the largest organization of writers in the country.  Its other awards are the Gawad Paz Marquez Benitez and Gawad Pedro Bucaneg for outstanding educators and literary organizations. The awarding rites this year will be on April 28 in Roxas City, coinciding with UMPIL's 44th National Writers Congress.
The author of three poetry collections and co-editor of a poetry anthology, Myrna is the twin of Lorna P. Makil and the sister of the late Dion Peña-Reyes, children of the late Elena Peña and Alfredo Y. Reyes of the SU Biology Department.  She studied with Edith Tiempo in college and taught in the English Dept. of SU before leaving for the U.S.  While Myrna and her late husband, William T. Sweet (whom she met at the University of Oregon) lived in Eugene, Oregon for three decades, she was also a recipient of the Oregon Literary Fellowship in Poetry in 2002.  Retired here since 2005, a loyal Sillimanian and Dumagueteño, she has kept her ties with SU's literature and creative writing program, as well as friends who enjoy singing informally and eating out at the many fine restaurants in town.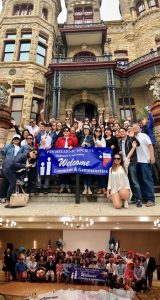 The Silliman alumni members of the PanHellenic Society (Gamma Phi Fraternity and Gamma Sigma Sorority), a student organization on campus founded in 1964, gathered in Pearland, Texas last April 20-22, 2018 for a PanHellenic Society Tapok sa Texas. A tour of Houston, Galveston, Kemal Boardwalk and NASA was one of the highlights of the Tapok. The gathering brought together over 50 members from around the United States and the Philippines. The PanHellenic Society has consistently been one of the top performing student organizations on campus.