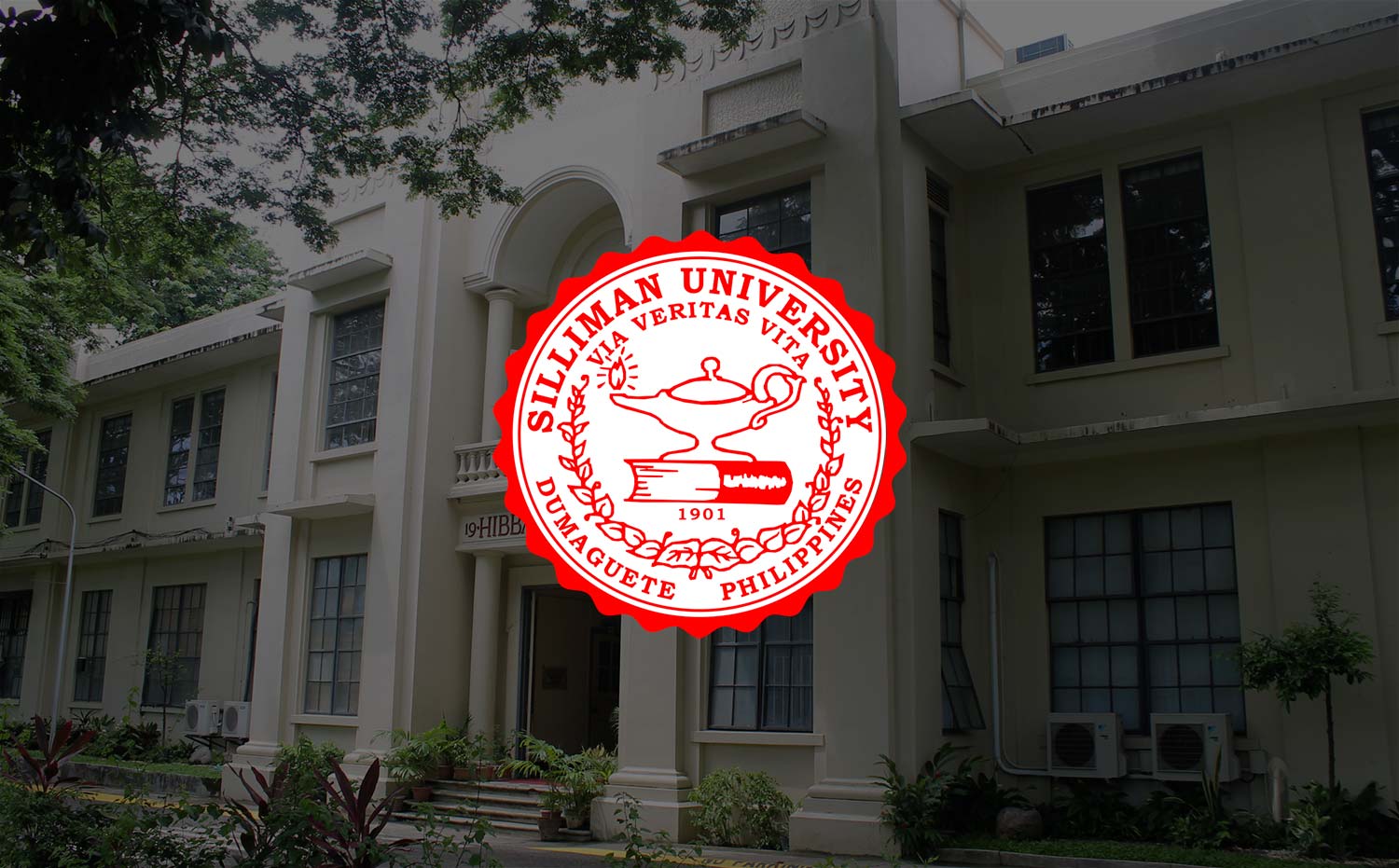 Alumni Updates April 3 – 9, 2017
The Silliman Alumni Chapter of Dumaguete is inviting all SILLIMANIANS in the City to join the chapter's summer fellowship on April 9, 2017, Sunday, 2PM at the Mamicpic Home, Scout Jojo Magbanua St., Bantayan, Dumaguete City. 
In celebration of Araw ng Kagitingan (Day of Valor) the Dumaguete Chapter will also honor three brave environmentalists with the Kinaiyahan Award. The three awardees are: Cecilia Hofmann, Ester Windler and Benjamin A. Bokingo (posthumous). Previous Kinaiyahan Awardees were Dr. Nona Calo for her reforestation work in the CARAGA Region, Congresswoman Belma Cabilao for her environmental programs in Zamboanga-Sibugay, Rene "Tatay Ite" Vendiola for his Save-The-Forest advocacy in Liptong, Bacong, Negros Oriental, and National Scientist Dr. Angel C. Alcala for his pioneering work in the concept of community-based Coastal Resource Management. 
For more information on this summer fellowship please contact chapter secretary Leo Mamicpic at 035-4225354. 
Silliman's Molecular Biology Laboratory (MBL), a generous gift from Pre-Med Class of 1967, through Outstanding Sillimanian Awardee (OSA) Dr. Enrico C. Sobong and wife, Dr. Ester L. Sobong is now fully functional, as Phase II has been initiated through faculty training on basic DNA extraction on March 6-7, 2017. 
The laboratory is envisioned to train BS Biology majors in molecular biology techniques and the basics of DNA analysis, specifically the practice of DNA barcoding. 
Biology Department chairperson Prof. Roberto S. Gino-o II recently reported the first DNA product isolated from a common fish Frigate tuna (Auxis sp.), locally known as Ihalason. The DNA was extracted from cytochrome c oxidase 1 gene or mitochondrial CO1 gene known as one of the standards for barcoding biological life forms. 
For Summer Term 2017, the Biology Department's faculty will engage in trainings on isolating DNA from bacteria, plants, invertebrates (corals and insects), amphibians, birds, and bats along with Bio Informatics. DNA isolated from SU MBL will be reported to National Center for Biotechnology Information (NCBI) GenBank in the United States, which is a repository for genes. The Department also aims to publish the results from these trainings in order to build up their faculty in research. Bio students have already started to use the MBL for their Biotechniqes class.