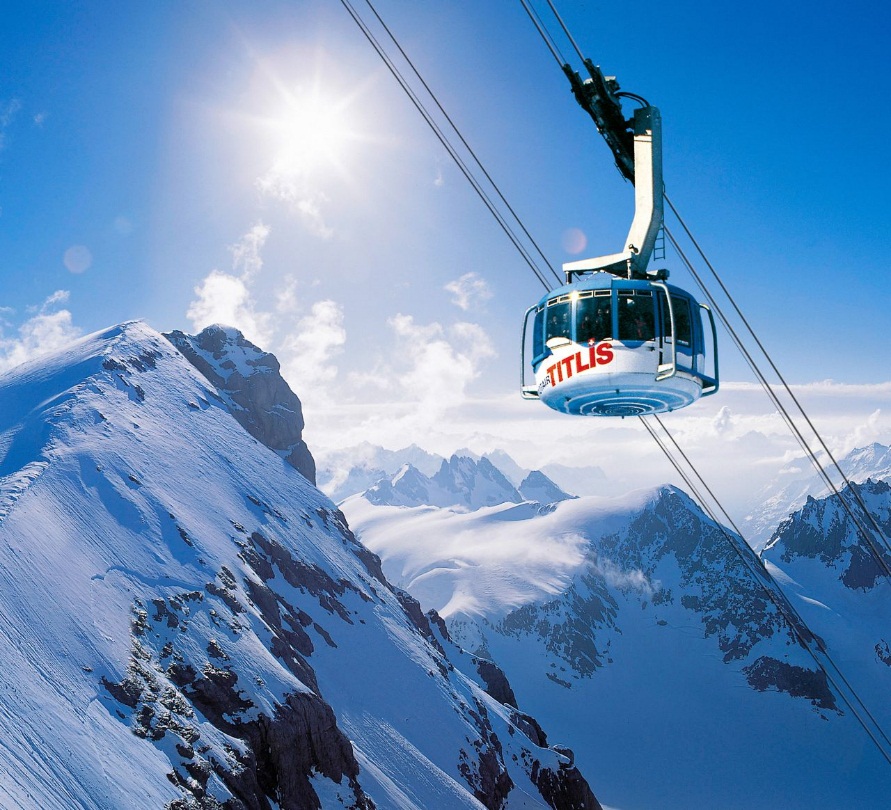 Alumni Updates (April 9 to 15)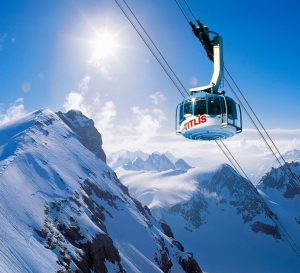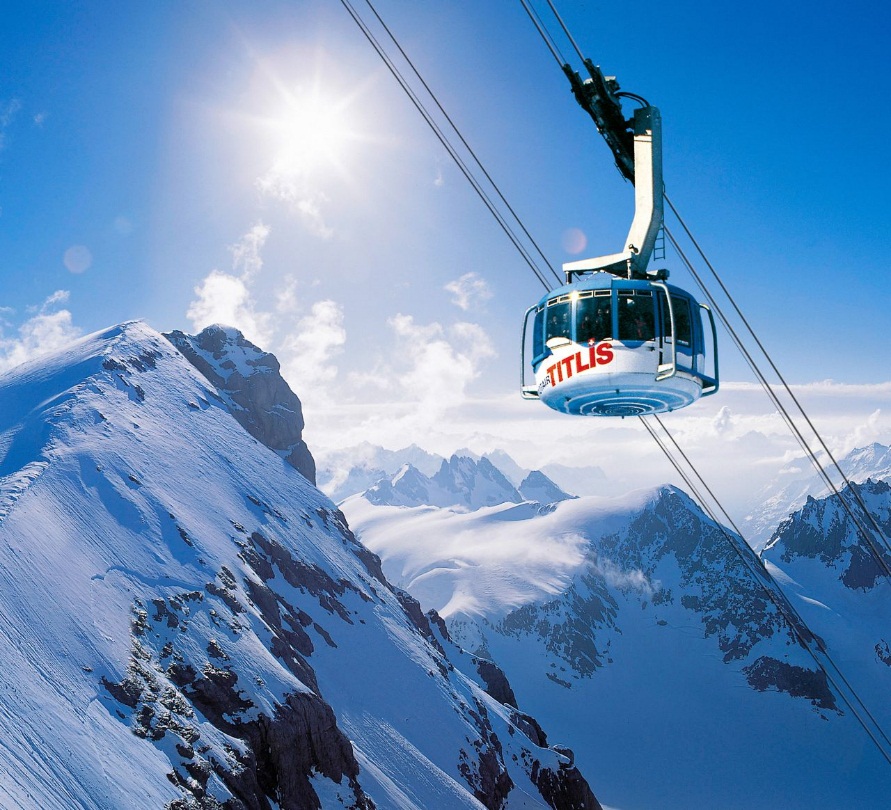 The organizers of EUROFLOCK 2018, led by Grace Auza Ada Genge, president of the Silliman University Association of Alumni and Family in Europe (Germany, Austria, Belgium, Netherlands, Luxemburg and Switzerland) are inviting all alumni to register on or before the deadline of April 30, 2018. EUROFLOCK 2018 will take place on September 13 to 16, 2018 in Lucerne, Switzerland.
Click to download registration form: EUROFLOCK 2018
The festivities will start on Friday, September 14, 2018, with a Welcome and Acquaintance Fun Night at the IBIS Hotel. A Gala Dinner and Dance is set on September 15 starting 6:30 at the Cascada Grand Hotel Ballroom. A trip to Mount Pilatus and to the Titlis Glacier for a day of adventure is also planned out in the morning of Friday where a combination transportation arrangement on boat and the most modern cog-wheel train ride will tour participants through breathtaking sceneries. Do mark your choice in the Registration Form.
The 1st EUROFLOCK that brought together Sillimanians in Europe was held in Berlin, Germany in 2014. After its success, the organizers were inspired to turn this alumni gathering into a biennial event. The 2nd EUROFLOCK was held in Dublin, Ireland and hosted by the Silliman University Alumni Association Ireland-Northern Ireland Chapter.  EUROFLOCK is also supported by three other alumni chapters: SUAA-United Kingdom, SUAA Ireland-Northern Ireland and SUAA-Norway.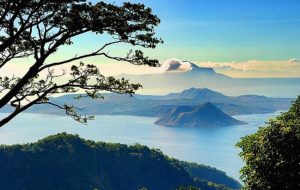 The Sillimanians in Sourthern Tagalog (SINTA) headed by its chapter president Luna Tizon-Molina, is hosting Galak Luzon, an alumni gathering to be held this year in Tagaytay City, Cavite, from April 26 – 29. All interested are encouraged to register now. To access the Galak Luzon registration form, please click on this link: https://docs.google.com/forms/d/e/1FAIpQLSdtGGf3gAvYVJQLh5M7ywI-BgEnmSokY8WYDRWES9sid-HGDA/viewform
This event brings together in a three-day fellowship Sillimanians in Luzon as well as those from other parts of the country. Galak Luzon is the Luzon counterpart of the Sadya Mindanaw and the Hugyaw Visayas, the three major annual Philippine fellowships outside of our beloved Silliman Campus — and which are held every summer on a rotation basis. This year, it is the turn of the alumni from Luzon, and SINTA takes it on as host.