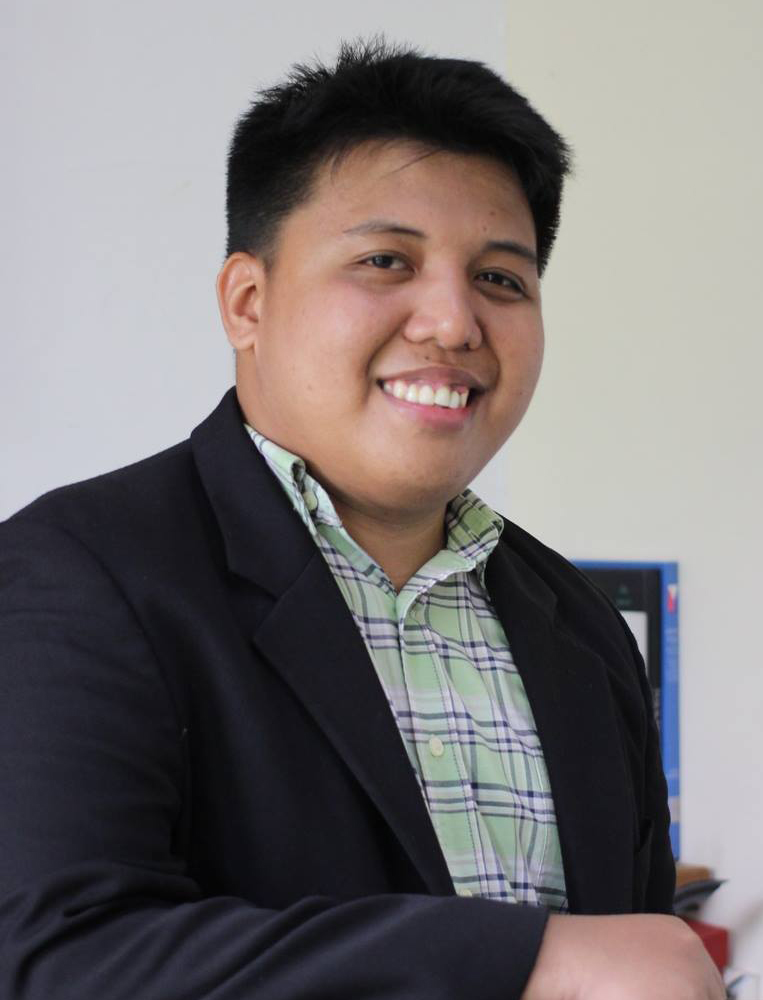 Alumni Updates August 13 – 19, 2018
Alumni groups around the world are celebrating Silliman's 117th Founders Day.
Chesapeake Bay Silliman Alumni, Inc. (CBSAI), formerly the Silliman University Alumni Association of the National Capital Region (SUAANCR), held its annual Founders Day/Summer Picnic event at the residence of Fidelita Levy in Alexandria, Virginia last Saturday, Aug. 11.  The event was highlighted not only by the usual sumptuous food prepared and brought in by the chapter members but, more importantly, by a strategy meeting on the hosting of the 2019 Tipon Silliman slated for Aug 1-4, 2019.  CBSAI is putting together a grand plan for the upcoming Tipon that will be held in Washington DC, no less than the capital of the United States of America, and looks forward to intensive participation by the different chapters in North America and the world.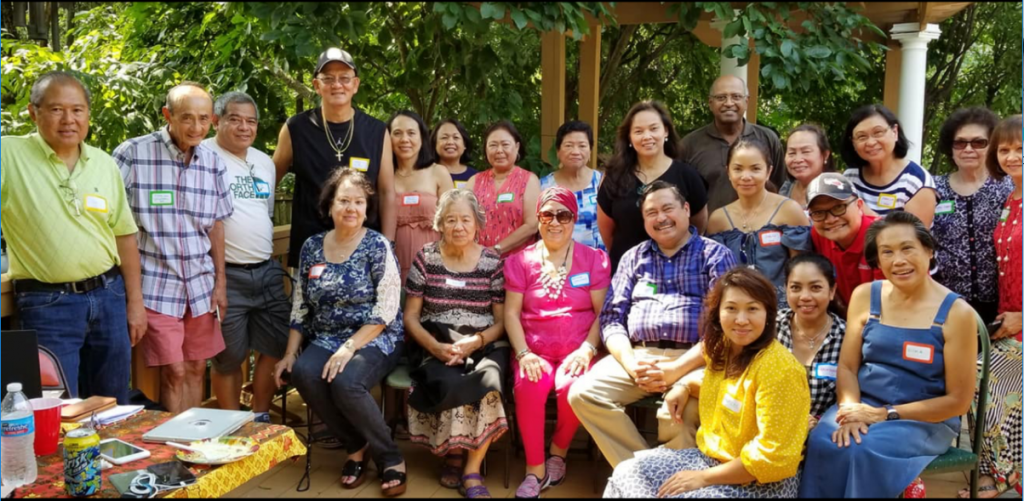 All hands-on deck for the CBSAI alumni chapter to host the 2019 Silliman Tipon (Strategy meeting led by CBSAI Chapter President Danny Luzada, supported by the Tipon Silliman 2019 Organizing Committee with Adlai Amor and Celan Alo as co-chairs; and Pol Pioquinto, Honeylet Tuanda, Grace Montesino and Danny Luzada as members).
---
SIMM members at gather at Heritage Hotel. The Sillimanians In Metro Manila (SIMM) gathered to celebrate an early Founders Day last Aug 11 at the Ballroom of the Heritage Hotel. This yearly event brings together chapter members to reconnect with each other and meet new ones. Gracing the occasion was SU Board of Trustee and Dumaguete City Mayor Felipe Antonio B. Remollo. Mr. Gerry D. Tan is currently president of SIMM.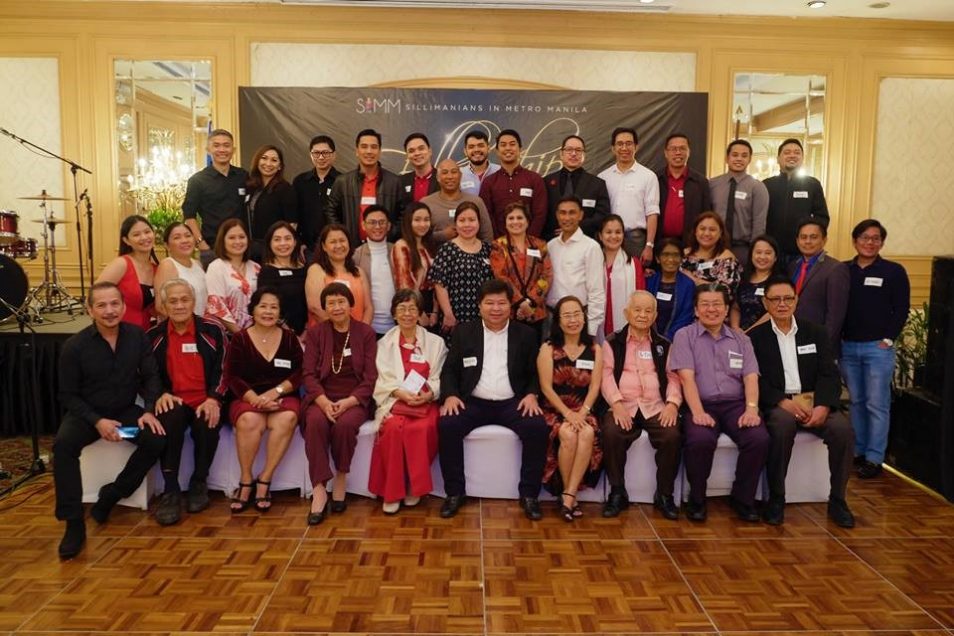 Ed Dames, SIMM immediate past president and Silliman Alumni Association, Inc. (SAAI) Board of Director, is spearheading an alumni event in Silliman, Family Games, this Founders Day. The happening is scheduled on Aug 24, at 6 am, at the East Quadrangle, SU Campus.  For further information on the Family Games, you may contact Ed Dames at https://www.facebook.com/ed.dames.
---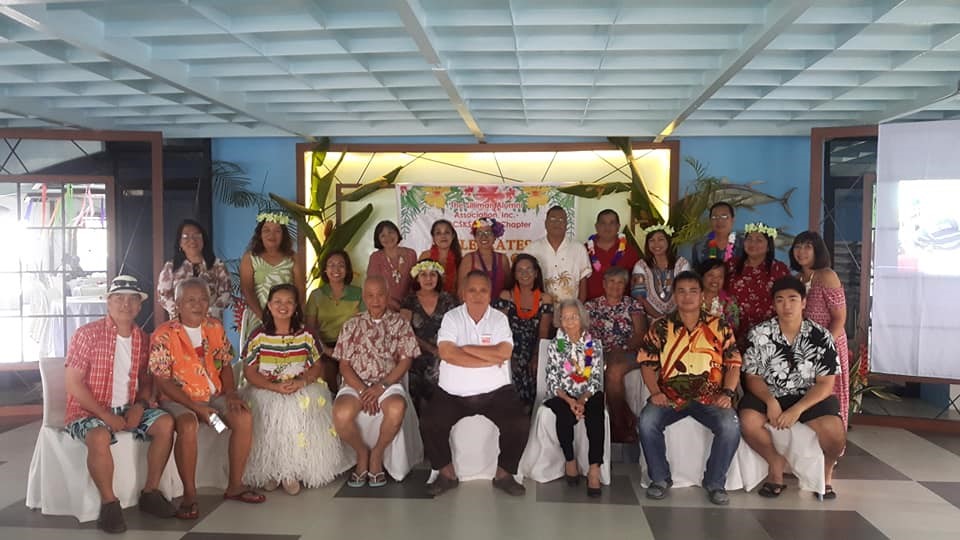 Sillimanians in SOCSKSARGEN, which includes South Cotabato, Sultan Kudarat, Sarangani and General Santos City, gathered to celebrate Silliman's 117th Founders Day last Aug 11 at the Vergene Blue Paradise Resort in Bawing, General Santos City. It was a Hawaiian motif-inspired celebration. Engr. Ronnie B. Sechong is currently president of SOCSKSARGEN Alumni Chapter.
---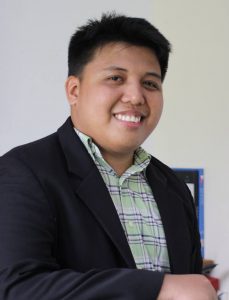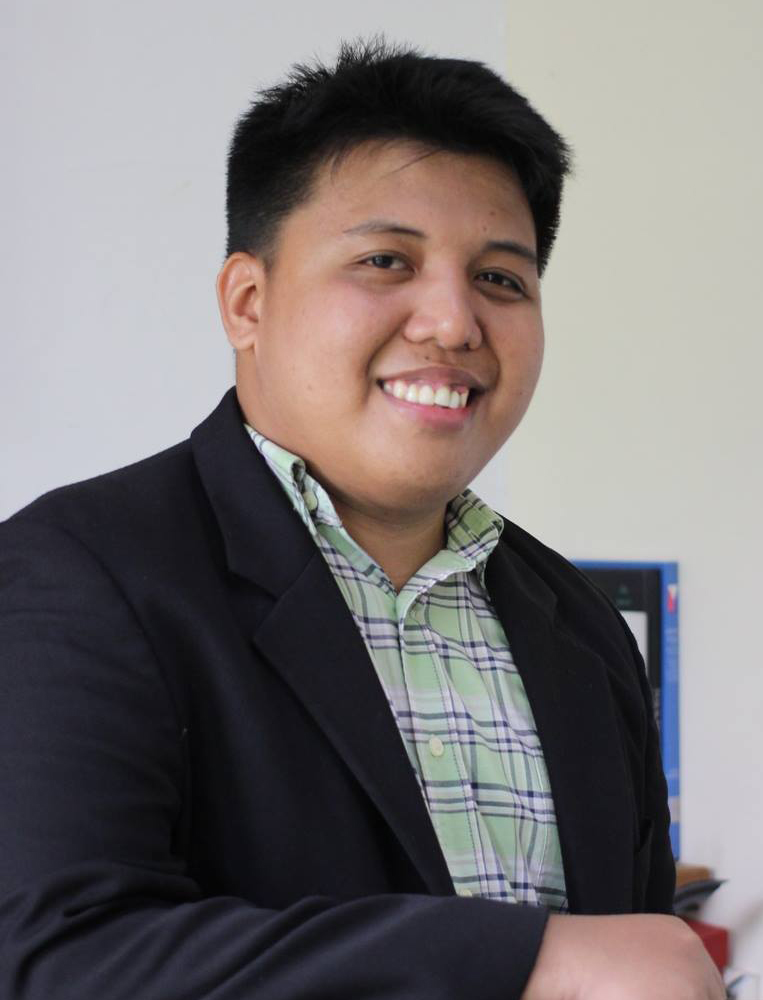 Silliman Mass Communication alumnus and Dumaguete-based journalist, Iphraim "Raffy" Cabristante, is one of this year's recipients of the prestigious Adenauer Fellowship for Media and Communication.
Cabristante, at the age of 24, is one of the newest and youngest fellows under the Asian Media Program of international think-tank Konrad Adenauer Stiftung (KAS). Named after German statesman Konrad Adenauer, KAS supports free and fearless journalism in Asia as one of its main advocacies.
As an Adenauer Fellow, Cabristante will receive a scholarship that will cover his expenses to pursue a Master in Journalism degree at the Ateneo de Manila University (ADMU). Journalist Joeberth Ocao, Claire Delfin, and Nathalie Tomada are among the Silliman graduates who have been honored wih the same fellowship.