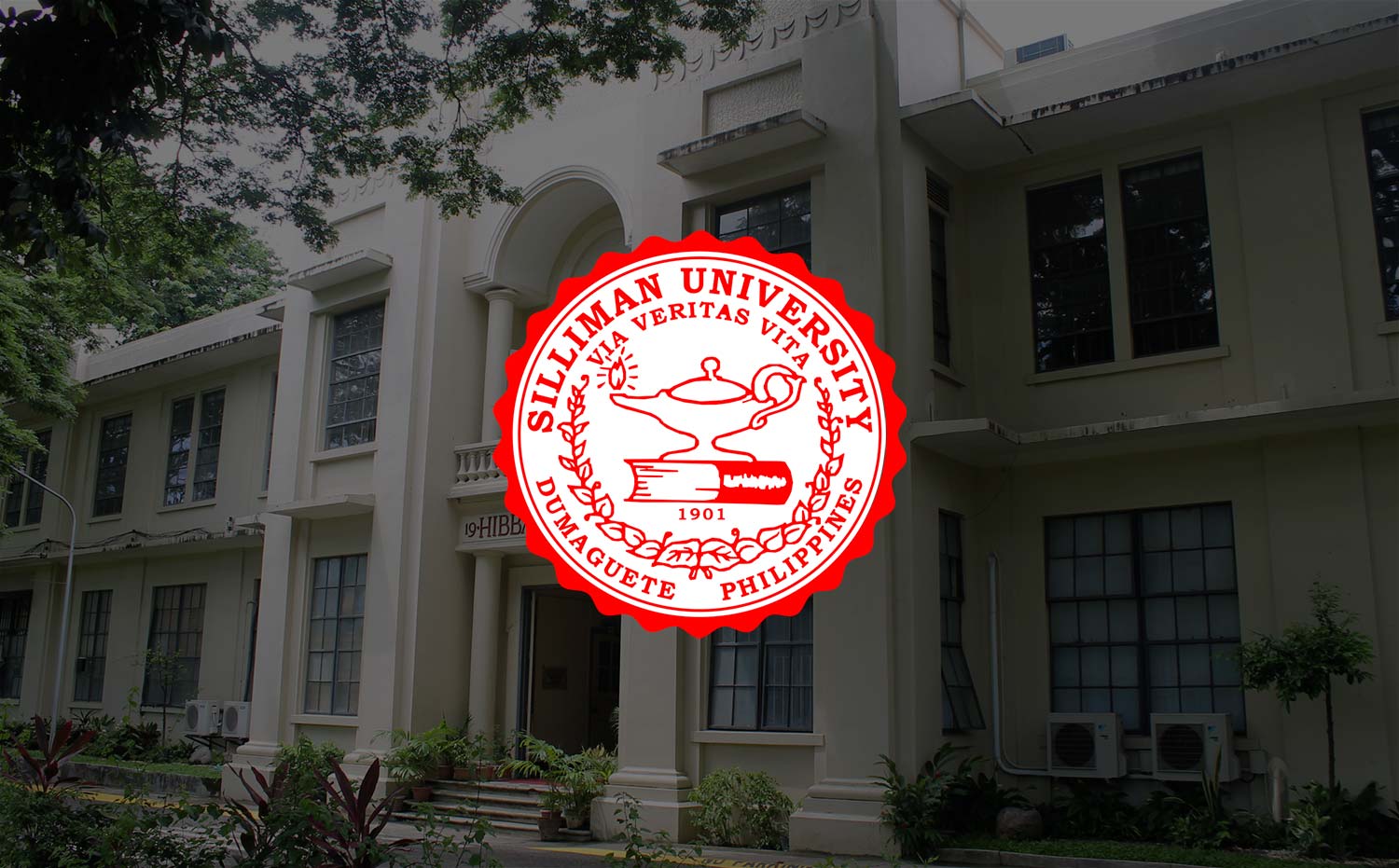 Alumni Updates February 13 – 19, 2017
Alumnus and member of the Silliman University Alumni Association of Ireland and Northern Ireland, Robert Baldwin O. Manlan and family visited the campus on February 13, 2016. The Manlan's are from Belfast, United Kingdom and were gracious hosts to Alumni and External Affairs Director Ruben N. Bokingo during his visit there last year. The Belfast alumni group are active members of the SUAA-Ireland-Northern Ireland alumni chapter.


The Association of Central Texas Sillimanians (ACTS) celebrated their 10th year as an alumni chapter with a Pre-Valentine Dinner and Dance held at the Hilton San Antonio Airport Hotel on February 11, 2017. ACTS Chapter President Hannah Velez-Cliatt shared that one of the activities then was a silent auction to serve as fundraising for the Guy Hall renovation project and for the chapter's local charities. The live band, The Push, provided the non-stop dancing music. ACTS successfully hosted the 2015 Tipon on June 17 – 21, 2015 in San Antonio, Texas. The next Tipon will be hosted this time by the Aloha Chapter on May 10 – 14, 2017 in Honolulu, Hawaii.

Alumnus Dr. Art R. Guillermo (BA '54) and wife Corazon recently released their book entitled "Aurora Borealis (Christian Witness in Alaska)". The book describes how the Guillermo couple proved that a few could yield fruitful result through their unique way of modern day witnessing that is dramatic and practical. Their interesting account of reaching out to compatriots and kababayans can be gleaned in their descriptive narration and inspiring messages of love that summarized their cultural background, contemporary events, and vision. This inspirational-historical book provides a realistic model of discipleship in reaching out to ethnic constituencies in America.
Art Guillermo holds a Ph.D. from Syracuse University where he was Fulbright/Crusade scholar and used to teach communication courses in three state universities in the US. He also established the United Methodist Ministers' Children Scholarship in Silliman. Since his retirement, he has devoted himself to writing. He lives with wife Corazon in Fairfield, Iowa. Cora is also a retired special education teacher. They have four grown children and seven adorable grandchildren.
To order a copy of Art and Cora Guillermo's latest book please click on the link provided. http://www.barnesandnoble.com/w/aurora-borealis-art-cora-guillermo/1119500529?ean=9781496903457#productInfoTabs