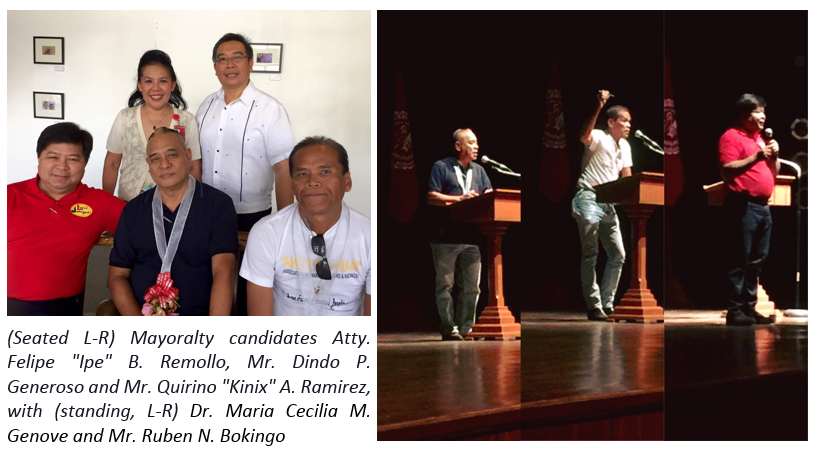 Alumni Updates (February 22-28)
---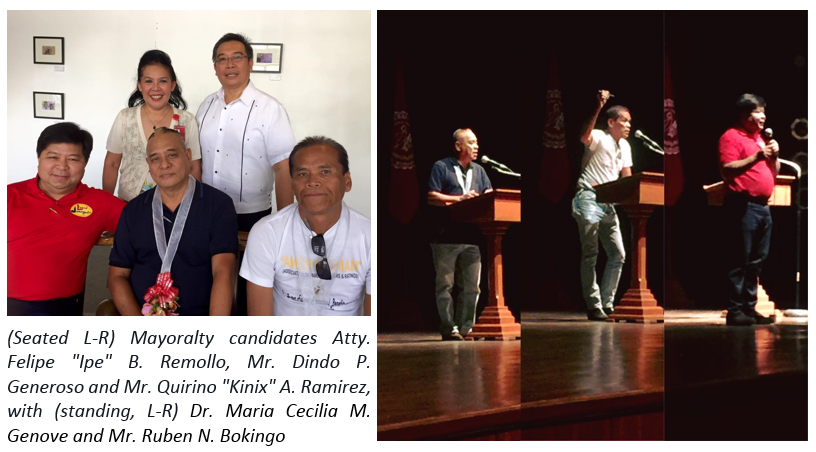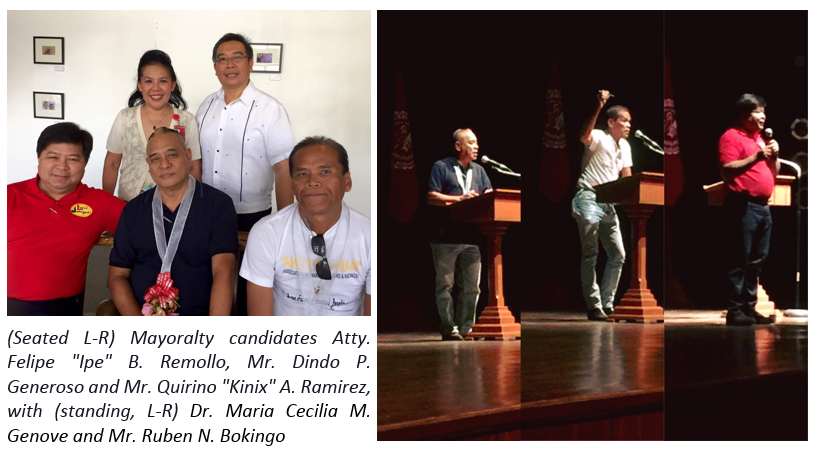 Silliman University organized a forum with candidates for the position of Mayor of Dumaguete, on February 24, 2016 at the Claire Isabel McGill Luce Auditorium. The forum was part of the General Education Integrative Learning Lectures in coordination with the Silliman University Alumni and External Affairs office and the School of Public Affairs and Governance.
The Dumaguete City mayoralty candidates present were: Mr. Dindo P. Generoso, Mr. Quirino A. Ramirez and Atty. Felipe Antonio B. Remollo. Not in attendance was Mr. Woodrow Maquiling Sr. Each candidate was given the chance to present their plans for Dumaguete City. A panel of reactors/discusses also engaged each candidates on their respective views on issues that affect Dumaguete.
Comprising the panel were Arch. Victor Vicente G. Sinco, president of Foundation University; Mr. Edward C. Du, president of the Negros Oriental Chamber of Commerce and Industry; Ms. Maria Contessa C. Lastimoso, Special Investigator III of the National Bureau of Investigation-Dumaguete District Office; Mr. Leo G. Mamicpic, president of the Friends of the Environment in Negros Oriental; and Asst. Prof. Jan Antoni A. Credo of the History-Political Science Department of Silliman University. Present during the forum where also students coming from Foundation University, Maxino College and Metro Dumaguete College.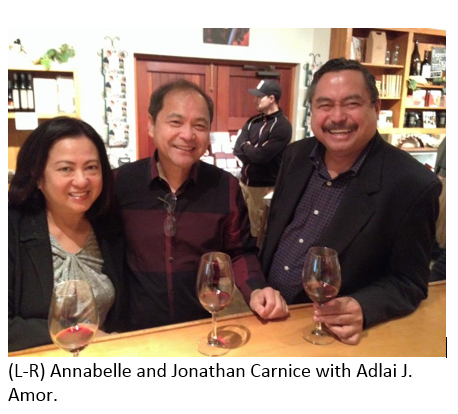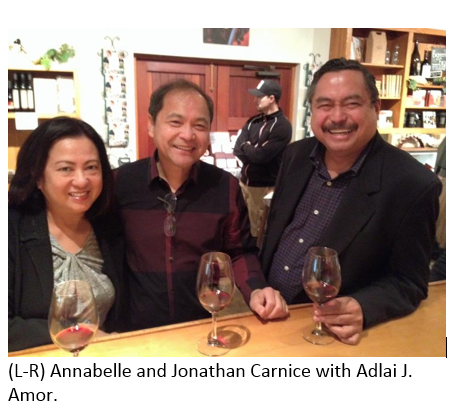 Outstanding Sillimanian Awardee Adlai J. Amor and Jonathan L. Carnice, both members of Bachelor of Journalism (BJ) class 1977, invite their classmates to attend their class reunion on May 20-22, 2016 in San Francisco, CA. The class reunion is in celebration of the 50th anniversary of the College of Mass Communication. BJ '77, with seven of their batch mates graduating either magna or cum laude, was the last batch to graduate from the School of Journalism and Communications before the same became a college. The current dean, Dr. Maria Cecile M. Genove, is a member of this class. For details, contact Adlai viahttps://www.facebook.com/ajamor.