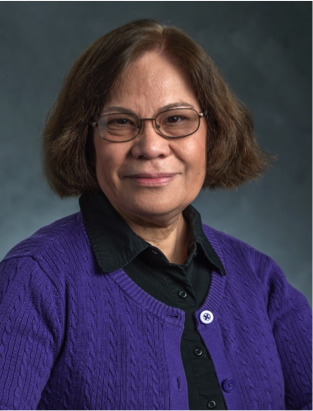 Alumni Updates February 4 – 10, 2019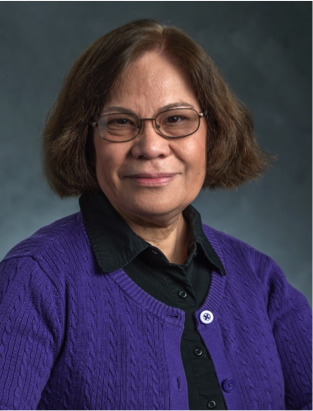 SU alumna named Outstanding Faculty at MSU. Outstanding Sillimanian Awardee Dr. Evangelyn Ceriales-Alocilja was recently recognized as a 2019 William J. Beal Outstanding Faculty at the Michigan State University (MSU), where she is a faculty member of the College of Agriculture and Natural Resources and the College of Engineering.
Dr. Alocilja is a nationally and internationally recognized expert on nanobiosensor technologies for disease-causing pathogens. Her research combines engineering with the biological sciences to develop biosensors to keep food systems safe and the environment clean. The stated purpose of her lab is to save lives, protect the nation, and sustain the economy by diagnosing infectious and antimicrobial resistant diseases early, rapidly, and inexpensively through point-of-care nanoparticle-based biosensors.
Since 1993, Dr. Alocilja has generated more than $5 million in external funding. With research that translates into socially beneficial innovations, Alocilja holds 10 U.S. patents, with several more pending or under review. In 2012, she was named MSU Innovator of the Year and, in 2015, she was inducted into the National Academy of Inventors of the US. In 2017, she was a finalist for the national 2017 Manufacturing Innovator Leadership Award.
Dr. Alocilja has published more than 125 peer-reviewed journal articles, written 15 books and book chapters, and has delivered more than 200 invited and technical presentations. Her work has been cited nearly 5,000 times. Alocilja is an excellent teacher and mentor. She has developed eight undergraduate and graduate courses, all of which either define the discipline of biosystems engineering and/or define the concentration of biomedical engineering within biosystems engineering.
Dr. Alocilja has established global alliances with institutions and scientists in Southeast Asia (Philippines, Indonesia and Japan), South Asia (India, Nepal and Sri Lanka), and Latin America (Mexico, Peru and Colombia). She is the founder of the Global Alliance for Rapid Diagnostics with membership in 20 countries.
Dr. Alocilja is a 1973 B.S. Chemistry, cum laude graduate from Silliman University. She received her Outstanding Sillimanian Award in the field of Biosystems Engineering in 2013. She continues to be an active member of the Silliman University Acacia Alumni Chapter of Michigan and Ohio, USA.