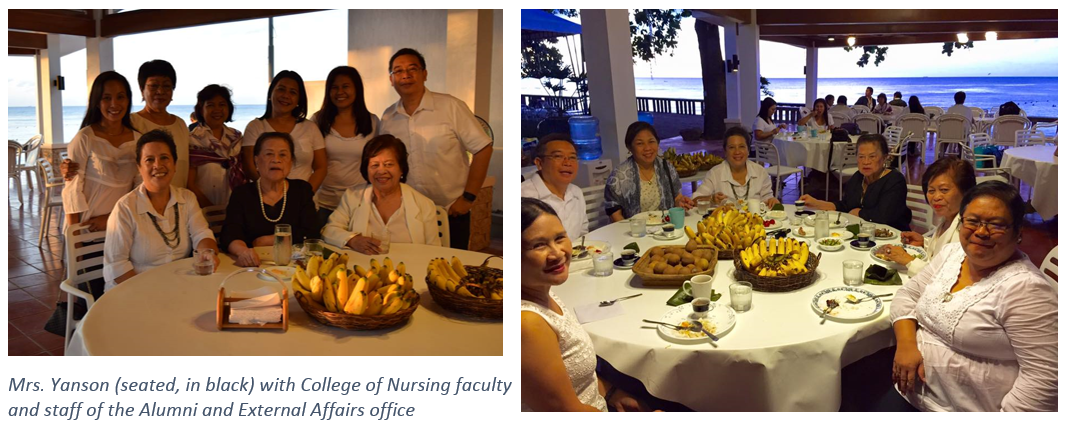 Alumni Updates (February 8-14)
---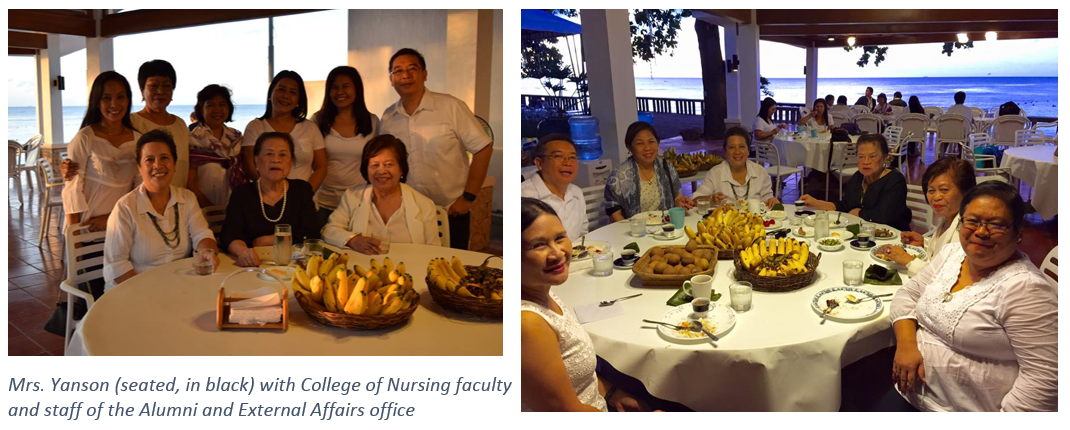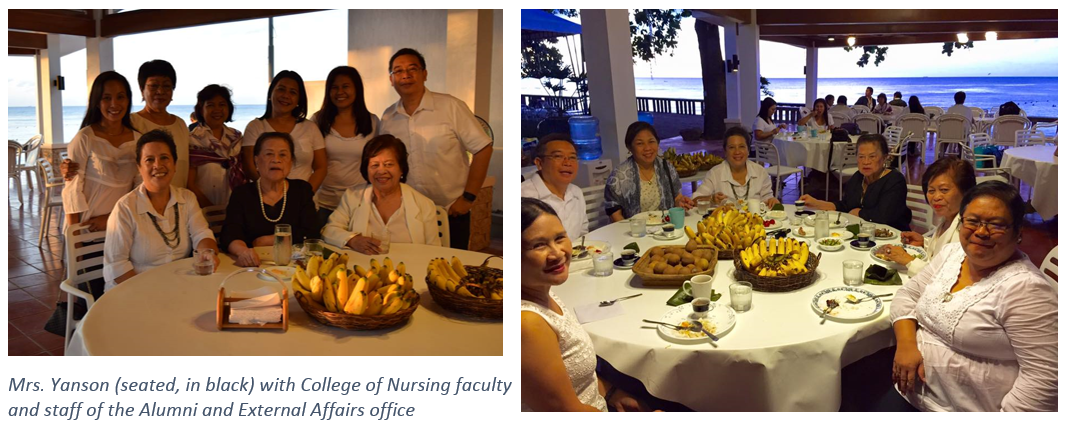 2007 Outstanding Sillimanian Mrs. Olivia Villaflores-Yanson (BSN 1956) recently hosted some faculty and alumni of the College of Nursing at her private beach resort in Dauin, Negros Oriental. Mrs. Yanson is one of the University's generous benefactors.
Silliman University is holding a forum with Dumaguete City mayoralty candidates on February 24, 2016, 2:30PM-4:30PM at the Claire Isabel McGill Luce Auditorium as part of the General Education Integrative Learning Lectures. Invited to help ensure a fair and comprehensive discussion is a panel of reactors/discussants composed of various sectoral representatives in Dumaguete. There are four who are vying for the position of mayor of Dumaguete: Mr. Dindo P. Generoso, Mr. Woodrow S. Maquiling Sr., Mr. Aurelio Q. Ramirez and Atty. Felipe Antonio B. Remollo.
For more information, contact (035) 4226002 local 290.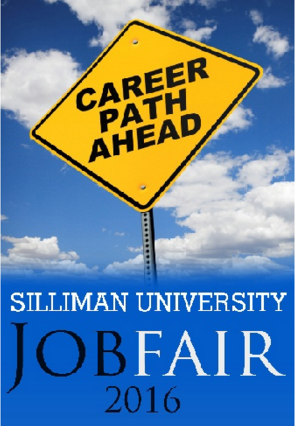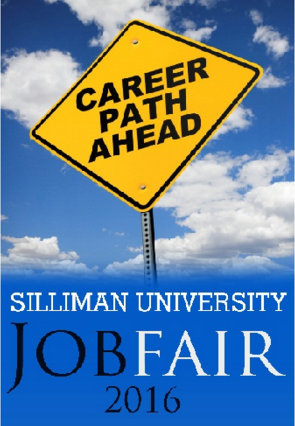 The Alumni and External Affairs office is inviting Silliman graduating seniors and alumni to the Silliman University Job Fair 2016 slated March 15-16, 2016, 8AM to 5PM, at the East Quadrangle fronting the University House. This annual job fair will give graduating seniors and alumni the opportunity to explore employment option and connect with reputable employers representing different industries. This job fair is open to the public to extend the same opportunity to graduating students from other universities.
For more information, contact (035) 422-6002 local 228 or [email protected].