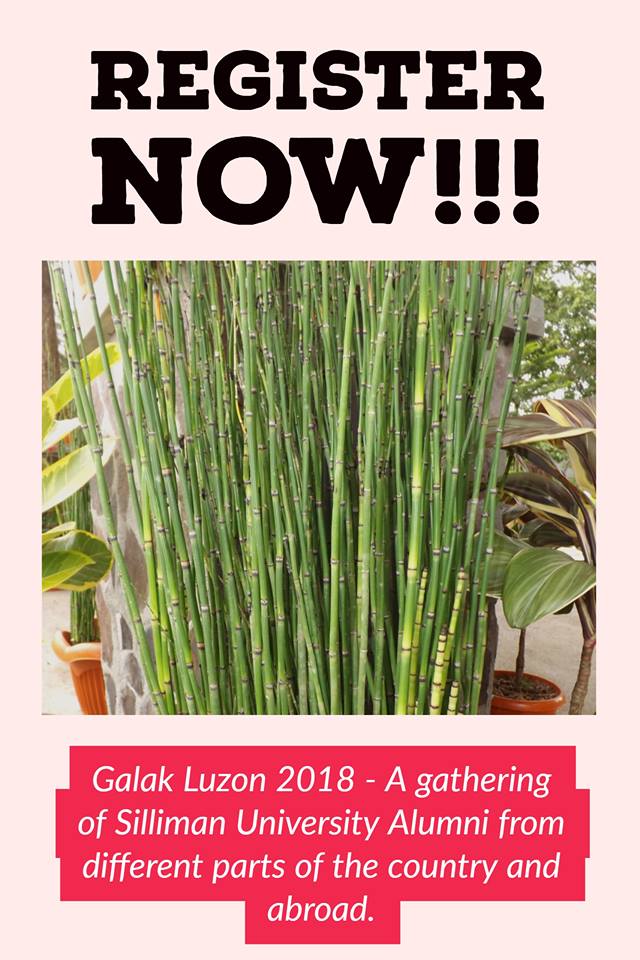 Alumni Updates (January 29-February 4)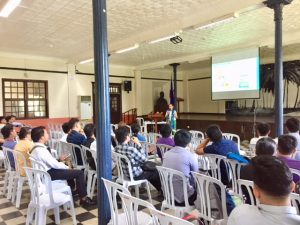 Silliman graduates continue to be in demand as the current needs of the global electronic market has prompted Cebu Mitsumi, Inc. to conduct on-campus recruitment last January 31, 2018  at the Silliman Hall. The Mitsumi recruitment was attended by graduating students of the College of Engineering and Design, particularly those in the Mechanical, Electrical and Computer Engineering programs. Ms. Desiree P. Peralta, Mitsumi's HR specialist who headed the on-campus recruitment in Silliman shared positive feedback on previous recruits from Silliman. Cebu Mitsumi, Inc. is in the production of computer hardware and software and other computer accessories.
The Sillimanians in Southern Tagalaog (SINTA) alumni chapter is encouraging attendees to of Galak Luzon, the alumni gathering scheduled April 26-29, 2018 in Tagaytay to register early. You may register through this link. https://docs.google.com/forms/d/e/1FAIpQLSdtGGf3gAvYVJQLh5M7ywI-BgEnmSokY8WYDRWES9sid-HGDA/viewform. For updates on Galak Luzon 2018, visit their Facebook page at https://www.facebook.com/galakluzon2018/.