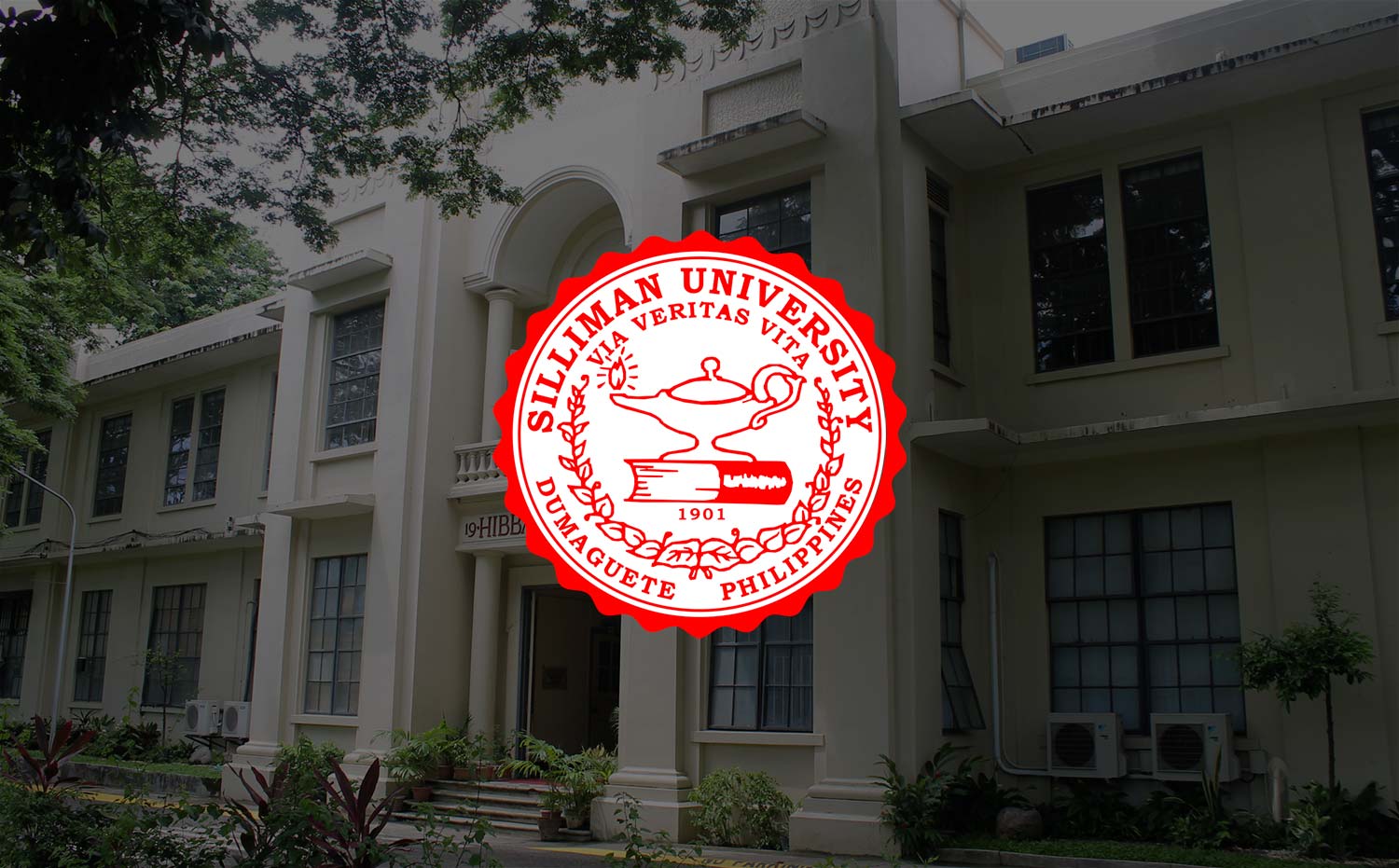 Alumni Updates July 10-16
The 5th General Assembly meeting of the Silliman University Association of Alumni & Friends in Europe (SUAAFE-GABS), which is composed alumni based in Germany, Austria, Belgium, Netherlands, Luxemburg and Switzerland, was held last July 7, 2017 in Stuttgart, Germany. Hats off to the hardworking hosts headed by Julien Meier for making sure fellow members could find their way around the city upon arriving until their respective departure dates. A whole day coach tour to visit the TV Tower of Stuttgart, Castle Lichtenstein and Castle Hohenzollern also highlighted the alumni gathering. Sunday, July 9 was allotted for more sightseeing which included the Ludwigsburg Palace. The successful get-together truly rekindled the Silliman Spirit.
SUAAFE-GABS is happy to announce this early the hotel venue for the 3rd EUROFLOCK. This is the CASCADA Hotel, at Bundesplatz 18, CH-6003 in Lucerne, Switzerland for the September 13-16, 2018 alumni gathering. Registration forms will soon be available when all details and tour options are finalized.
EUROFLOCK is a convergence of alumni coming from all over Europe to celebrate Silliman University's Founders Day. The first EUROFLOCK was held in Berlin, Germany in 2014. After its success, the organizers were inspired to turn this alumni gathering into a biennial event. The second EUROFLOCK was held in Dublin, Ireland last September 30 to October 2, 2016. EUROFLOCK is also supported by three other alumni chapters: SUAA-United Kingdom, SUAA Ireland and Northern Ireland, and SUAA-Norway. For details on the upcoming EUROFLOCK, connect with Grace Auza Ada Genge through Facebook https://www.facebook.com/graceauza.adag.  
The Silliman Alumni International Inc., Chicago Chapter (SAI) had their annual summer picnic at Ty Warner Park in Westmont, Illinois last July 1, 2017. The alumni gathering brought together the young and old and shared a sumptuous potluck meal complete with the venerable lechon. The picnic was graced by the presence of fellow alumni from Ontario, Canadam with outgoing Silliman University Alumni Council of North America (SUACONA) Chair Betsy Jackson and husband Greg, and Audrey and Claudio Ablona. Definitely the Silliman spirit is very much alive in the hearts of Chicago Sillimanians and friends.
The newly elected officers for 2017 – 2019 are the following: Ma. Antonia "Tonette" Guatelara Geary – president; Rev. Digna Soria Campanano – vice president; Vermily Patelona Felicelda – secretary; Luz Corsino-Frost – PIO; Milagros Domingo Emparado – treasurer and Daniel Depasupil – auditor. The Board of Directors are the following: Benjamin Butuyan, Jeanette Quijano Dojoles, Ellen Mae Sienes Garbrecht, Gene Genis, Rev. Rodolfo P. Mayol and Daisy Siao Schmookler.