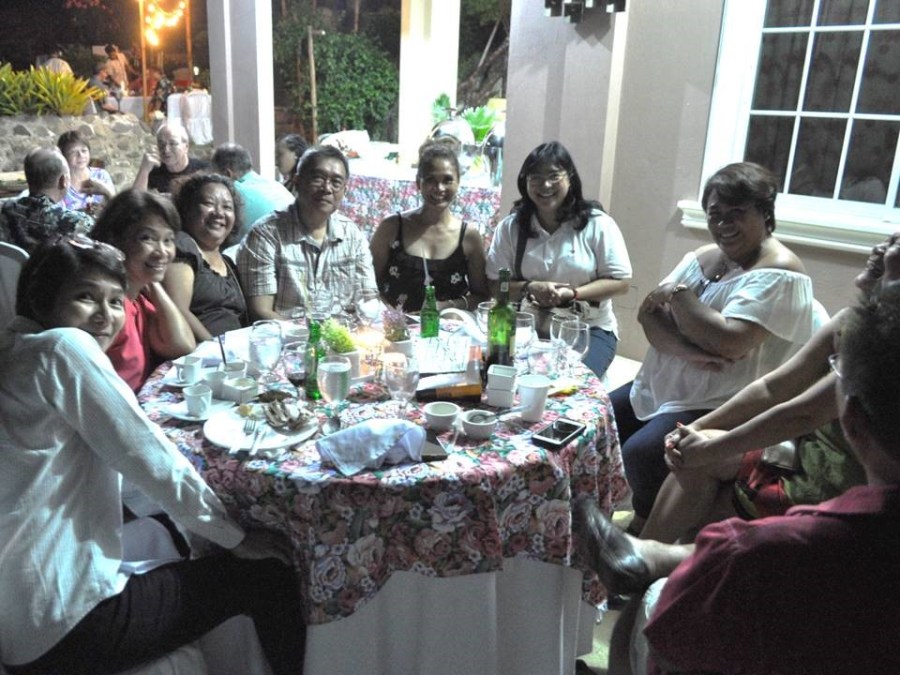 Alumni Updates July 17 – 23, 2017
Silliman alumnus and Medical Internist, Dr. Carmen Estacion Spinney has been welcomed by the International Association of HealthCare Professionals to their prestigious organization with her upcoming publication in The Leading Physicians of the World. Dr. Spinney, now retirned, has a career spanning 41 years. Her specialization is in pulmonary medicine, acute care, geriatric care and internal medicine.
Dr. Spinney is a true blue Sillimanian. She finished her Early Childhood School (1949), Elementary (1951), High School (1956) and BS Pre-Med (1960) all at Silliman. Her father, Prof. Alfredo M. Estacion was a faculty at the College of Arts and Sciences and served the University for 30 years.
Dr. Spinney started her career in medicine after she earned her medical degree from the University of the Philippines. After completing a year of medical residency at Silliman University Medical Center in Dumaguete City, Philippines, Dr. Spinney immigrated to the United States in 1966. She was an outstanding intern awardee while serving a rotating internship at the New York Infirmary. She then did a 3-year residency in internal medicine at Beth Israel Medical Center in New York City, serving as Chief Resident in her third year. She proceeded to do her pulmonary fellowships at both Beth Israel Hospital and Bellevue Hospital.
Dr. Spinney served as president of the Philippine Medical Association in New York, Delaware, New Jersey, and Pennsylvania in 1971 and 1972, and became the first female president of the Lycoming County Medical Society in 1985, having served several terms on the society's board of directors. Dr. Spinney continuous to provide primary internal medicine care from her home-based office, and also served patients at Jersey Shore Hospital and Williamsport Regional Medical Center.
A get-together among Silliman alumni was recently hosted by the former president of the Aloha Chapter Silliman University Alumni Association (ACSUAA), Eva Rose Repollo-Washburn and husband Curtis, at their lovely hilltop summer home overlooking Bais Bay, Negros Oriental, last July 16, 2017. The Repollo-Washburn summer home is also a venue for art workshops. Noted alumnus and multi-awarded Filipino-American video artist Paul I. Pfeiffer has made use of the place for his workshops.  Present during the Aloha gathering were fellow Sillimanians: Maria Cole-Havranek, Susan Tagle-Albaracin, Alex and Irma Pal, Bing Aguilar, Jane Sabado-Romero, 3rd District of Negros Oriental Provincial Board Member Jessica Villanueva, Tata Justiniani-Villanueva, Melanie Grace G. Doromal, Roberto Raymundo, Moses Joshua Atega and Silliman University Alumni Affairs Director, Ruben N. Bokingo among others.