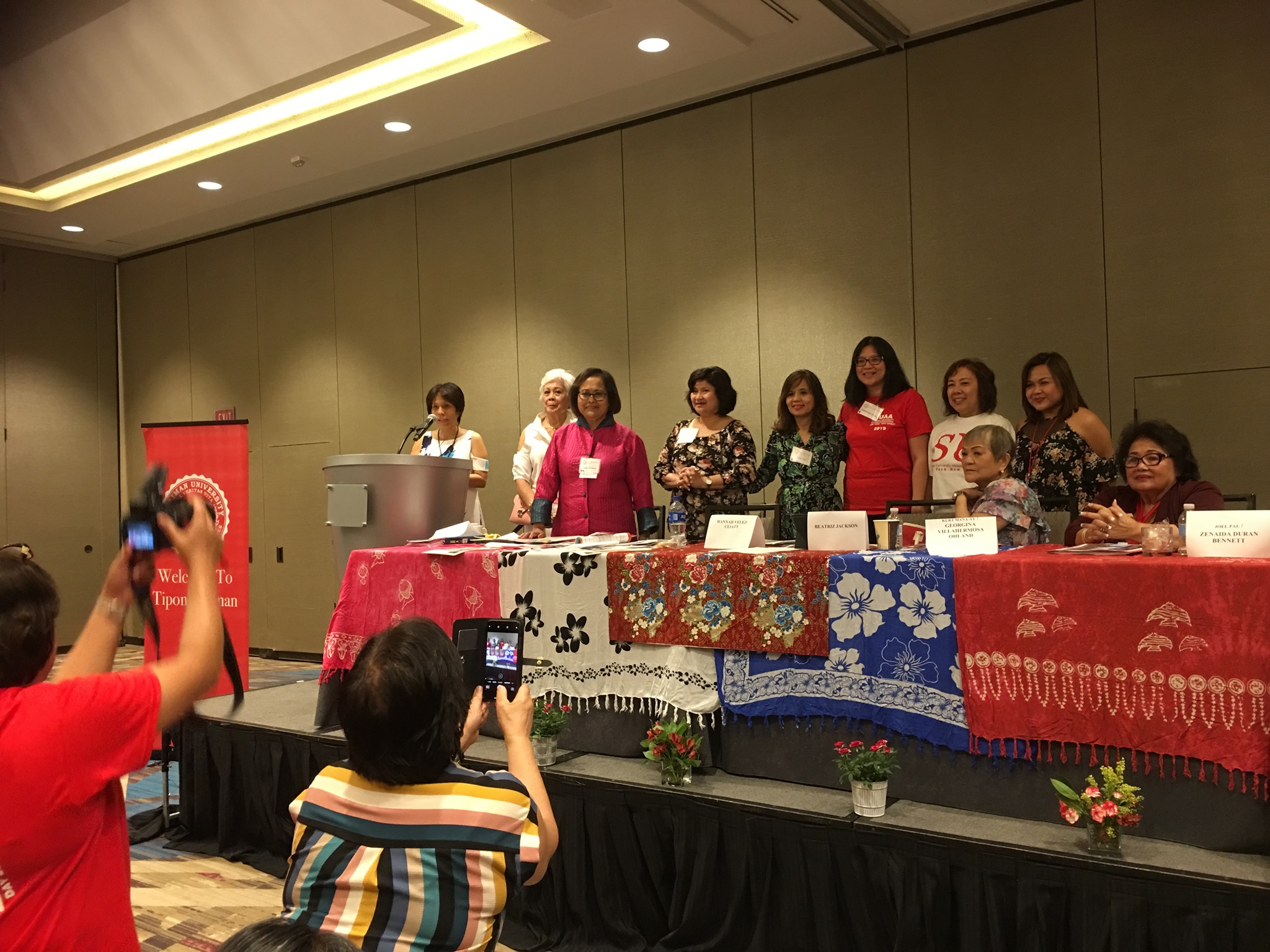 Alumni Updates July 29 – August 4, 2019
SUACONA elects new officers for 2020-2021
The Silliman University Alumni Council of North America (SUACONA) elected its new set of officers for 2020-2021. Dr. Evangeline Manjares was elected as the SUACONA Chair, with Faith Manigsaca Duran as the Vice Chair; Modesta Dumalag as the Secretary; Hannah Cliatt as the Treasurer; Janette Abella as the Auditor; and Cecile Duyongco as the Public Information Officer.
Tipon Silliman 2021 to be held at Boston, Massachusetts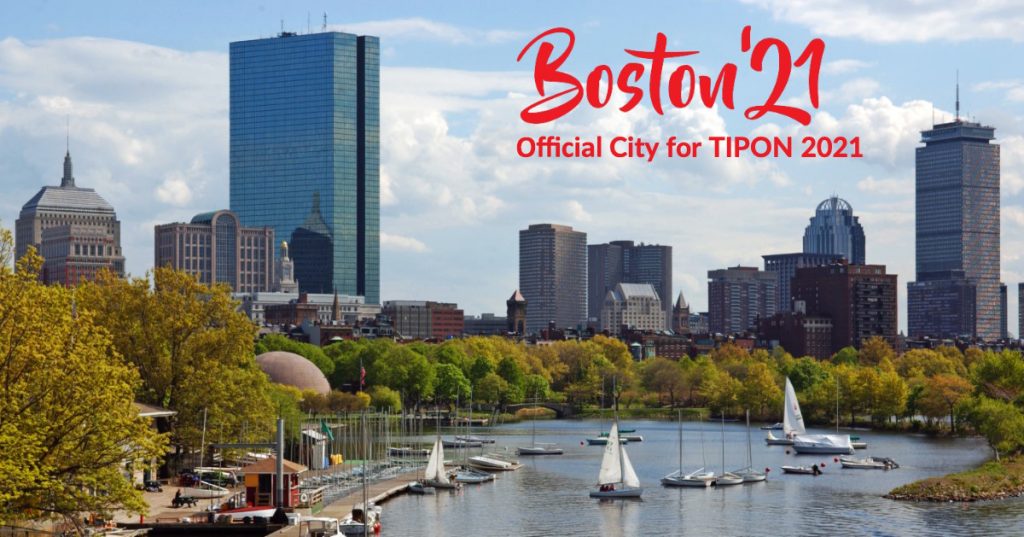 The SU Office of Alumni and External Affairs confirmed that the the Silliman Association of New England (SANE) won the bidding to host the Tipon Silliman 2021, which is now scheduled to be held in Boston, Massachusetts.