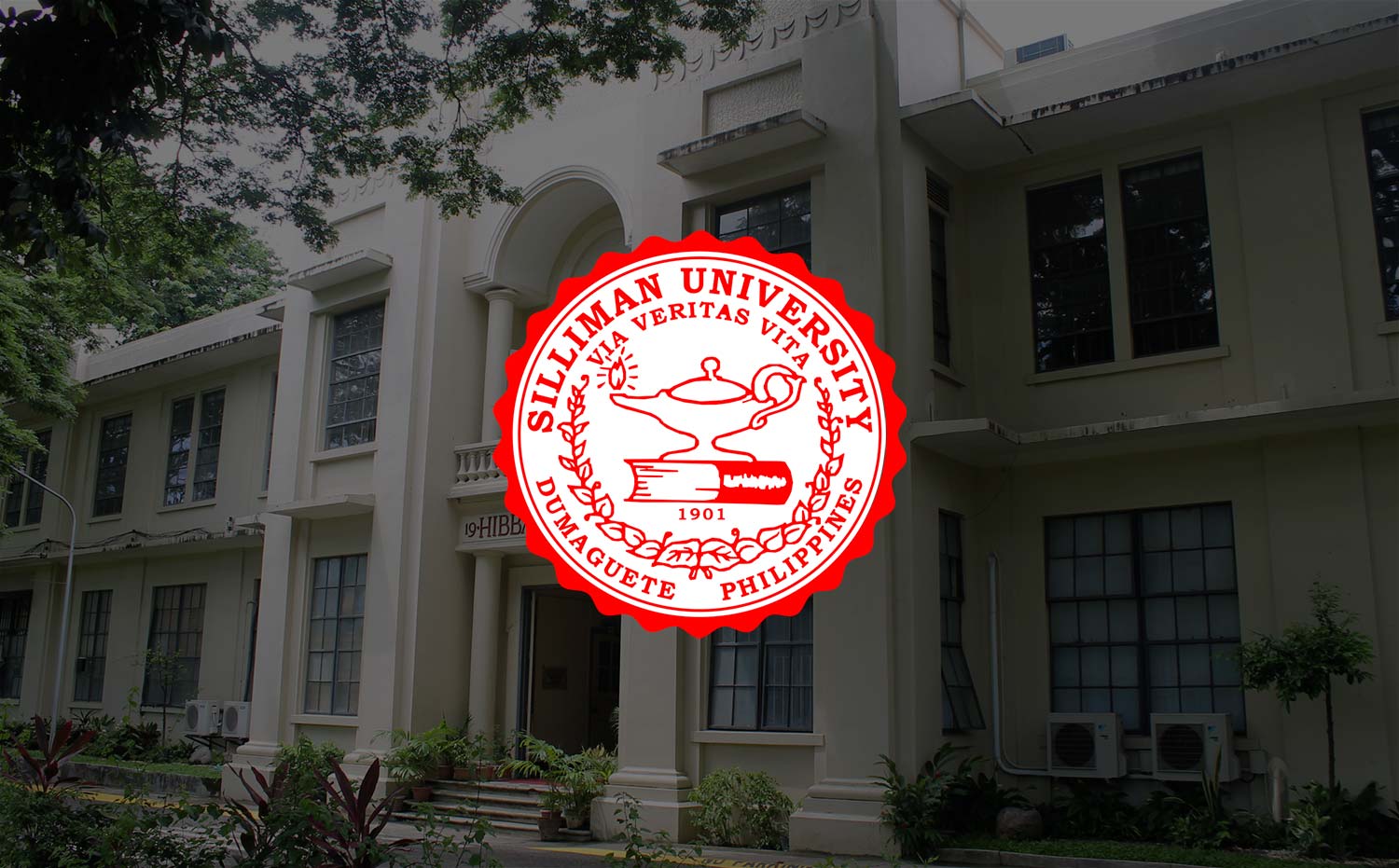 Alumni Updates July 3 – 9, 2017
The Presidents' Night of the Silliman University Alumni Association of New York-New Jersey (SUAA NY-NJ) chapter held July 1, 2017 at the Astoria World Manor, New York had an "ala Oscars" feel. It honored past chapter presidents, executive council members, and members of the board of directors and the advisory board for their dedication and hard work. 
Gracing the event as speaker was Outstanding Sillimanian and incoming Silliman University Alumni Council of North America (SUACONA) president Betsy Merto-Engle. 
It was the first time for the SUAA NY-NJ chapter to hold such event. Another first was the giving out of certificates to the men who stood by the former presidents. "It was high time that the men who were, the wind beneath our wings, were acknowledged also," said Laura D. Garcia, SUAA NY-NJ president. 
The SUAA NY-NJ Chapter, organized on July 21, 1974, is one of 17 alumni chapters under the umbrella of the SUACONA. It has played an active role in supporting the University, and the chapter with the most number of members and among the generous contributors to SUACONA projects. 
For chapter updates please visit their Facebook page at:
https://www.facebook.com/search/top/?q=Suaa%20Nynjchapter 
The Turning-Over Ceremony and Exhibition of the Memorabilia of National Artist for Cinema and Broadcast Arts and Outstanding Sillimanian Awardee for Film, Eddie S. Romero is slated today, July 7, 2017, Friday at 5:00 PM at the Exhibit Hall, First Floor of the Robert and Metta Silliman University Library, Dumaguete City. The event, open for free to the public, and is sponsored by the Silliman University Culture and Arts Council, the Edilberto and Edith Tiempo Creative Writing Center, the College of Mass Communication, and the Robert and Metta Silliman Library, under the auspices of the Office of the Vice President for Development. July 7 marks the 93rd birth anniversary of Eddie Romero. Romero finished at Silliman his Elementary in 1936, and High School in 1940. His Outstanding Sillimanian Award in the field of Arts and Film Making was conferred in 1996. 
The National Artist for Cinema and Broadcast Arts Medallion