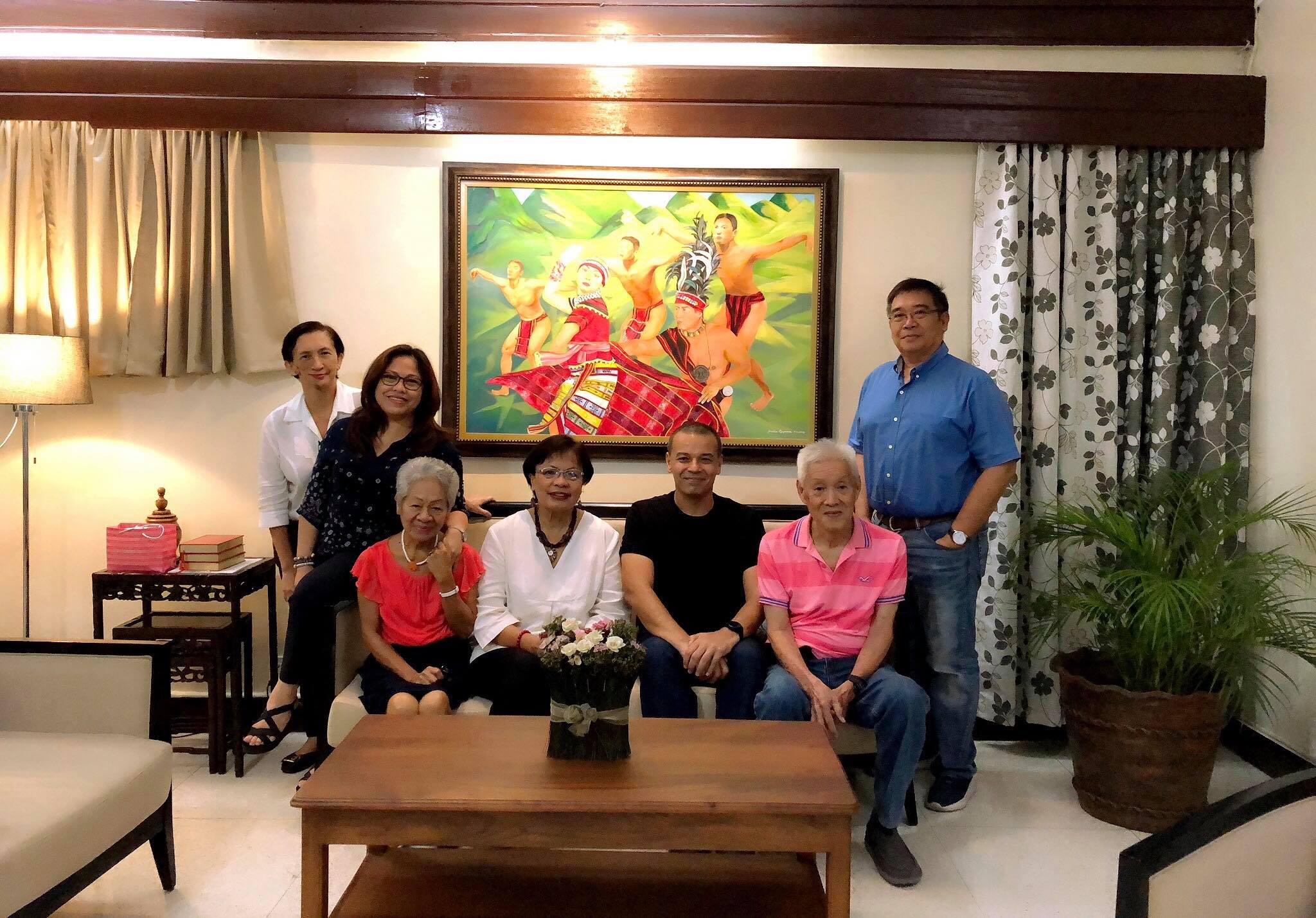 Alumni Updates (July 9-15)
Silliman alumnus and U.S. State Department diplomat Mr. Fausto P. De Guzman made a courtesy visit to Silliman University President Dr. Betty Cernol McCann on July 12, 2018 at the University House. Fausto, who has been assigned to different U.S. Embassy posts in Asia as a consultant, earned his BS Psychology degree from Silliman in 1993 with Dr. McCann as one of his professors. 
2002 Outstanding Sillimanian Awardee in the field of Business Management, Mr. Gabriel B. Atega, is scheduled to do a  Balik Talent Lecture on August 23, 2018, 9AM at Instructional Media and Technology Center.  A businessman turned historian, Mr. Atega will speak on the important public interest topic, "Magellan Expedition: Philippine Section and the First Philippine Holy Week Celebrations."  As a historian, he is making a significant contribution toward resolving the question, Where is Mazzawa?, in relation to the birth of Christianity in the country.
Mr. Atega is an active Protestant layman in Davao City. He earned his Bachelors of Business Administration major in Accountancy at Silliman in 1970. 
This Balik Talent Lecture is made possible through Dean of Students and Alumni College coordinator Dr. Edna T. Calingacion, History-Political Science Chairperson Assoc. Prof. Regan P. Jomao-as, and retired history professor and Outstanding Sillimanian Dr. Leslie E. Bauzon.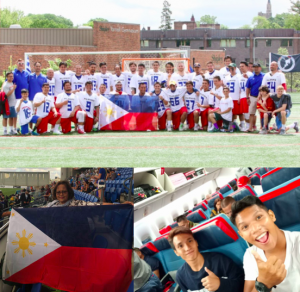 Alumnus Don Japheth Teves competes with the Lacrosse Philippine Team in the 2018 World Championships Pool which is being held in Netanya, Israel from July 11 – 21, 2018.  With the team is also Justin Bravo Manjares, a son of Outstanding Sillimanian Awardee, Evangeline Bravo-Majares. Both mother and son have facilitated donations for Lacrosse equipment for Silliman. Japheth also joined the Philippine Lacrosse Association (PLA) Team in 2014 for the World Lacrosse Championships held in Denver, Colorado, USA. The World Lacrosse Championship is an annual tournament sponsored by the Federation of International Lacrosse.