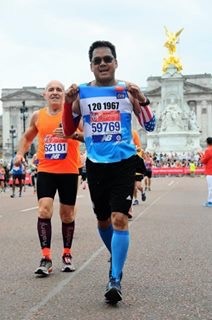 Alumni Updates (June 11-17)
Silliman Alumnus, Dr. Arnold C. Olegario (HS '81; Med Tech '85), a practicing pediatrician in North Carolina, USA, makes it to the Abbott World Marathon Majors (AWMM) after finishing 6 major marathons. Dr. Olegario participated and finished in the following major marathons namely: Tokyo Marathon 2018, Virgin Money London Marathon 2018, Boston Marathon 2017, Bank of America Chicago Marathon 2016, TCS New York City Marathon 2015, and the 2014 BMW Berlin Marathon, which makes up the series known as the Abbott World Marathon Majors. The AWMM is also known as the Mecca of Marathons.  To date, only 3,700 have been recognized by AWMM with a few Filipinos on the list.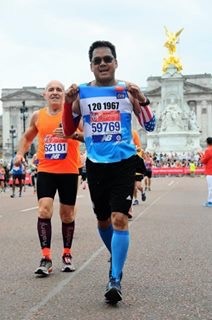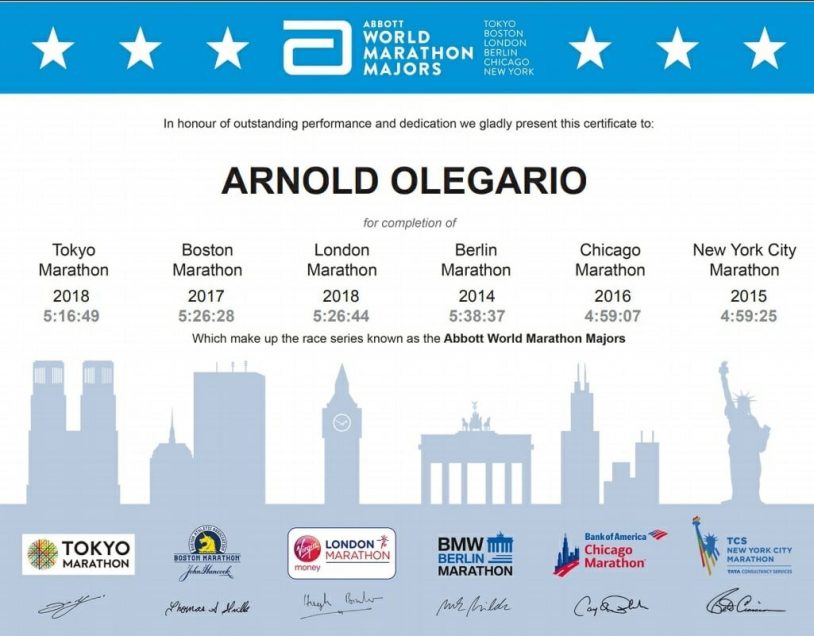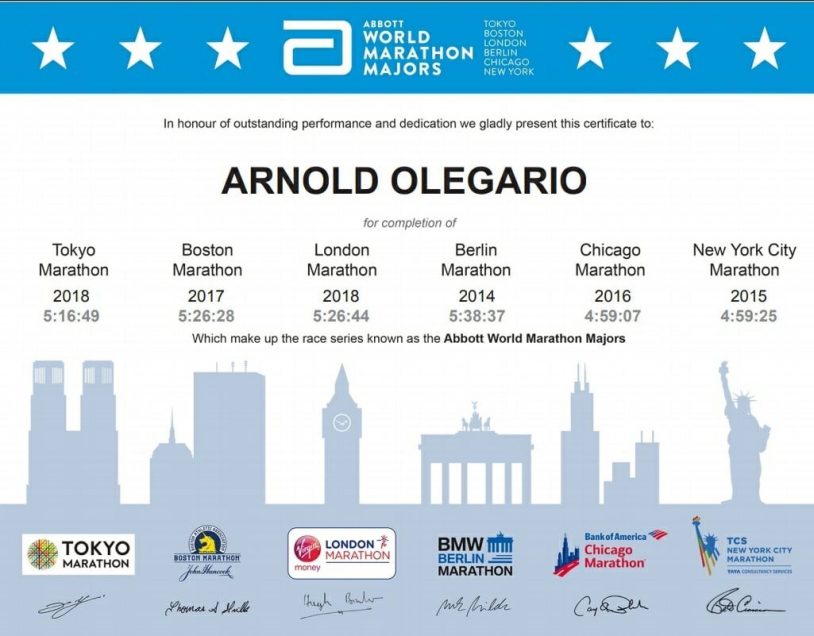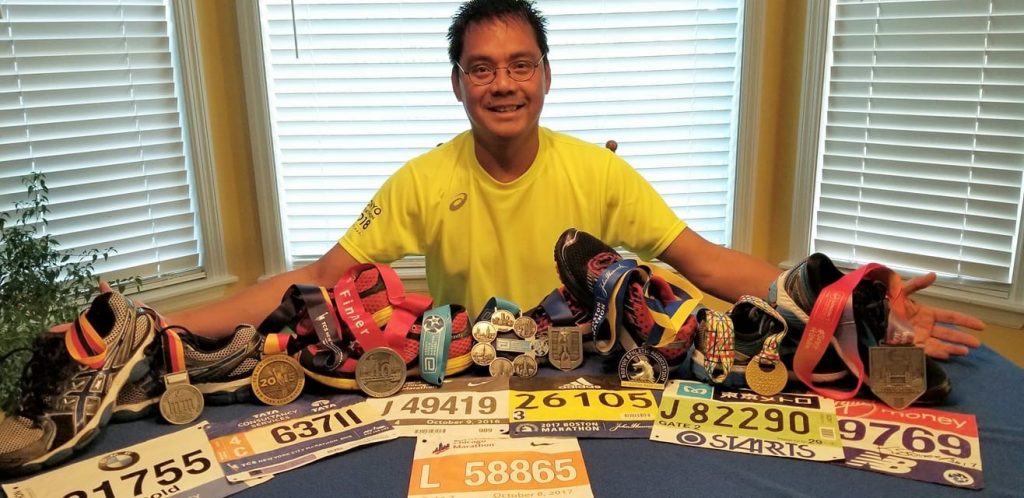 The Silliman Alumni Dumaguete Chapter was recently invited by the Friedrich Naumann Foundation for Freedom as honorary guest to the Freedom Run last June 9, 2018. FNF Philippines is a non-profit organization that promotes environmental protection through innovation in local governance and encouragement of citizen participation, in partnership with the Office of Congresswoman Jocelyn Limkaichong. The Silliman Alumni Chapter of Dumaguete, led by Chapter President, Leo Dennis G. Mamicpic and other chapter officers were present during the activity to help promote and support environmental protection, an advocacy the chapter pursues.
FNF Philippines is pleased to recognize and promote Dumaguete City as a front-runner not only for its good governance, and people empowerment initiatives, but also for leading the city to adapt climate change mitigation policies that boost its local economy allowing its constituents to enjoy a greener and smarter Dumaguete City.
The Freedom Run, a public event, aims to encourage the wider public to take a proactive stance in local government's initiatives especially in the area of improving environmental protection especially in marine biodiversity conservation, which is one of the city's key economic indicator.