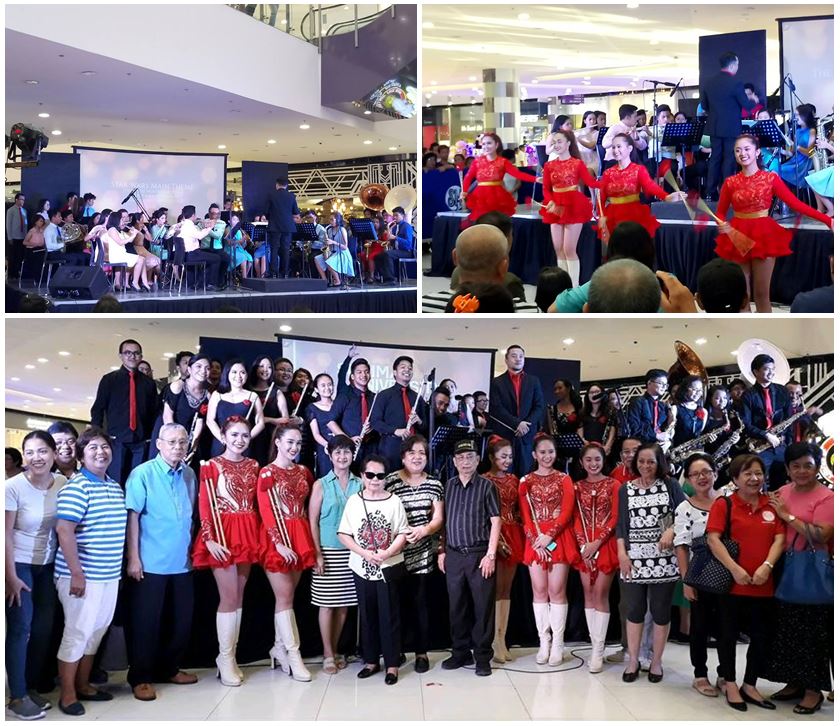 Alumni Updates (May 21 – 27)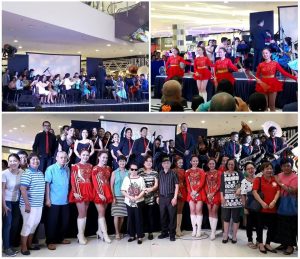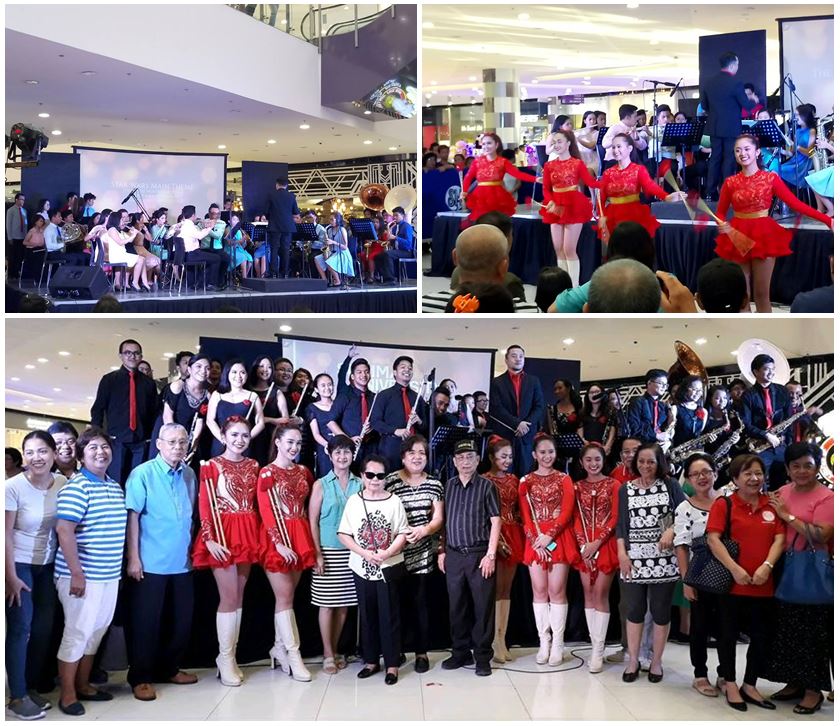 The Silliman University Concert Band, directed by Mr. Joseph Albert P. Basa of the College of Performing and Visual Arts, performed at SM Mall Atrium in Bacolod last May 23, 2018. The afternoon concert was made possible through the invitation of SM Bacolod. The Silliman Alumni Association, Inc. (SAAI) Greater Bacolod Chapter helped in hosting the 54-member band. Alumni Chapter members came to watch the concert, including Outstanding Sillimanian Nelly Aluamento-Jocson and former Member of the Silliman University Board of Trustees Atty. Reinaldo Nolido. The current officers of the Greater Bacolod Chapter are: Jennylind Quial Demerre-Cordero (president), Joni Cleo Pacalioga (vice president), Ma. Maureem Maestrecampo (secretary), Rosseni Gubaton Mina (treasurer) and Santiago Simeon III (auditor). The Board of Directors is composed of: Catalino Alisbo, Jose "Joe" Cordero, Marcos P.S. Cordero, Ceasar L. Pacalioga and Amor Pioquinto.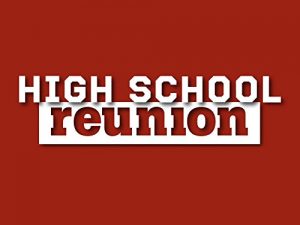 Notice to Alumni Reunioning Batches and Groups:
The Silliman University Alumni and External Affairs office is calling on all reunioning groups for Founders Day 2018 (Elementary, High School, College Organizations, Course Related groups, etc.) to register early at the Alumni Affairs office. This will help guide your group's activities and facilitate their inclusion in the Founders Day schedule of activities.
For those who would like to join the Parada Sillimaniana, you may also register your group's participation at the Alumni Affairs office. A scheduled briefing on the parade rules will be announced later.
A memorial service for departed batch mates of reunioning groups is scheduled on August 24, 2018, 8 o'clock in the morning at Silliman University Church. For those groups who would like to participate in the memorial service, please inform the Alumni Affairs office.
For inquiries please contact the Alumni Affairs office at (035) 4226002 local 290, or e-mail: [email protected].