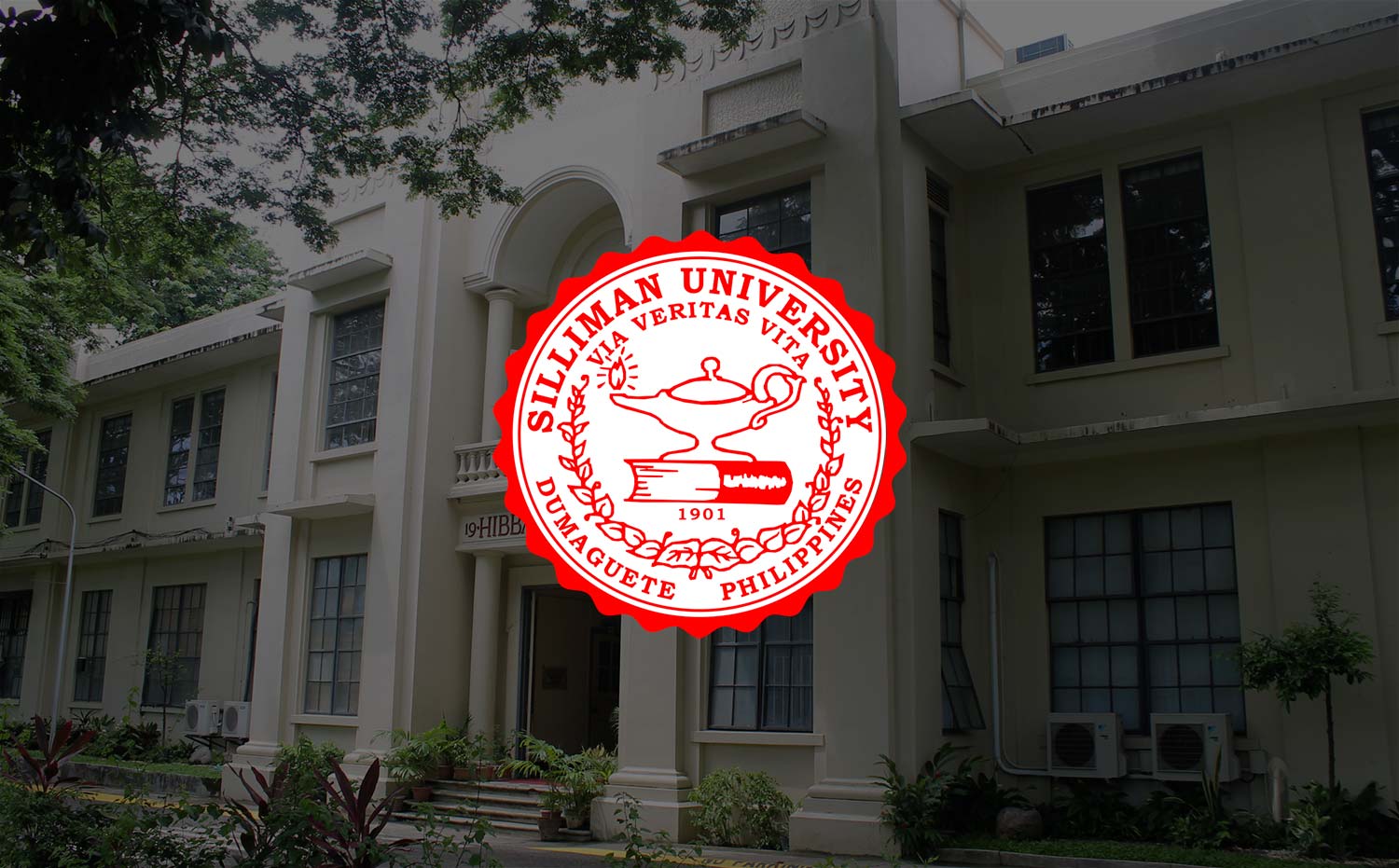 Alumni Updates May 22 – 28, 2017
The Alumni and External Affairs Office would like to invite our dear alumni to support the Memory Wall project of the University.
Located at the garden behind the Silliman University Church, the Memory Wall stands as a testament to the life well-lived of our loved ones who had spent their educational years in Silliman. It showcases in stone slabs names of Sillimanians who have gone ahead of us but whose impact in our lives remains strong. Corresponding to each name is the program of which our loved one was a product and the year it was completed or last attended.
The funds raised through the Memory Wall will go towards enabling the University to carry out its faith-nurture activities both on campus and in the community, in partnership with the Silliman University Church.
This invitation, open to all alumni, is also extended to High School reunioning batches who wish to remember and honor classmates and former teachers who have gone ahead.
In order for us to assist you better with the information that you need, please go over the brochure via this link: http://su.edu.ph/page/214-The-Memory-Wall. You may also e-mail Ruben N. Bokingo at [email protected] or Charmaine Melaño at [email protected] or contact (035) 422-6002 local 290/230.
Notice to Alumni Reunioning Batches and Groups:
The Silliman University Alumni and External Affairs office is calling on all reunioning groups for Founders Day 2017 (Elementary, High School, College Organizations, Course Related groups, etc.) to register early at the Alumni Affairs office. This will help guide your group's activities and that of the Founders Day schedule of activities.
For those who would like to join the Parada Sillimaniana, you may also register your group's participation at the Alumni Affairs office. A scheduled briefing on the parade rules will be announced later.
For further inquiries please contact the Alumni Affairs office at (035) 4226002 local 290 or e-mail: [email protected]