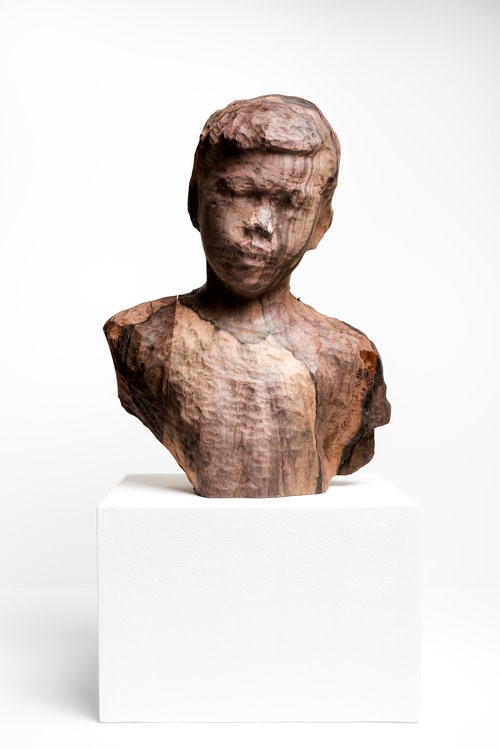 Alumni Updates October 8 – 14, 2018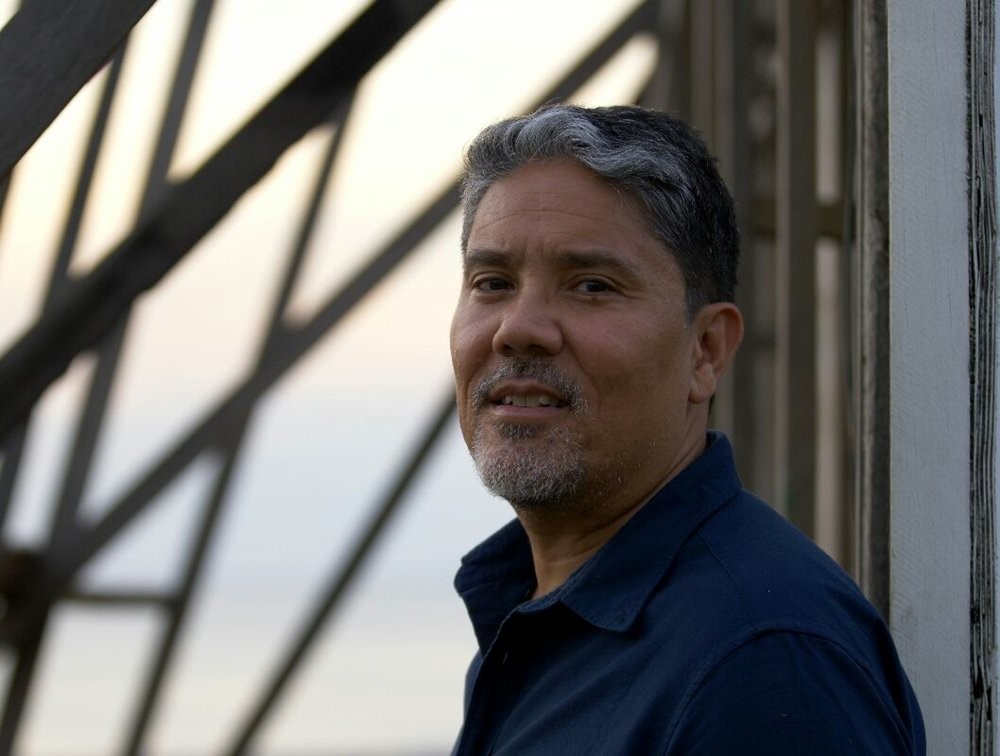 Alumnus and internationally acclaimed artist Paul I. Pfeiffer recently concluded his solo exhibition, entitled Incarnator, at the Bellas Artes Projects Outpost at The Alley at Karrivin in Makati. Last day for the exhibition was last October 6.
Curated by Diana Campbell Betancourt, Incarnator derives its title from the old Spanish word 'encarnador'—a term for the person who transforms paint into seemingly live flesh. Encarnación, or making flesh, is an over six-hundred-year-old technique predominantly associated with religious icons and is a separate production process from that of carving sculptural forms. Modern and theological objections to this lifelike use of color in sculpture have pervaded through the centuries.
Incarnator expands from the artist's internationally acclaimed eponymic video, which is further brought to life through a series of life-size sculptures all produced during Pfeiffer's six-month residency at Bellas Artes Projects in Bagac, Bataan, Philippines early this year. Pfeiffer is a pioneer in video, sculpture, and photography using recent computer technologies to examine the role that mass media play in shaping consciousness. By incorporating these references into his videos, Pfeiffer produces work that reflects a contemporary culture captivated in popular culture and celebrities which play a major role in shaping today's political realities.
Paul is the son of the late Prof. William Pfeiffer and 2005 Outstanding Sillimanian Awardee Prof. Ruth Imperial-Pfeiffer. His parents served separate terms as directors of Silliman's former School of Music and Fine Arts, now known as the College of Performing and Visual Arts (COPVA). Paul, who completed his elementary (1978) and high school (1982) education in Silliman, is now based in New York.