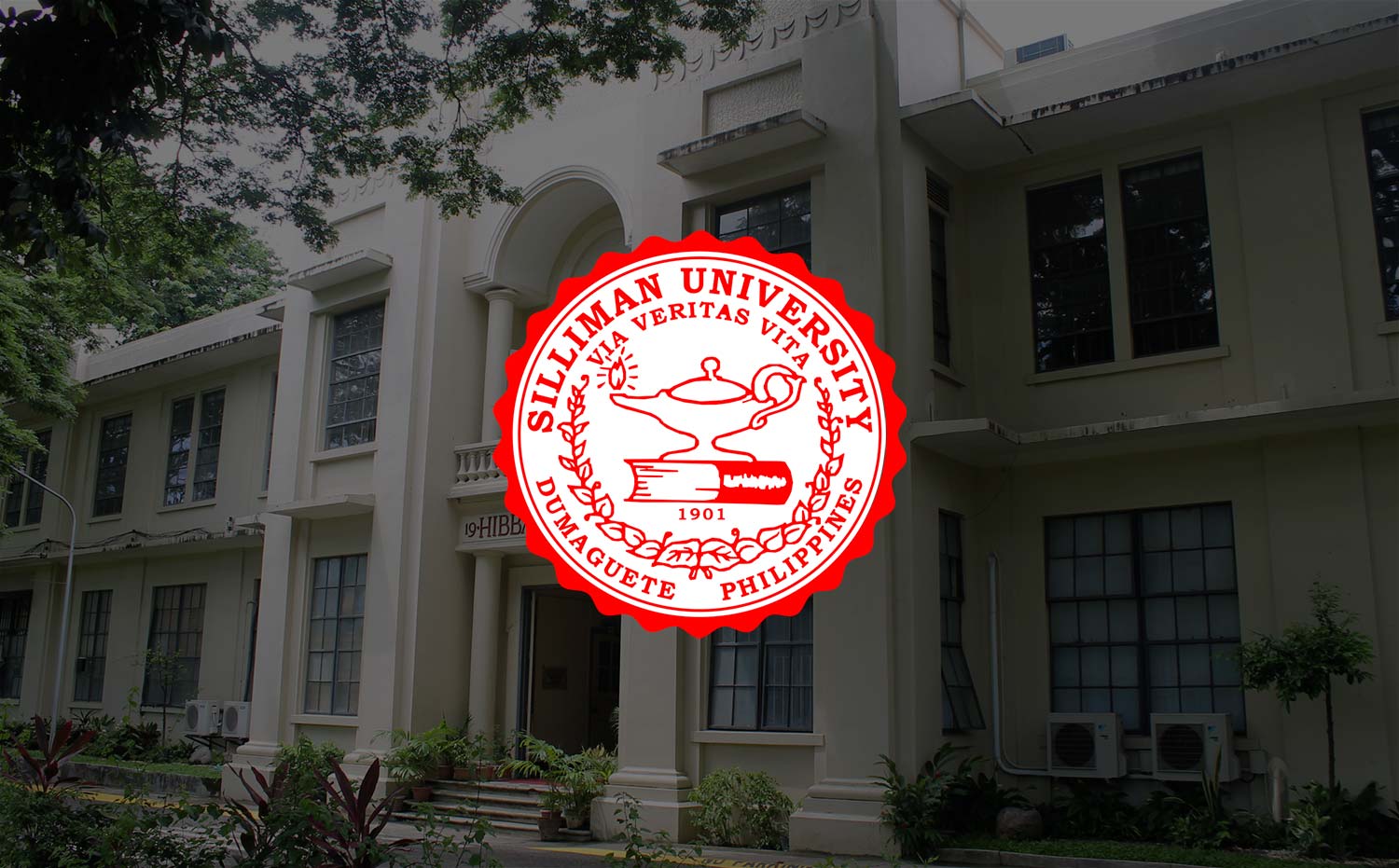 Application for Japan Summer Service-Learning Program Opens
The International Christian University (ICU) in Tokyo, Japan now accepts application for its service-learning program scheduled on July 5 to August 2, 2017.
The Japan Summer Service-Learning (JSSL) will bring together four ICU undergraduate students, four Middlebury College students (Vermont, USA), two students from Seoul Women's University (Seoul, Korea), two students from Assumption University (Bangkok, Thailand) and two students from Silliman University in an immersive service-learning project with local community partners in Japan.
The intercultural nature of this program will provide the opportunity to work, reflect, and learn as a team diverse in culture, language, and education.
This program is open to the undergraduate students from any discipline. While qualification will be given to applicants who have fluent oral and written English, proficiency in the Japanese language is not required to apply. Participants must be:
• Fluent oral and written English
• Can adjust to local living/cultural conditions in rural area
• Can adapt to and work in a multi-cultural setting
• Must have a passion for engagement and the development of local community
• With previous voluntary and/or community engagement experience (preferable, but not required)
• With basic Japanese language skill (preferable, but not required)
Participants will deepen their cultural/social knowledge of Japan by engaging with the local people, but most of the instruction and group reflection will be facilitated in English.
For more details, visit the Institute of Service-Learning at the 2nd floor Katipunan Hall, Silliman University. You may call them at +35 422 6002 local 369 or email at [email protected]