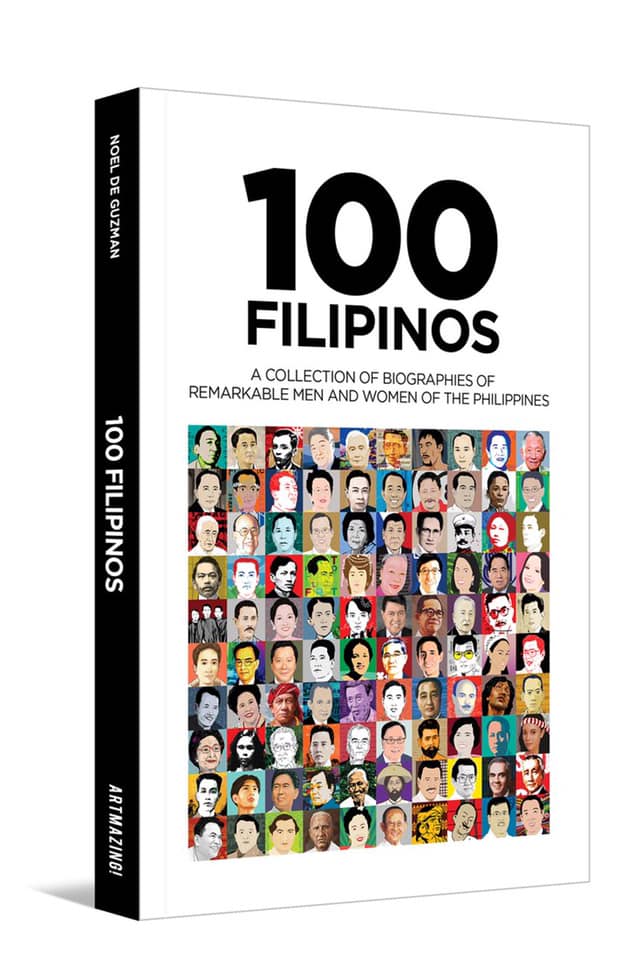 Book on 'remarkable' Filipinos recognizes former SU president
The book "100 Filipinos: A Collection of Biographies of Remarkable Men and Women of the Philippines" by Noel de Guzman featured the biography of Dr. Angel C. Alcala, National Scientist and renowned Sillimanian.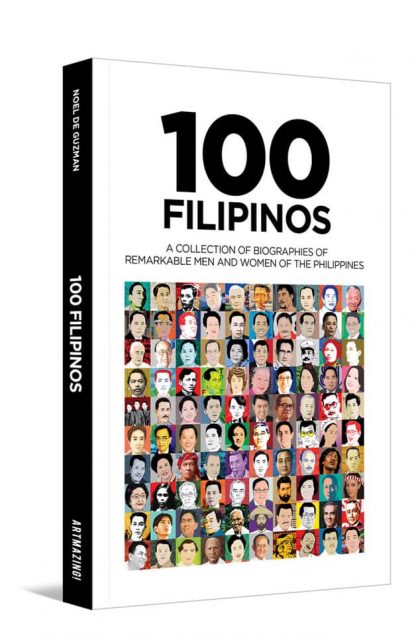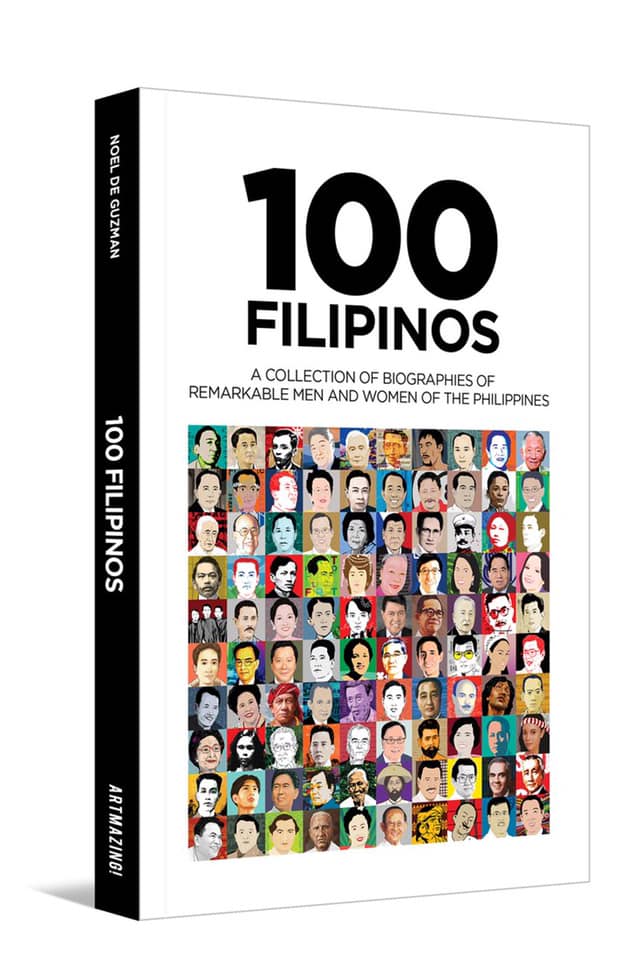 Alcala, who served as the 9th Silliman University (SU) president from 1991 to 1992 before serving as the secretary of the Department of Environment and Natural Resources from 1992 to 1995, is recognized in the book for his contributions to biology and conservation.
Alcala is known for his pioneering work in establishing marine protected areas in the Philippines, which protects marine ecosystems and promotes sustainable fishing. In 2017, Alcala was named as one of the ten ASEAN Biodiversity Heroes by the ASEAN Centre for Biodiversity.
The book also recognizes that Alcala authored more than 160 journal publications and books and served as the chairman of the Commission on Higher Education from 1995 to 1999.
Alcala is currently leading the SU Angelo King Center for Research and Environmental Management as a professor emeritus of the University.
Published in 2020, the book features Filipinos who "have lived through challenges, excelled in their respective fields, conquered their competition, inspired a nation, and even gave their lives for the country."
In an interview with ABS-CBN News, de Guzman shared that he aimed to highlight notable Filipinos and their contributions to the country.
(Photo from 100filipinos.com)