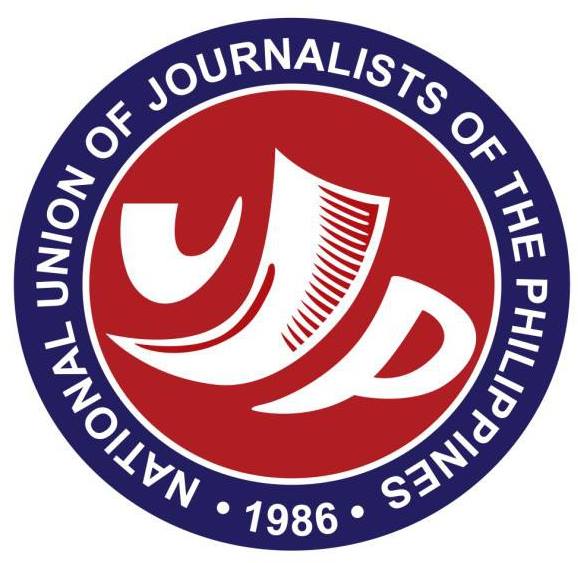 Civil Society Supports Embattled Journalists
In the run up to the 2016 presidential election, a journalist working for the Central Luzon TV in Pampanga received the following death threat:
"Good evening. It's election time again my friend. You seem to know a lot. You do not  know who you are messing with. My hands are already on fire to hit you. I already know a lot about you. I know who you are now. Don't be too abusive, keep your mouth shut and think about what you are saying. One more mistake and you'll be gone, you and your shameless father. RIP."
What is a journalist to do when confronted with such danger?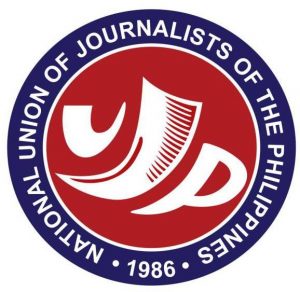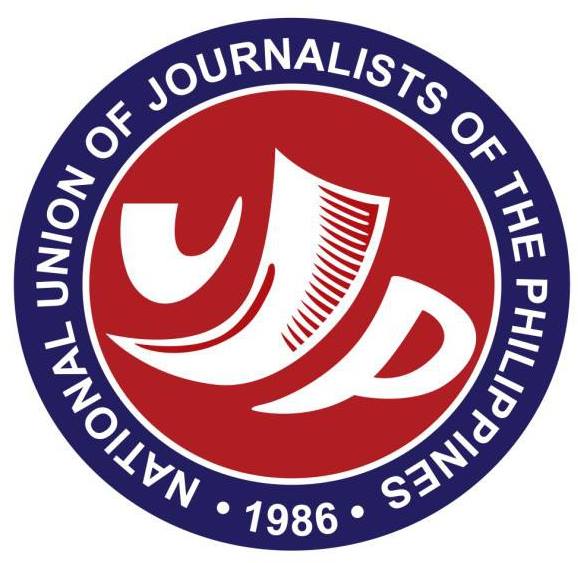 In this case he alerted the regional office of the Commission on Human Rights (CHR), the Center for Media Freedom and Responsibility (CMFR) and the National Union of Journalists in the Philippines (NUJP).
CMFR and NUJP, who are the first responders when a journalist's life is threatened, immediately sent out press releases and public statements condemning the harassment. The threats stopped and the journalist returned to work. But many others like him are not so lucky.
The Philippines ranks third among countries with the highest number of journalists killed (next to war-torn Iraq and Syria) and most of those responsible for the murders have not been brought to justice.
From 1986 to 2016, 151 journalists were killed in the Philippines in connection with their work, but only 17 convictions were made. In the 2009 Ampatuan massacre, 32 journalists perished among 58  victims, and no suspect has been brought to justice so far.
The morbid figures are mounting. According to the International Federation of Journalists,  between 2009 and 2016, there were more journalists killed (40) than in the Ampatuan massacre itself.
Amid a culture of impunity, embattled journalists turn to their own colleagues for aid and support.  These journalist/civil society organizations like CMFR, NUJP and their affiliates monitor and respond to reports of attacks, pressure the government to take action against the perpetrators,  and provide legal assistance to the victims and their families, even send the journalists' orphaned children to school.
These facts and figures are presented by the Asian Institute of Journalism and Communications in Manila in the book, Defending Journalism, published by the international non-profit International Media Support in October 2017.
The NUJP, the organization of Filipino working journalists, seeks to promote free expression and free press. An affiliate of the International Federation of Journalists (IFJ), it monitors cases, threats and violence throughout the country.
It has 1,500 members and more than 60 chapters in the Philippines and abroad. It records all journalist fatalities and classifies them as work-related or not.
The chapter offices alert the national office when threats and violence against journalists are reported.
"Once reports are verified, the national office issues an alert notice through statements and press releases. It then conducts a fact-finding mission through its Quick Response Team. It maintains a hotline where one can report threats and violence against a journalist," the AIJC report said.
NUJP maintains a safety office in Quezon City "to investigate crimes against journalists, provide security for those under threat, coordinate with authorities for police protection for journalists and their families, as well as key witnesses whose safety is at risk."
It set up the Journalists Orphan Fund, providing scholarships for children of slain journalists. By 2014, 32 beneficiaries had graduated from college, and in 2014-2015, 85 children of murdered journalists were sent to school by the Fund, the report said.
"Like NUJP, CMFR also issues alerts when it receives reports on threats or violence committed against journalists. It assembled a network of monitors trained by the Toronto-based International Freedom of Expression Exchange (IFEX) to recognize attacks and threats using specific standards and methodologies."
It also keeps a database of work-related  killings of journalists, including the journalists profile and status of cases in court. It has a Libel Watch on its site and monitors libel suits filed against journalists, while also maintaining the Ampatuan Watch for updates on the cases.
CMFR serves as the secretariat for the Freedom Fund for Filipino Journalists (FFFJ),  an umbrella group including Kapisanan ng Mga Brodkaster sa Pilipinas (KBP), Philippine Press Institute (PPI), Center for Community Journalism and Development (CCJD) and Philippine Center for Investigative Journalism (PCIJ). – (By Celia E. Acedo, SU Research and Environmental News Service)