Ms. Jusie Lydia Siega-Sur
Ms. Jusie Lydia Siega-Sur is an associate professor and the coordinator of Extension Services, Municipal Leadership and Governance (MLGP) program, Continuing Education, and Nursing Skills Laboratory of the University of the Philippines Manila School of Health Sciences (UPM-SHS) in Leyte.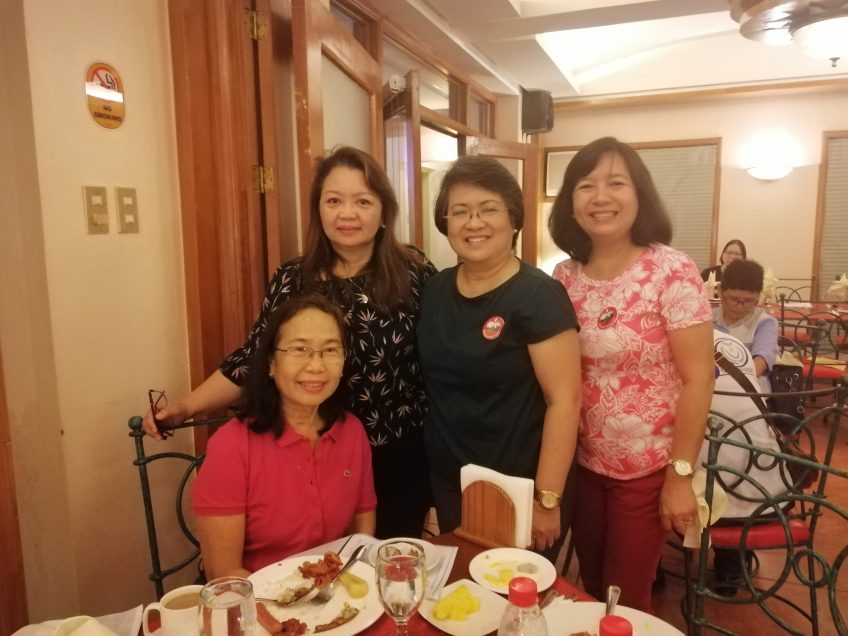 Siega-Sur shares the same mission as UPM-SHS, where she has served as an educator for more than three decades: to develop community-oriented health practitioners who would serve in underprivileged areas of the country.
From 2006 to 2012, Siega-Sur was the dean of UPM-SHS. Under her leadership, the school fulfilled its mission to replicate its program in other areas of the country that are in need of more health professionals: extension campuses were established in Baler, Aurora and in Koronadal City, South Cotabato, which she both supervised along with the main campus.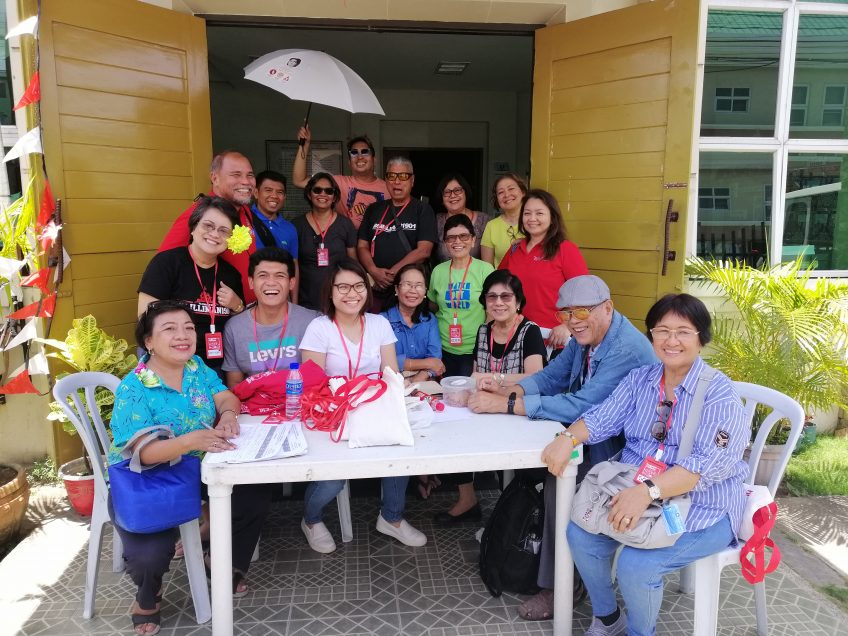 She led UPM-SHS when the school received the Presidential Lingkod Bayan Award (Group Category) for pioneering ladder education for health professionals in the country and contributing to the pool of competent health workers serving the marginalized. Her term brought in financial resources for the school, such as scholarship funds from the Department of Health (DOH) and non-government organizations.
Siega-Sur initiated the concept of academic partners in delivering the Training on MLGP of the DOH and the Zuellig Family Foundation, which aimed to strengthen health systems through leadership and governance. She has also trained leaders in local government units through the MLGP.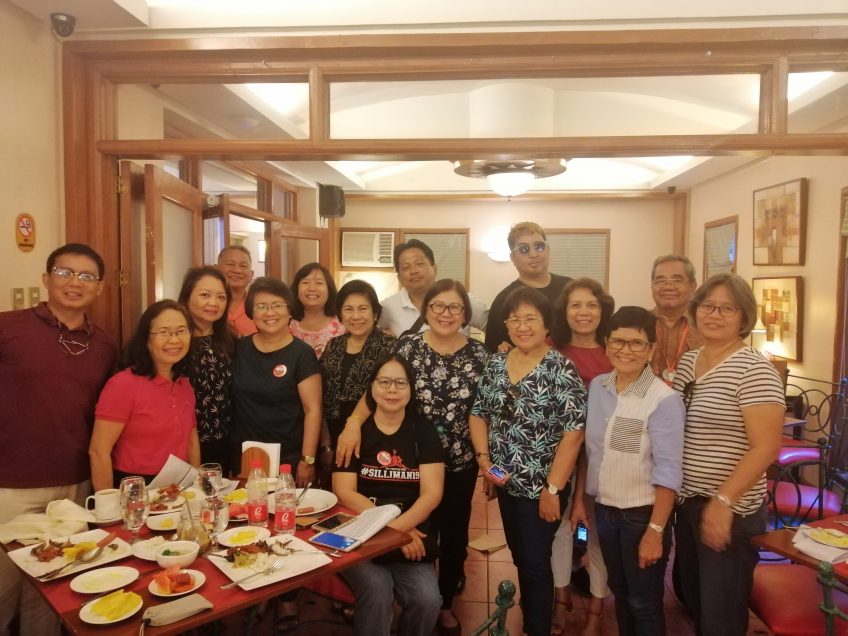 Siega-Sur was one of the founders of the Training for Health Equity Network (THEnet), a network of schools that aim to contribute to health equity through health workforce education, research, and service, based on the principles of social accountability and social engagement. Her involvement in THEnet also helped her share her expertise on community-engaged medical education in many local and international gatherings.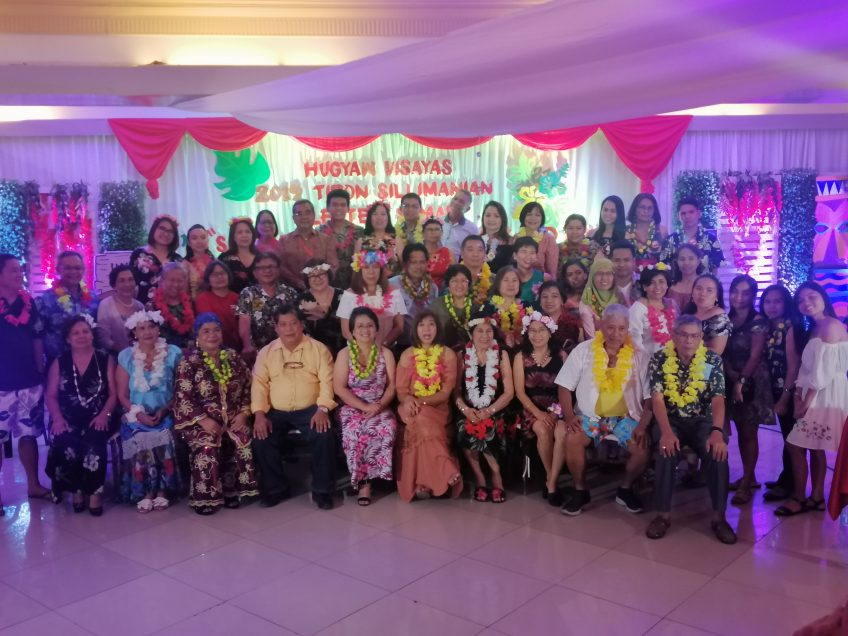 She was engaged by the United Nations Population Fund and the Ministry of Health of Timor-Leste to help establish a midwifery and nursing school similar to UPM-SHS, where she also trained practicing midwives after its establishment at the Universidad Nacional de Timor Leste.
She was also a member of the Board of Directors of the Eastern Visayas Health Research Development Council, participating in policy development and reviewing research proposals.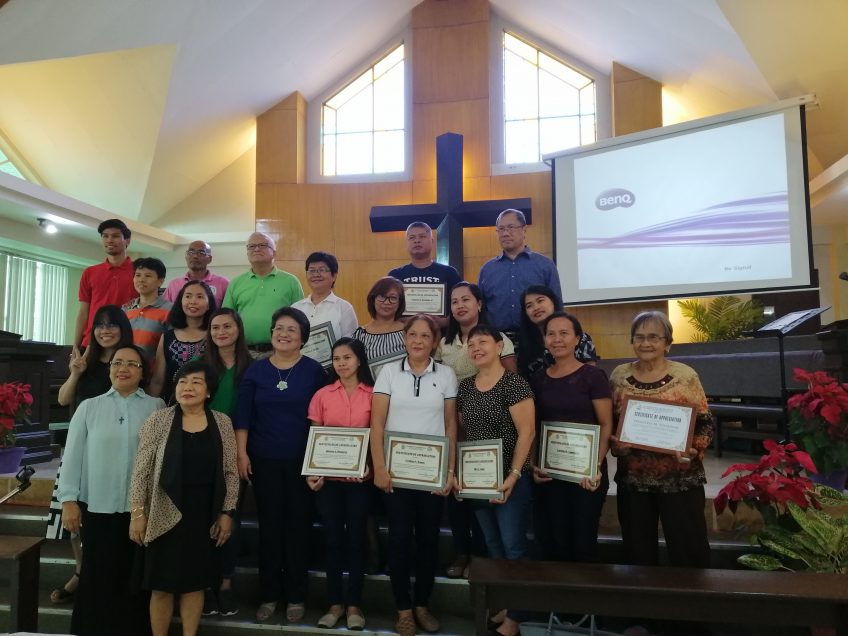 Siega-Sur graduated magna cum laude from SU in 1979, with a degree in BS Nursing. She earned a Master of Health Professions Education degree in UP Manila, and was a fellow on Team-Based Learning at the Duke-National University of Singapore Medical School.